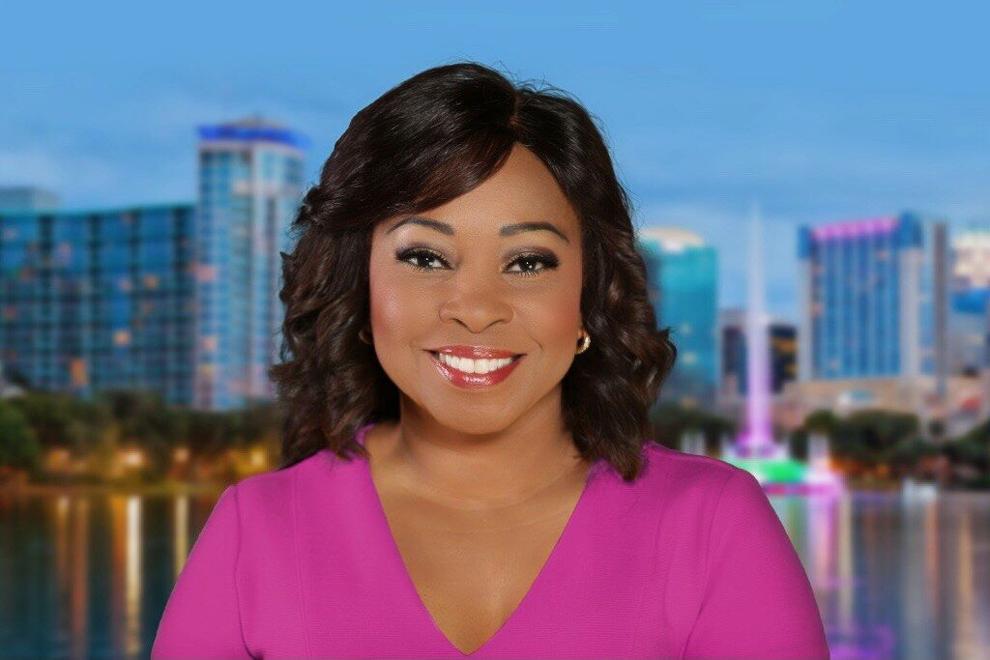 After overcoming stage two breast cancer, WFTV anchor Vanessa Echols now works alongside others to help them do the same. 
The founder of Compassionate Hands and Hearts Breast Cancer Outreach was diagnosed in February 2004, throwing a monkey wrench in her plans.
Echols said she felt perfectly healthy prior to her annual mammogram, but doctors detected something suspicious. A few days later, following a biopsy and ultrasound, Echols said she received her cancer diagnosis — the cancer had spread to her lymph nodes.
"Every routine — or what you think is going to be routine — appointment is important," Echols said.
Breast cancer has overtaken lung cancer in becoming the most common type of cancer globally, accounting for almost 12% of all new cases each year, according to the World Health Organization.
A study led by Robert Hines, an associate professor of medicine at UCF, found these stats are often even more detrimental for Black women. Hines said while breast cancer mortality rates across the board have decreased, Black women are still twice as likely to fall victim to the disease compared to their non-Hispanic white counterparts.
One of the greatest predictors of survival when diagnosed with breast cancer, Hines said, is the stage of the disease. He said the earlier this silent disease is caught, the more treatable it is, and mammograms play a key role in the hunt. 
"Screening mammographs are meant to diagnose silent diseases ... that a woman is unaware of, so that you can catch the disease early," Hines said.
Echols said her treatments had an all-consuming effect.
"Everything then was about cancer and cancer treatments, and I felt like I did not have control of my life for about a year," Echols said.
But she was adamant about pushing through and not allowing her mind to be consumed with negative thoughts, she said, whether they be her own or anyone else's. 
"If you have a story about someone who had cancer 50 years ago, and they're still here, feel free to tell me about it," Echols said. "It's like that line from 'The Wiz': 'Don't bring me no bad news.'" 
During her fight with breast cancer, Echols said she learned a lot about people, seeing the true range of her parents' strength, as well as which friends and family members were there for the long haul. 
"The kind of people who four months later are still calling, still coming to visit, still asking what you need, still offering to run errands, still sending you cards and letters and flowers," Echols said. "Four months out ... the novelty's worn off for most people, but you know who your true friends are when they're still with you." 
Beyond just learning about her inner circle, Echols said she learned about the needs of breast cancer patients through both personal experience and observing the needs of the women in her chemotherapy group. Echols said she used that knowledge to start up Compassionate Hands and Hearts, which is always looking for volunteers to help aid in its mission of helping meet the needs of breast cancer patients in Central Florida.
"I always say that we fill in the blanks," Echols said. "So, if a patient says 'I wish I had someone to help me with blank,' whatever it is, you do it. We help with meals for the family, we help with laundry (and) we help with lawn care." 
Echols said she has been cancer-free for over 15 years, according to a piece she wrote for WFTV.
"I am just grateful to still be here, to be done with treatments and just to be able to get on with Act 2 of my life," Echols said.