The "Unseen Cuba" exhibition on display at Global UCF gives students insight into the history and culture of Cuba.
As part of International Education Week at the University of Central Florida, the exhibit features photos from internationally renowned photographer, Marius Jovaisa. The photos are featured on display from Jovaisa's book, "Unseen Cuba."
"Aerial photography in general is my passion," Jovaisa said. "Before doing Cuba, I did a book on my home country Lithuania, and Belize and a couple in Mexico."
Jovaisa spent two years getting permits to take the photos and another two and a half years to take the photos.
"I wanted to do something which is almost impossible, something so difficult that no one else would be able to achieve," Jovaisa said.
Presentations for the exhibit continued with Jovaisa throughout the week. Luis Martinez-Fernandez, a history professor at UCF, presented the history of Cuba with the photos Jovaisa took.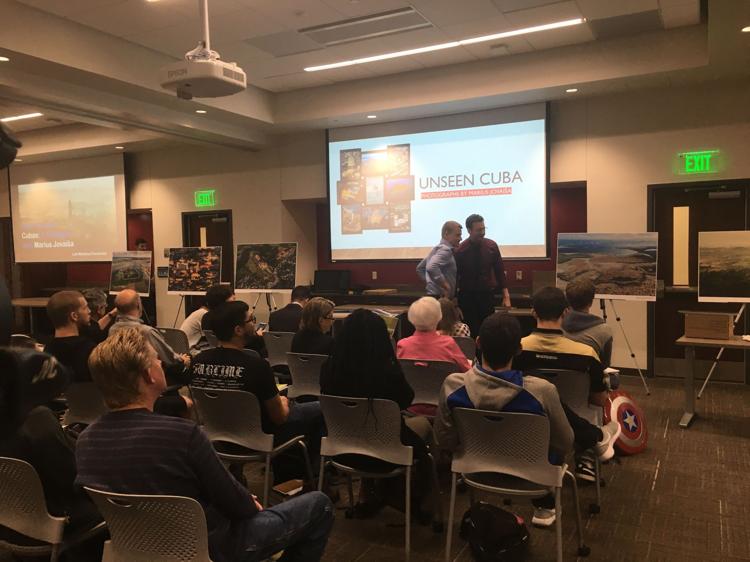 "Cuba is a country that has a really rich history and that's what I try to do using the images from the photographer and interpreting them in a historical way based on my knowledge of Cuban history and culture," Martinez-Fernandez said.
Amanda Valdes, a graduate student from FIU, came to the presentation because of what she heard from the book.
"We heard about this and I thought it was a great opportunity because I have heard about the book," Valdes said.
Valdes also saw an opportunity to see her country in a new light.
"It's a different perspective for us," Valdes said. "I am Cuban born and raised and I've never seen my country from this perspective."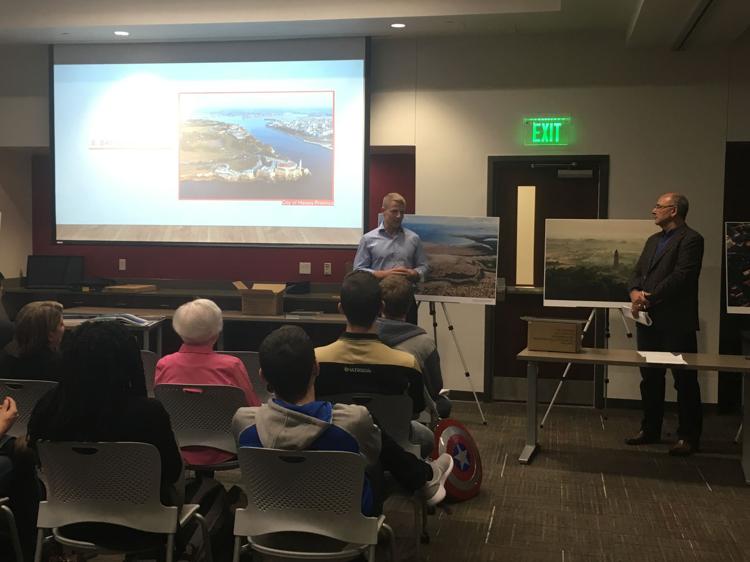 Martinez-Fernandez hopes the exhibit and presentation give a new perspective to the UCF community.
"I hope that they will see it differently as a more complex, historical process. They will see hopefully beyond the stereotypes," Martinez-Fernandez said.
The Unseen Cuba exhibition will be on display in Global UCF every day from 8 a.m to 5 p.m.
Originally published Nov. 21, 2016.