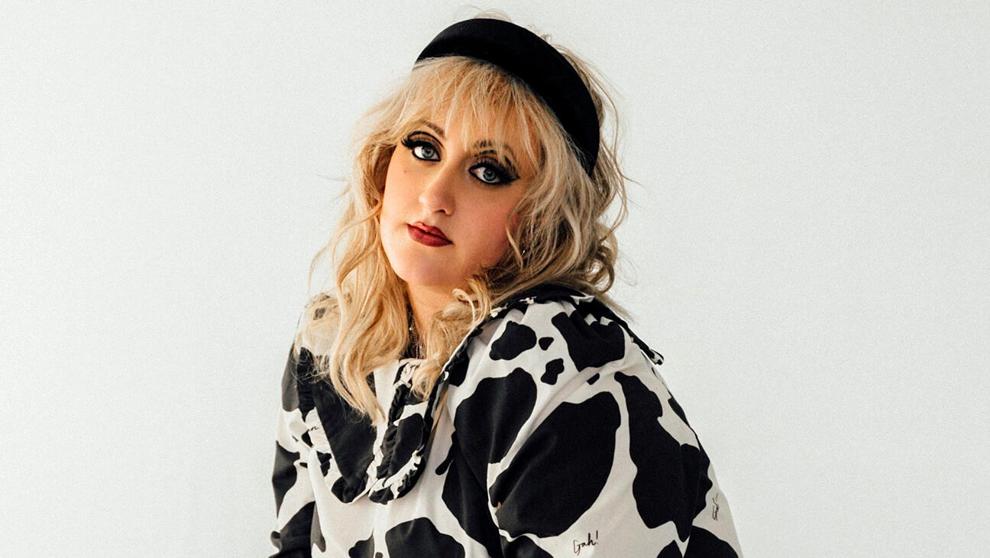 For the opening of UCFest, the Campus Activities Board invited students to join social media influencer Brittany Broski for Speaker Knight on March 24 for a candid conversation on her career path and experience as an influencer.
Broski is no stranger to social media, including its highs and lows. Broski, whose real name is Brittany Tomlinson, has seen success on some social media platforms. With 1.2 million followers on Instagram, a combined total of 11.4 million followers across her TikTok profiles and 1.2 million subscribers on Youtube, Broski has demonstrated her ability to maintain an audience.
Broski got her start on TikTok, first gaining traction with a video where she shared what she referred to as her "depression meal." Her reaction to a cherry-cola-flavored kombucha for the first time only furthered her online presence. The faces she made in the video gained attention on Twitter and Reddit as reaction images and earned her the title of "Kombucha Girl."  Broski has secured her online popularity and gained her following with a number of viral videos since. 
Since then, Broski has seen her popularity surge, with opportunities ranging from an appearance in a 2020 Super Bowl advertisement to playing on the Netflix game show series "Is It Cake?" Broski has also had the chance to appear on the red carpet, both as a public figure and as a reporter interviewing celebrities.
When asked what the secret is in sustaining a career beyond the field of social media, Broski said variety is key. 
"Show that you can be a well-rounded person, not just 'kombucha girl,'" Broski said.
During the event, Broski cited certain creators when it came to evolution and growth in social media. Broski said Rhett and Link, Noel Miller, Cody Ko and Emma Chamberlain are individuals she views as constantly pushing the boundaries of what it means to be a creator.
When asked about whether it is intimidating to navigate a field where there are no exact parameters to creativity, Broski said it is difficult to know where to start. She said when she feels she has no limits to her creative endeavors, she ends up just sitting in her room.
Senior film major Isabella Montelongo said she appreciated Broski's honesty. 
"It was a very open conversation," Montelongo said. "It was kind of a breath of fresh air. It felt so genuine."
When asked how she takes time away from her phone as an individual juggling a social media presence, Broski said she admits to having a "crippling addiction."  Broski was then asked if she has days where she doesn't want to use her phone. 
"Every day, if I could chuck this phone into the ocean and never see it again," Broski said in response.
As the conversation approached more sensitive topics, Broski retained her humor as she spoke openly. When asked what she might consider her largest learning experience since becoming a content creator, Broski joked at first but then spoke about the treatment she's received from social media users.
"I think the most jarring thing is that I've never read so many comments about what's wrong with my body," Broski said. "I didn't know I was supposed to be self-conscious about that."  
Broski said she chose to seek out a therapist and shared the comments with them. Senior psychology major Olivia Lopez was in attendance and said she found Broski to be effective. She said she felt Broski's attitude towards common concepts like mental health and body image humanized her. 
"You could see everyone in the audience was completely captivated and truly related," Lopez said. "It really just felt like having a talk with a friend."