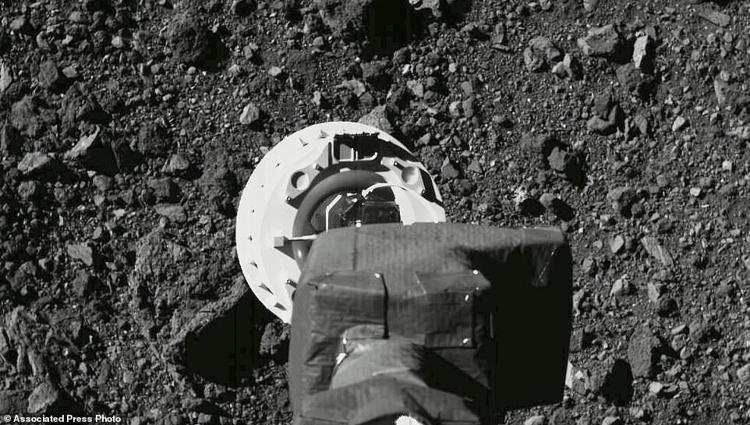 Two UCF students played an important role in NASA'S mission of collecting information about a nearby asteroid known as Bennu.
"I was surprised with a call from Dr. Campins saying congratulations and welcome to the OSIRIS-REx IPWG image processing team," Jennifer Nolau, a senior physics major said.
Nolau helped the image processing working group (IPWG) at NASA to retrieve information about asteroid Bennu.
She and Daniela McCarty, junior engineering major, helped UCF physics professor Humberto Campins and the NASA team identify and determine images from the Origin Spectral Interpretation Resource Identification Security Regolith Explorer (OSIRIS-REx) spacecraft.
The OSIRIS-REx spacecraft launched after Campins discovered ice water on the nearby asteroid. Four years after the spacecraft launched from the Kennedy Space Center, the spacecraft became the first U.S. mission to collect a sample from an asteroid successfully.
The importance of the discovery will help scientists determine how organic materials first formed on Earth.
"They're among the first humans to see those images from the asteroid," Campins said about McCarty and Nolau. 
The students worked from home for more than a year after the mission first launched. They helped to identify the 16 sample sites for the OSIRIS-REx spacecraft, which helped determine the sample location for the spacecraft to land.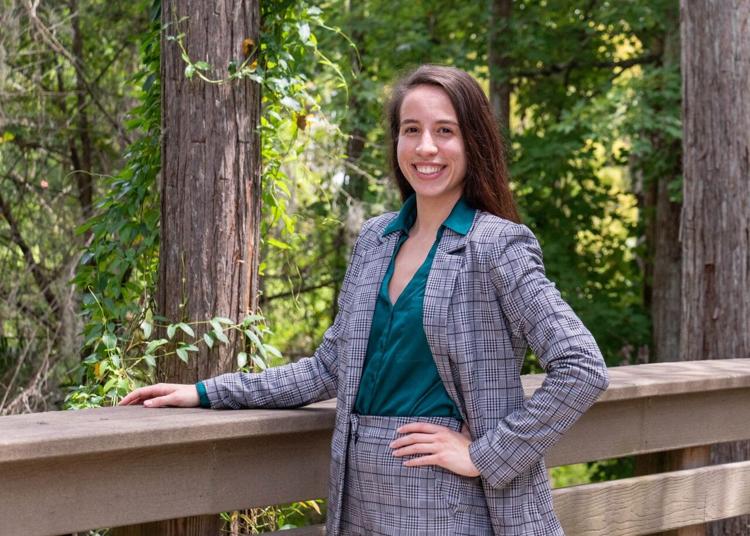 McCarty and Nolau counted as many rocks as they could see down to the four pixel count as each pixel image can help determine the size of the rocks on the asteroid.
"I wanted to count every day of the week," Nolau said.
Nolau said she received 10% of the rock sample images retrieved by NASA and analyzed the images for sample site collection. In total, the whole surface of the asteroid has between 50,000 to 60,000 rocks, which is roughly the size of the Empire State Building.
When the spacecraft landed on asteroid Bennu on Oct. 20, NASA collected a sample of rocks and pebbles. This was the first try of the "touch and go" from the OSIRIS-REx mission, and it managed to collect about 400 grams of material.
According to NASA, Asteroid Bennu is believed to have originally formed 700 million to 2 billion years ago in the asteroid belt between Mars and Jupiter. 
For Nolau, the asteroid's findings are something she looks forward to in the future once the results come back in 2023 from the OSIRIS-REx spacecraft.
"It's been an amazing ride, but it's also been hard work that has eventually bloomed," Nolau said.
Both Nolau and McCarty said they are grateful for the opportunity of working at NASA with Campins. 
"He has had a huge impact on my career path, and I cannot thank him enough for the opportunities he has given me as a mentor and a friend," McCarty said.