UCF Student Government kicked off its partnership with O-Town Compost to encourage students to properly dispose of their organic waste on Feb 22.  
Founder of O-Town Compost, Charlie Pioli, said that his main goal was to continue to preserve the earth. He said O-Town Compost is a local organization that has focused on waste diversion, trying to help the city of Orlando meet its zero-waste goal and extend the life of Orange County's landfills.
"Us and SG are both looking at the big picture," Pioli said. "Which is this is just a small amount of food waste on campus. We want to demonstrate to the administration and other students on campus that we should be targeting food waste in dining halls, residence halls and office buildings on campus."
According to the United States Environmental Protection Agency, compost is a controlled, aerobic process that converts organic materials into a nutrient-rich soil amendment, or mulch, through natural decomposition. 
Pioli said prior to this partnership, UCF students were disposing their waste regularly into trash cans. He said the waste is then transported to local landfills where the organic doesn't have oxygen to break down and creates methane.
"UCF is a big part of Orlando, and it has a huge impact on the landfill," Pioli said.
Nicole Boisson, SG coordinator for Sustainability and Innovation, said the idea is to get students to understand the importance of recycling and properly disposing of their organic materials. She said this partnership is looking to promote environmental leadership.
"The goal is that we decrease food waste on campus as well as just educating students about how much food does go to waste and how it can be turned into so many other things, like compost," Boisson said. 
Pioli said that with the collected organic waste, O-Town Compost sends it to their farm and is oxygenated and turned into nutrient-rich soil.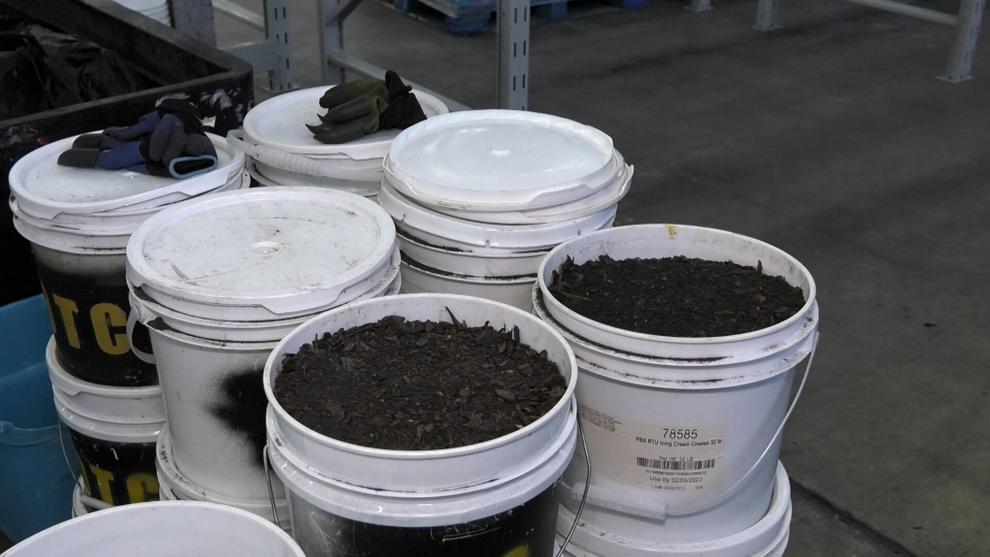 Students like Isabella Martinez, senior English major, said she is happy to see that UCF is doing more to conserve our planet. She said she is an active volunteer for the UCF Arboretum, but this is a great way for every student to be able to get involved. 
"It's like a clothing swap. The idea is you give away something you no longer have use for, and in return, you get something that you need or want," Martinez said. 
Boisson said at UCF there are many initiatives to allow students a chance to be involved in sustaining a better earth, like the UCF Arboretum.
According to the UCF Arboretum website, this resource offers a variety of volunteer opportunities like assisting with horticultural work in campus landscapes, helping in campus natural lands and assisting in the community garden. Boisson said students are given the opportunity to learn more about the environment and how to properly do their part in decreasing their carbon footprint, Boisson said.
Pioli said students are encouraged to continue to properly dispose of their organic waste on Wednesdays for the rest of the semester from 8 a.m. to 5 p.m. at Market Wednesday. He said O-Town Compost will pick up the green compost bins on Thursdays, and once the compost is made, UCF will get it back, and it will be used to grow more plants in the UCF Arboretum.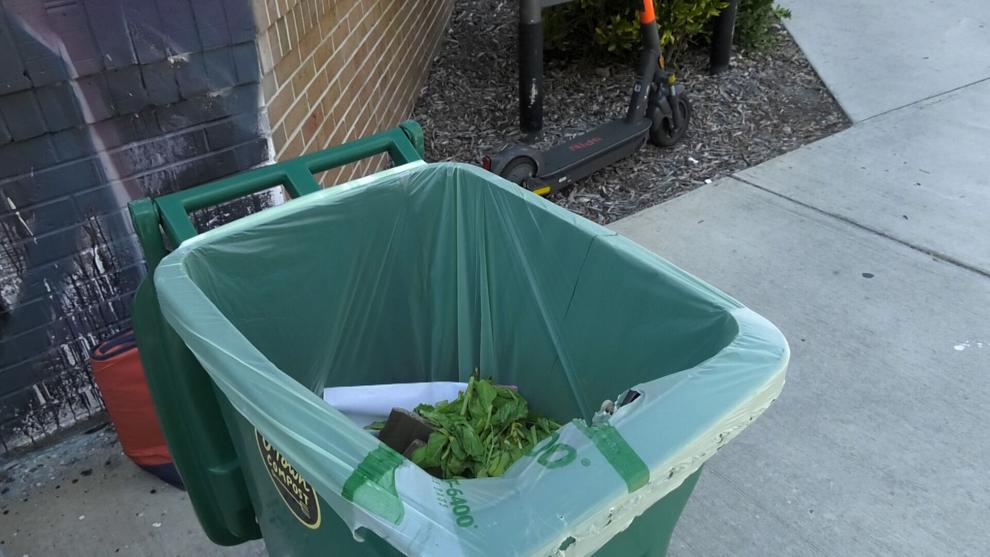 "It makes me so happy as a student to see that UCF is doing something about the amount of organic waste here on campus. I will be donating every week and encouraging my friends to do so as well," Martinez said.