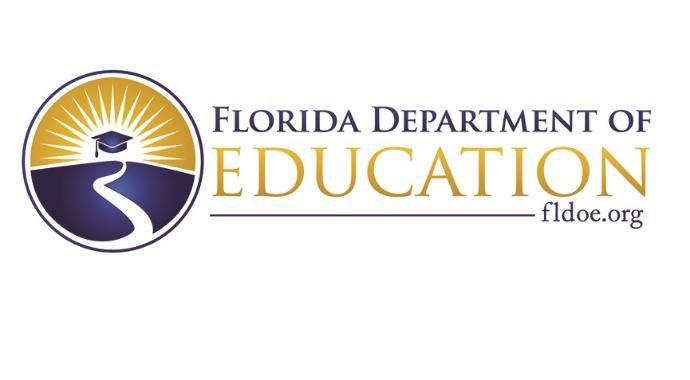 The switch to remote learning was sudden not just for students, but also for teachers.
This quick transition introduced countless challenges for UCF faculty who are also parents of children in grade school.
The State University System of Florida announced on March 17 that universities must complete the rest of the spring 2020 semester remotely due to COVID-19. K-12 schools followed suit after Gov. Ron DeSantis and Commissioner of Education Richard Corcoran recommended Saturday that schools stay closed for the rest of the 2019-2020 academic year, according to the Florida Department of Education website. 
Now, some professors not only have to worry about teaching their students, but also have to oversee their own children's education. For some professors, this experience has been anything but easy. 
"It's weird because the way in which work is happening right now, it's interrupted," associate professor of anthropology Beatriz Reyes-Foster said. "I work all the time every day, but I have to stop what I'm doing to take care of other things."
Reyes-Foster is the mother of three sons: a fifth-grader, a kindergartner and a two-year-old. She said her biggest challenge right now is feeling like she's doing a million things at once, but not doing any of them well.
When she's not hosting lectures for her students and grading work, she said she's busy taking care of her toddler, helping her kids do their homework, or cooking for the family. She said she is struggling to balance all her responsibilities.
"I'm not finding anything that's working for me and it's more kind of accepting that what I can do is limited and that I'm just gonna do the best I can at each of the things I'm doing," Reyes-Foster said.
Reyes-Foster said the kids' school has been doing a phenomenal job at handling this transition. She said the school provided her kids with the same technology they use in the classroom. She said the kids still need help completing the assignments.
"His teachers will post the assignments he has to complete, but he can't do it by himself," Reyes-Foster said. "I have to complete the assignment with him, I have to guide him when he's doing the assignment and he's also over it… it's been really challenging for them."
Associate professor of history Yovanna Pineda said her family is dealing with some of the same issues. She said her husband, Mikael Wolfe, is doing a lot of the parenting while she does her work and handles the grocery shopping. Wolfe said helping their six-year-old daughter navigate online classes is a lot of work.
"Kindergartners can't do this themselves," Wolfe said. "A parent has to be there to guide them through it. They don't know how to put in passwords, and they don't know how to type."
But for Pineda, she said teaching their kids is just one aspect of full-time child care. Pineda said professors also have to find ways to entertain their children. She said she rearranged her entire house to support all the family's needs.
"I just cancelled all my meetings last week with students so we could adjust the house and it took like a full week," Pineda said.
She said her new house setup has allowed the family to separate work from play. Pineda said that, now, everybody in the family has a place to work and her daughter has room to be creative and active. Pineda designated the guest room as an art studio and the living room as a part-time karate studio for her daughter. 
Pineda said she is not getting enough sleep; she hasn't been sleeping comfortably with three family members in the same bed because her daughter has been having nightmares. 
 "At least before she would sleep in her own bed but…with the coronavirus - it sounds like a monster, so she's afraid," Pineda said.
But regardless of the struggles, Pineda said her family is working together to get through this pandemic. She said some ways she relieves stress is by talking to her loved ones on the phone.
"That's what's been keeping me sane," Pineda said."Just staying in touch with my friends and just think, you know, this is not gonna be forever."
Reyes-Foster also said her family is sticking together to overcome obstacles caused by this pandemic.
"The kids are gonna be okay," Reyes-Foster said. "Children are resilient and this is all hard, but we will get through this. And it will get better and it's okay if we're not doing everything perfectly right now."