The UCF Pediatric Association of Caring Knights teamed up with Bears Who Care to make over 500 goodie bags for the organization's annual Oktobearfest 5K race Thursday.
The race serves as a fundraiser to buy books and teddy bears for underprivileged children, said Kari Schmitz, co-founder of Bears Who Care. 
In 2008, Schmitz and her husband, Tad Schmitz, started the charity with inspiration from Schmitz's parents, who had passions for reading and teaching, as well as Tad's grandfather, who inspired the BWC stuffed bear, Bailey the Bear, according to the BWC website. 
Bears Who Care donates tons of books and stuffed bears to children in underprivileged schools, hospitals, homeless shelters and churches, Schmitz said. The organization is funded mainly through donations from corporations, organizations and individuals, according to the BWC website. 
"The majority of books we distribute to children aren't donated," Schmitz said. "We buy new books at a discount through the Scholastic Literacy (Partnerships) program."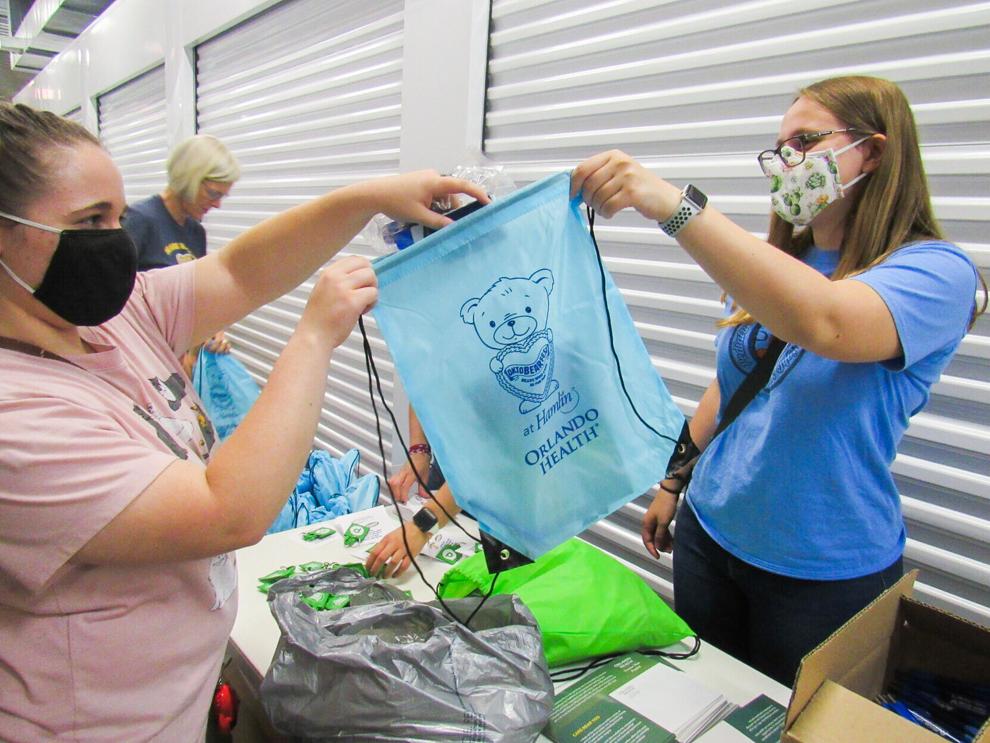 Schmitz said she was overjoyed when Lauren Abbitt, PACK secretary of community engagement, reached out about volunteering with Bears Who Care.
"Finding volunteers is not easy for me, so when Lauren reached out, it was touching and refreshing," Schmitz said.
PACK's mission is to provide students who plan to work in a pediatric-based field with opportunities for community involvement and networking, in addition to education seminars, according to its website. 
Members of PACK crammed into a storage facility, filled with boxes of books and bears, to stuff the goodie bags for the race with keychains, pens and notepads from the race's sponsors. The bags will be distributed at the end of the Oktobearfest 5K event, Schmitz said. Abbitt, who plans on volunteering at the race, said she is excited for this new partnership between the groups.
"PACK covers such a specific niche within the medical field, and I think it's so awesome that we can find organizations like this that so closely align with our beliefs," said Abbitt, a biomedical sciences junior.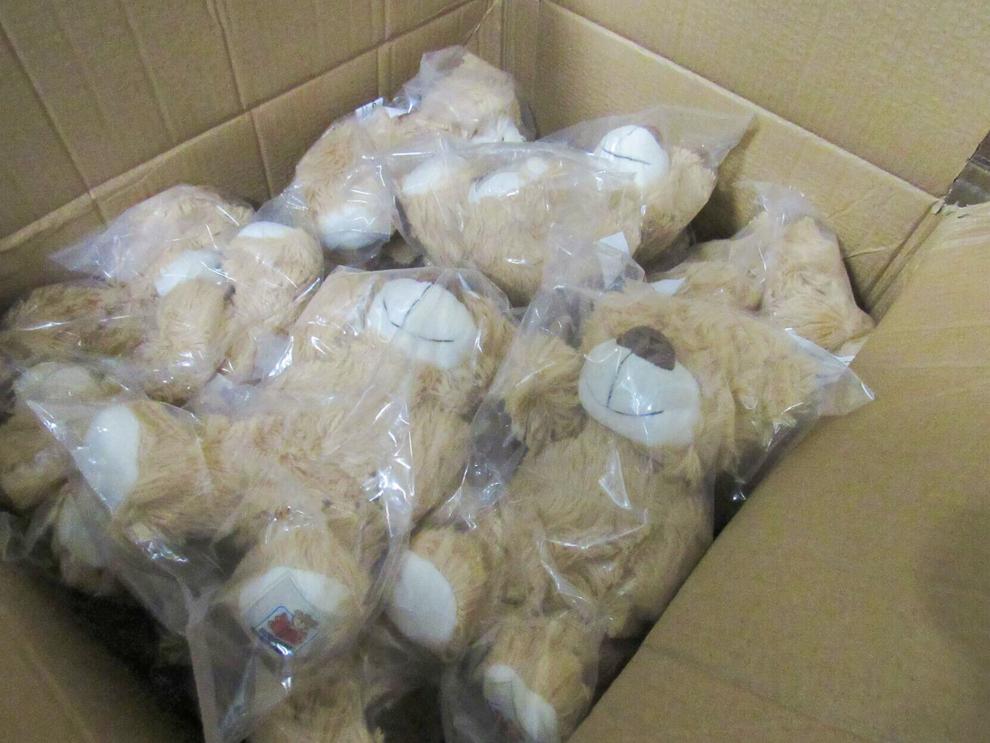 Schmitz said she had never connected with UCF before PACK reached out to her and that she was excited to bridge the gap with a common goal of helping children. PACK vice president Jessica Gass said the teddy bear logo, which matches almost perfectly with the PACK logo, caught her eye.
"Both groups aim to give children the best childhood they can have," Gass said. "And it was too good to be true how much in common both groups have."
The Oktobearfest 5K race will be held Oct. 24. Anyone interested in more information about Bears Who Care can visit its website.