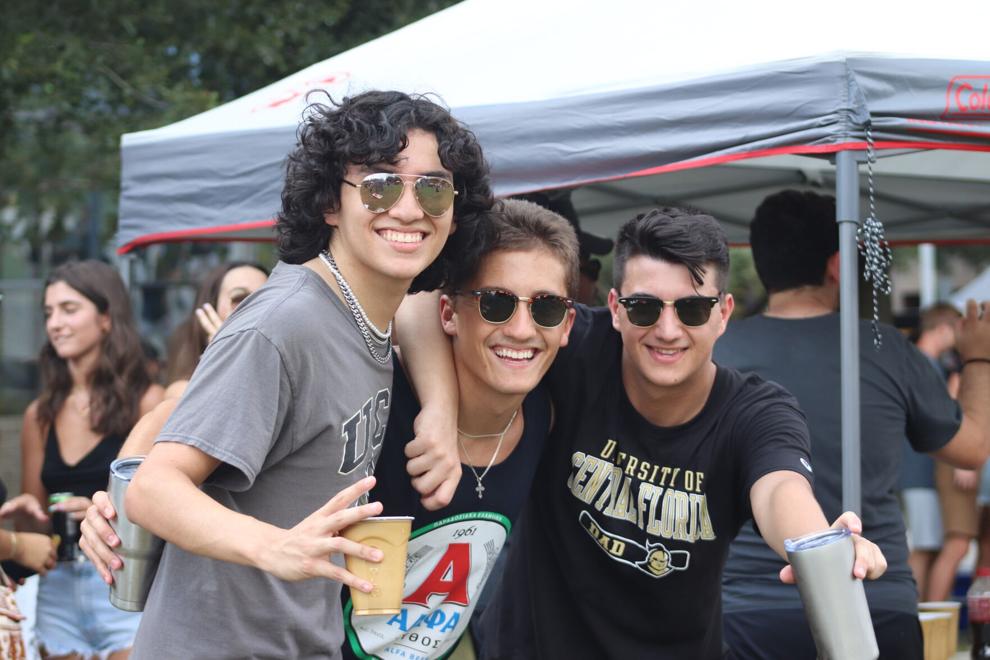 For the thousands of UCF students, alumni and fans who returned cheering to campus for the Knights' football opener Thursday, many had something in common besides their favorite team: a receipt in their pocket from the UCF Bookstore for their game day merchandise. 
Wednesday, the eve of UCF's home opener against Boise State, was a day that junior psychology major Bruna Zamur Resendes said she had been looking forward to for a long time. The Brazilian native is not used to the school spirit, but it didn't take her long to find the perfect party gear, thanks to the UCF Bookstore.
"In Brazil, we don't have this culture in our universities, but here, it's a party, not just a game," Resendes said. "I am really so excited." 
When asked if she had everything she needed for the game, Resendes said she needed to go to the bookstore to get her game day t-shirt. She said she also wanted to get some Knights decorations to put around her house.
The bookstore prepared its shelves and hangers for the onslaught of game day customers on Thursday. DashaKay Sinclair, a new UCF Bookstore associate and senior majoring in speech language pathology, expected a lot of demand for t-shirts and other items for the game.
"A lot of people will want to see t-shirts and everything that they can have to represent UCF," Sinclair said. "So, I think it is gonna be really packed here, especially up the front."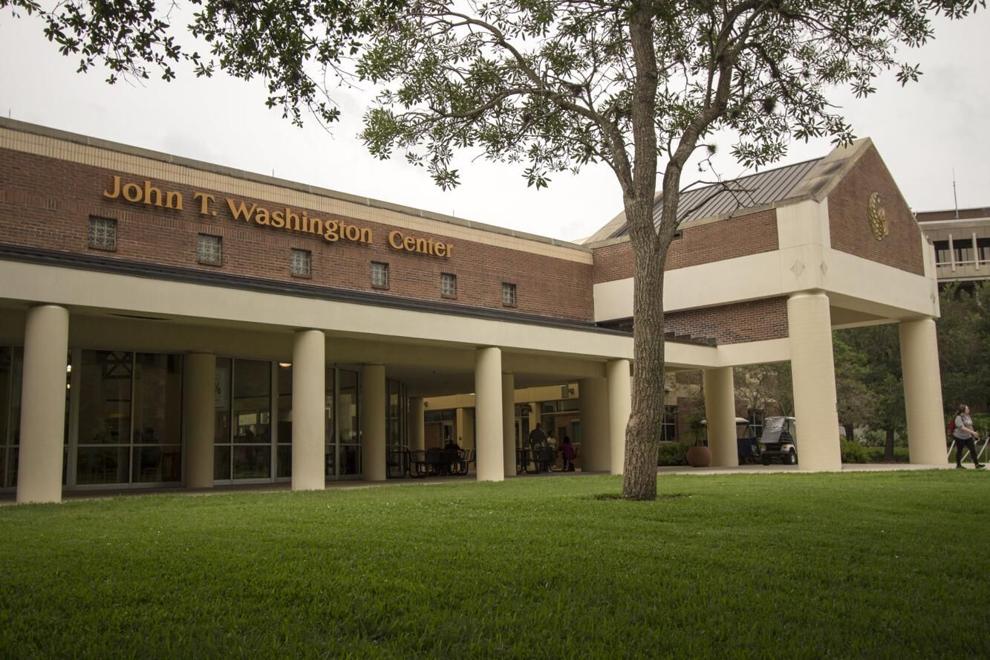 During the 2020 football season, UCF decreased stadium capacity by 25% due to the coronavirus pandemic. However, with less restrictions and capacity back to 100%, the UCF Bookstore anticipated more customers stocking up on their UCF spirit accessories.
Psychology major Raya Damuth has been working at the UCF Bookstore for over a year. She said she's experienced other game days on campus, but she knew this year would bring larger crowds.  She also said jerseys and hats would be hot sellers for the big day.   
"I know last year, even with smaller capacity, it was very packed," Damuth said. "So, we are expecting the energy for game day to be through the roof and the bookstore to be super packed in the breezeway and throughout the store."  
The UCF Bookstore is typically open Monday through Saturday and is located in the John T. Washington Center. Students can also access the bookstore online.