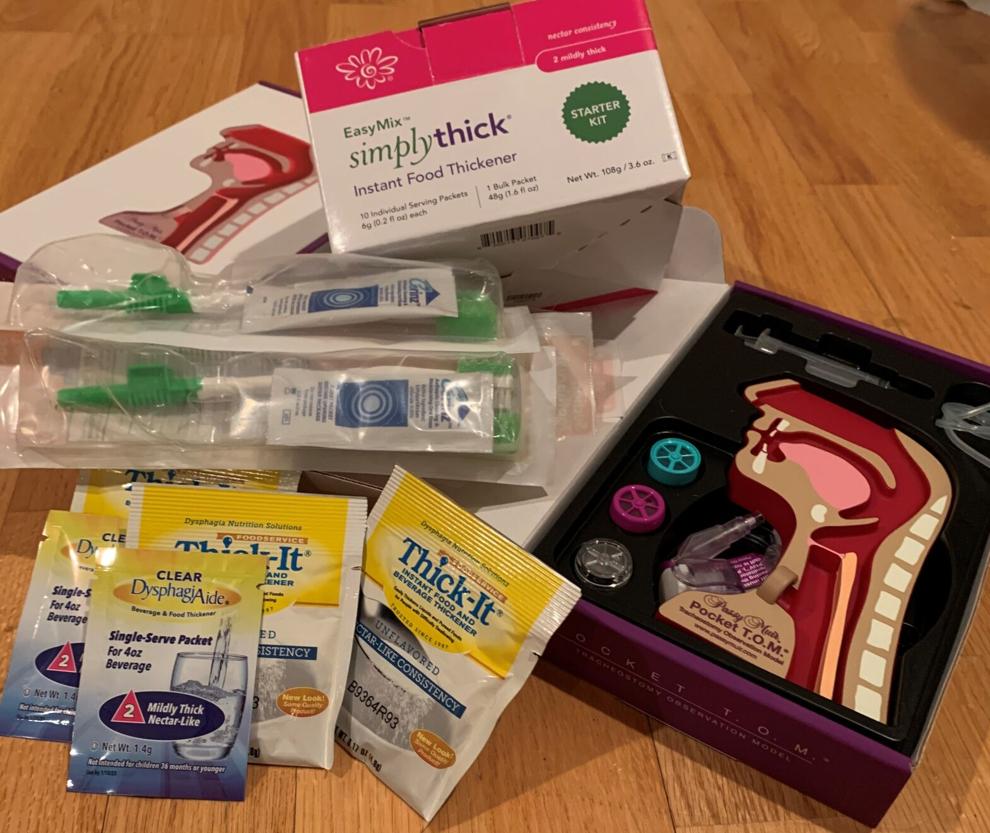 As students worried about what type of hands-on experience they would be able to receive for their speech pathology degree, UCF launched a new course just in time and included relevant COVID-19 material.
Since the pandemic began, many UCF speech pathology master's students who planned to do their internships during the summer became concerned about not obtaining their program's required hours, said Erika Daly, communication sciences and disorders master's student.
"The call was really for people to think creatively in ways that UCF could be a leader with everything that was going on with COVID," said Vicki Lewis, Post COVID-19 Clinical Practice course instructor.
In response, the College of Health Professions and Sciences came up with the idea of a virtual lab course to make up for the lack of internships for students.
The Orlando Sentinel started reporting on the course immediately, Lewis said, as the course was the first of its kind in the field. Yet, in the middle of the course, Lewis said they had an explosion of interview requests from WESH, WFTV and Spectrum News because of the course's focused content on working around the challenges of COVID-19. 
Lewis, Daly and Bari Hoffman Ruddy, UCF associate dean of clinical affairs,  participated in a podcast for the American Speech-Language-Hearing Association's website. They spoke about the course's COVID-19 focus, and how medical professionals can keep themselves safe in a hospital environment.
After teaching part-time at UCF as an adjunct for seven years while working as a speech pathologist at Orlando Health hospital, Lewis became a full-time faculty member last May.
"When I left my clinical work, COVID had begun. I had some first-hand clinical experience in dealing with a large hospital system with COVID patients," Lewis said.
Her detailed, first-hand experience was among the course's most valuable information. Virtually, Lewis walked her students through the full-on scenario of what seeing a long-time mechanically ventilated, COVID-19 patient might look like.
Hoffman Ruddy also had an essential role in the course's development, Lewis said. Together they created the course content, which was offered to the program's summer and fall graduates.
"Once the idea was formulated, a lot of people worked behind the scenes to get it approved quickly through the university channels," Lewis said. 
Not only was the course created in record time, but Daly said the department also ensured students were able to have a hands-on experience at no extra cost.
"We mailed out lab kits to the students ahead of the class," Lewis said. "We were able to provide each student with one of those models, and they got to learn about tracheotomy care."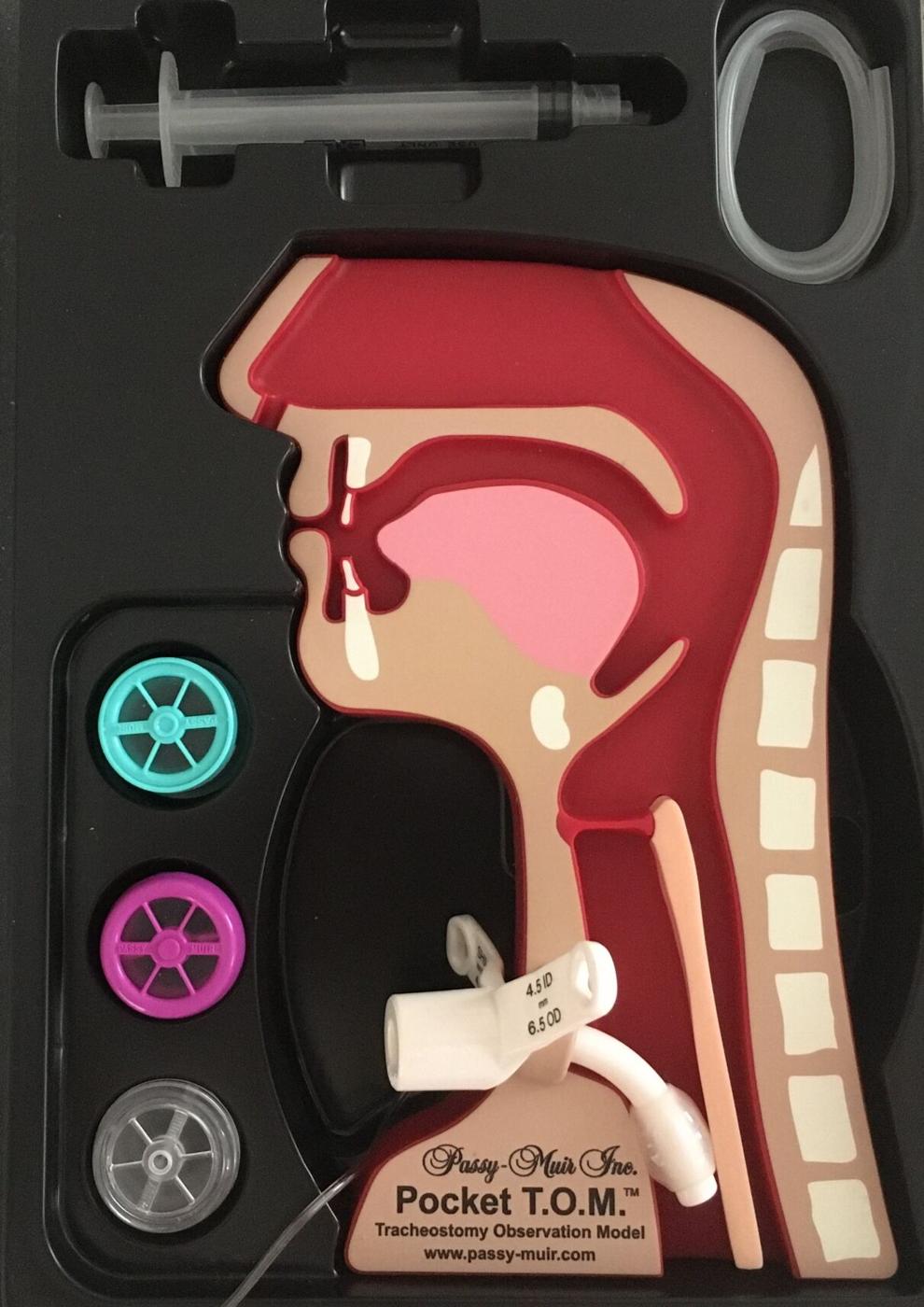 Daly said the lectures were long, but they were worth it.
"The COVID course was one of the most beneficial courses to take," Daly said. "Everything they did is something I am seeing in my full-time internship now."
Lewis said she tried to be careful but realistic while sharing her experience of treating COVID-19 patients with the students.
"I felt like I was walking a fine line; I didn't want to scare them," Lewis said. "Just trying to present clinical information without overwhelming or scaring anyone, and making it relevant and helpful was my goal."
Megan Pabian, College of Health Professions and Sciences communications director, said the college is solidifying plans for the course's upcoming offerings now.
Lewis hopes future offerings of the course have more real professional input outside of the university. She said students get used to only working in their specific area, while there might be a need for a more generalized field approach.
The goal is for the class to become interdisciplinary among the College of Health Professions and Sciences programs.
"We're always interacting as professionals out there," Lewis said. "We may be seeing and treating the patients together, we may be co-treating them, but even if we're not doing that, we're communicating. The more we can learn that in the academic environment - the better professionals we're going to be."