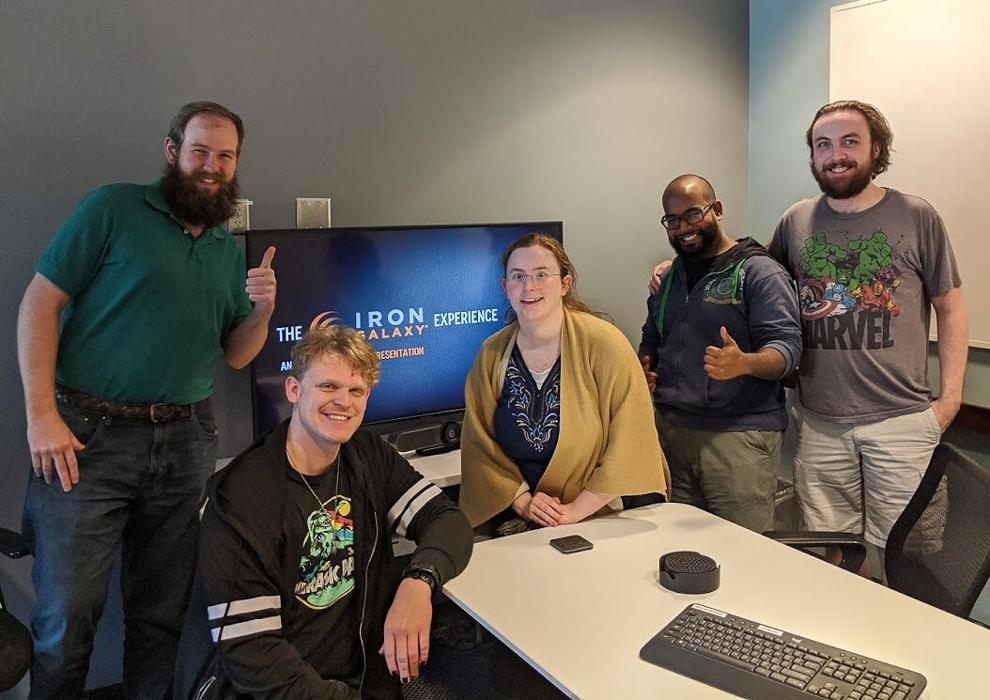 As a young kid growing up in Merritt Island, Josh Wade's first introduction to video games was Pokémon Yellow on the Game Boy Color, providing the spark that later ignited his passion for game design. 
Now a 25-year-old game developer and avid indie video game player, Wade has charted his own course in the industry, from taking part in an artificial intelligence program in Germany while at UCF, all the way to working at the video game developer Iron Galaxy Studios. 
"If you want to get into the industry to make games, start by making games," Wade said. "Collaborate with other people frequently and as soon as you can." 
Wade ended up in Germany through his involvement with the two-month AI program Automatic Eclectic Story Origination Program. Avelino Gonzalez, a former UCF computer science professor, applied for the grant that made AESOP possible.
Gonzalez said the program was exceptional and included 16 computer science and computer engineering students in the research. Gonzalez said the program concluded in August after operating for the past five years. 
Wade said while he was in Germany, he got to work the equivalent of an office job. He said he started off his day with a shower and a fresh pot of coffee, followed by catching up with co-workers and sitting down to finish all of the daily tasks at hand. Finally, Wade said he spent the end of his work day exploring Germany and trying to enjoy a few room-temperature beers.
"The most important thing I took away — and this is probably going to sound really conceited — is you're not right all the time," Wade said. "In fact, you are frequently wrong, and there is more to be gained from listening to people rather than arguing with them."
After earning his bachelor's degree in computer science from UCF, Wade attended UCF's Florida Interactive Entertainment Academy, where he earned a master's degree in interactive entertainment. 
In his first few months at FIEA, Wade said he experienced a work atmosphere of rapid prototype production, in which there is a designated two-week block for a balanced team to make a game in the span of a week. Wade said this project environment is "a tone-setter." He said making a game in any time frame is difficult, but making a game in less than a month is a Herculean task.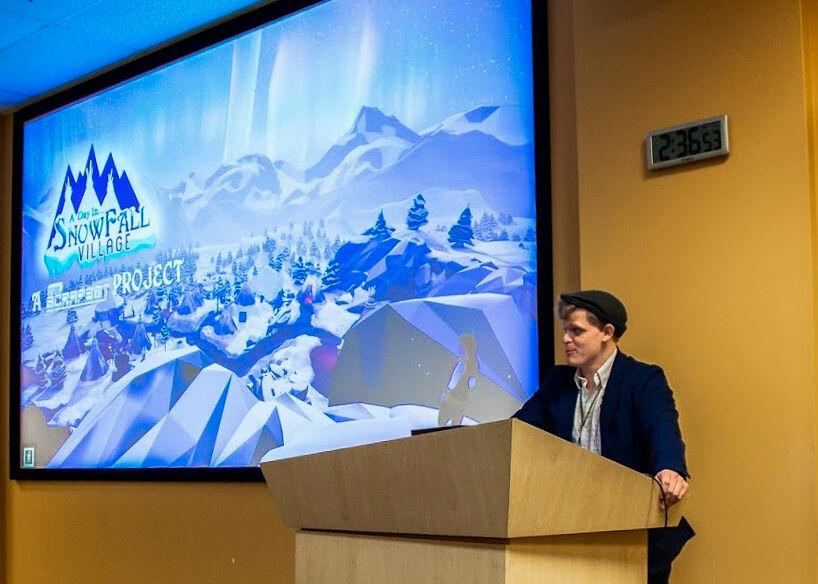 Wade met Utsab Das during his time at FIEA. Das, who was also a team member of Wade's, said he remembers when Wade developed a stunning experience for their game lab class. 
"Josh is a charming human, an uplifting friend and a passionate gamer who has successfully translated these great qualities into his work as a game developer," Das said.
Wade also led a group called Team Ichiban, which combined members' love of anime tropes and dating sims, or romantic simulation games, to create "Koibito!," a one-of-a-kind and whimsical game that teaches players Japanese. Das said that when Wade presented a new update on the project, the presentation was the highlight of everyone's day.
Wade said his passion for video game development flourished during his time at Iron Galaxy Studios. Wade wore a plethora of different hats during his two-year stint with the company: tackling controller management, managing build assets, implementing rudimentary AI and even fixing spelling mistakes in code. Wade said he realized one of the more frustrating nuances of video game hardware when he worked on controller support for the three main gaming consoles: PlayStation, Xbox and Nintendo. 
"It is a minor thing, but I just need to complain how much it frustrates me that between the Nintendo controller, an Xbox controller and a PlayStation controller, they all have 'X' buttons and they're all in a different spot," Wade said.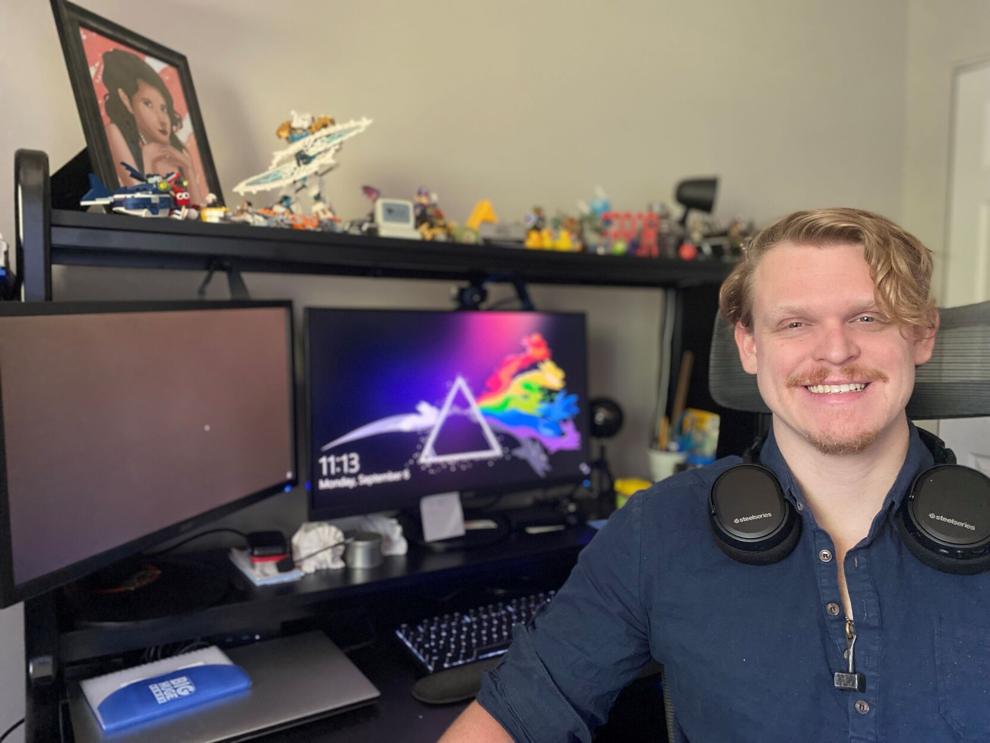 Wade now works as a tools programmer at game developer Big Huge Games in Laurel, Maryland, modifying the architecture of software that other developers use to maintain games. Wade also said moving to Maryland with his fiancée and exploring Laurel, including finding new places to eat and shop, has been an enchanting experience.
Wade said he hasn't been in the industry long enough to see a project all the way through, although he has his fingers crossed that what he worked on at Iron Galaxy will come out within the next year. He said he's learned to find the value in video game development through this process of working on projects that don't have an immediate release date. Looking back, Wade said his career path all began with a moment of impulsivity during adolescence.
"In my senior year of high school, just on a whim and a little bit on a dare, I took a programming course," Wade said. "And I just fell in love with it." 
A previous version of this article incorrectly spelled the name of a video game. The article has been edited to reflect the correct spelling of "Koibito!"