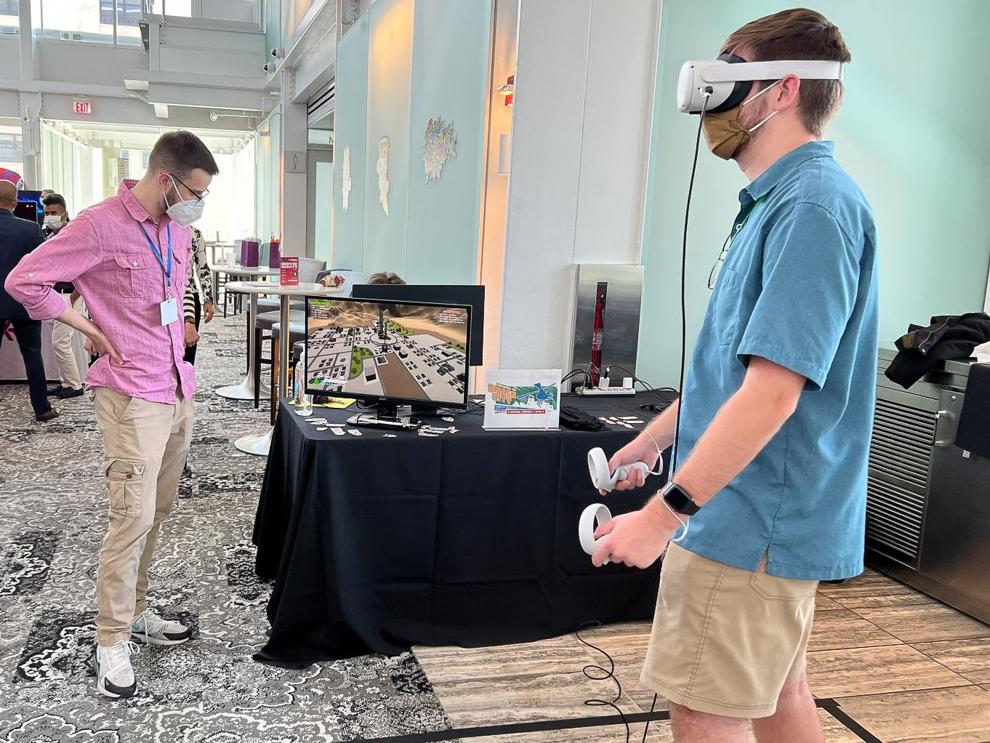 In 2019, two UCF digital media graduates joined talents to co-found a games, apps and simulations prototyping and development studio; the company now gives back to their alma mater by offering student internships in the major. 
Austin Pinzon, one of the co-founders of A Square Games and Simulations, said he takes pride in graduating from UCF. The internships are not just meant to foster a successful business, he said, but to strengthen the program he so much enjoyed.
"I want to make sure that it keeps being an amazing game dev program," Pinzon said. 
Pinzon and Adrian Lannon both specialized in game design at UCF. Not long after they began their studio, they began offering UCF students the chance to gain industry experience, Lannon said. They have held four internships to date, and on Friday the internship team from A Square showed off "Smash City," a game they developed over the past eight months, at Synapse Orlando 2021.
Synapse Orlando is the annual gathering for all doers, creators and  innovators in the industry, making Orlando one of the world's fastest growing innovation communities, according to Synapse Florida's website.
Lannon said A Square works out of the Orlando Game Space, a community co-working space containing the ability "to engage with fellow developers and utilize the services of other tenants," according to its website. There are several companies who work out of that space and all are geared toward simulation, game design and other immersive experiences.
That community aspect is what makes working for A Square such a special opportunity, said Kevin Davis, an intern at A Square and UCF digital media major.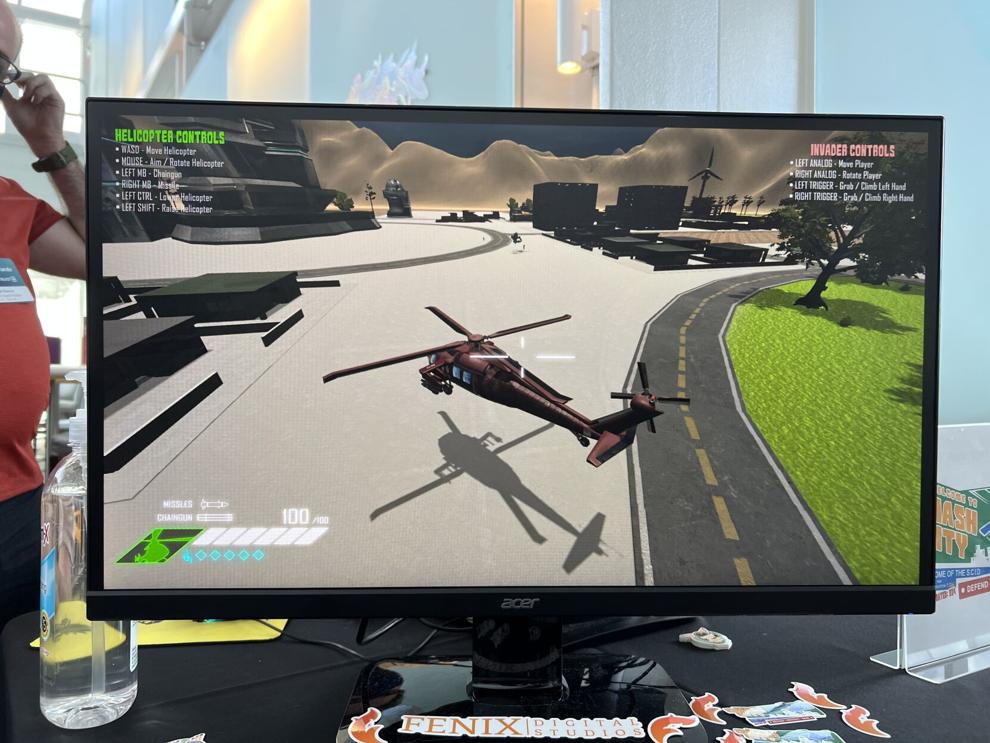 "One of the best things about working at A Square is just the amount of people I get to meet that work in our Orlando game-making community," Davis said. 
Davis said the networking ability was unmatched, and it helped him understand the much bigger picture of the collaborative game development scene in Orlando.
A Square's presence at Synapse is a showcase of their internship program, Lannon said, and of the hard work of all four different interns from March till now. 
"What you're seeing here through internships is them learning about policies, procedures, real places, real things ... What school doesn't teach you," said Chad Hoover, Founder of FENIX Digital Studios, the project support, development and marketing partner company for A Square.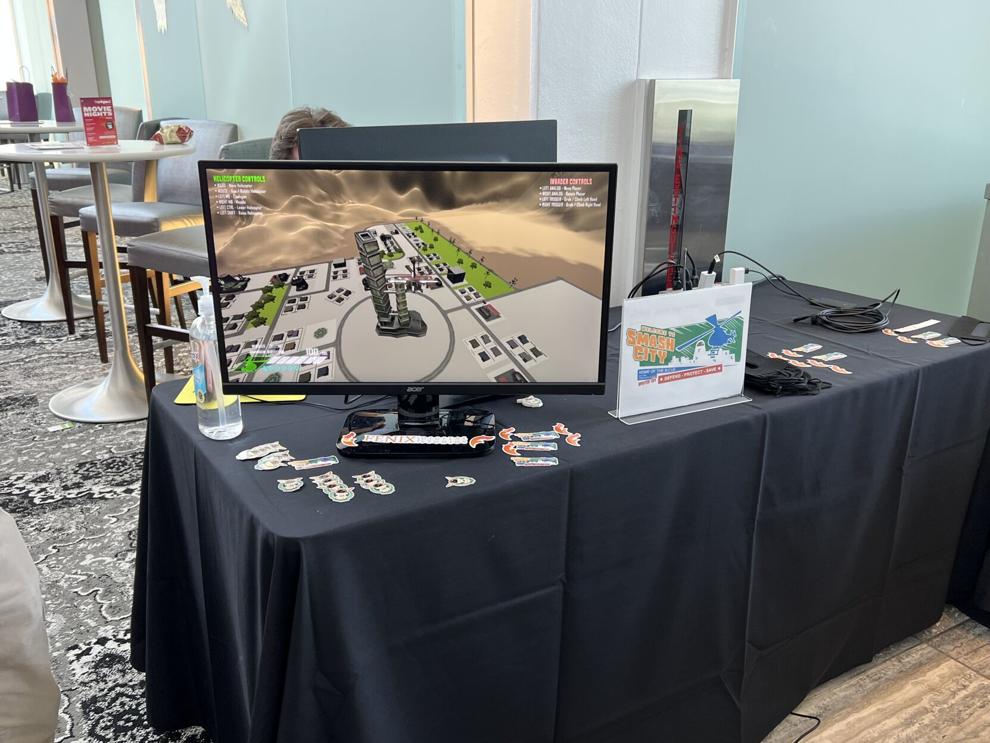 Lannon said their "Smash City" game was produced by FENIX in collaboration with the current internship program. He said Hoover decided to reach out to A Square and is now helping produce the internship program.
"Whoever joins the internship or whatever happens afterwards, we want people to have a stronger skillset and have a stronger selling point," Lannon said. "Because the applied practice allows people to put their name on a professionally produced project."
The interns can tell of the astronomical things they've learned, Hoover said, adding that they're development shows a "night-and-day difference."
Like Davis, who said he came into the internship with A Square with very little experience working in the game development industry. He said A Square showed him and other interns how to truly be designers in their own way.
"I'm a programmer, my colleagues here are other things, like artists and designers; all of us kind of were given our own little paths to success." Davis Said. "And in about four to five months, I feel like I've more than doubled in skill."