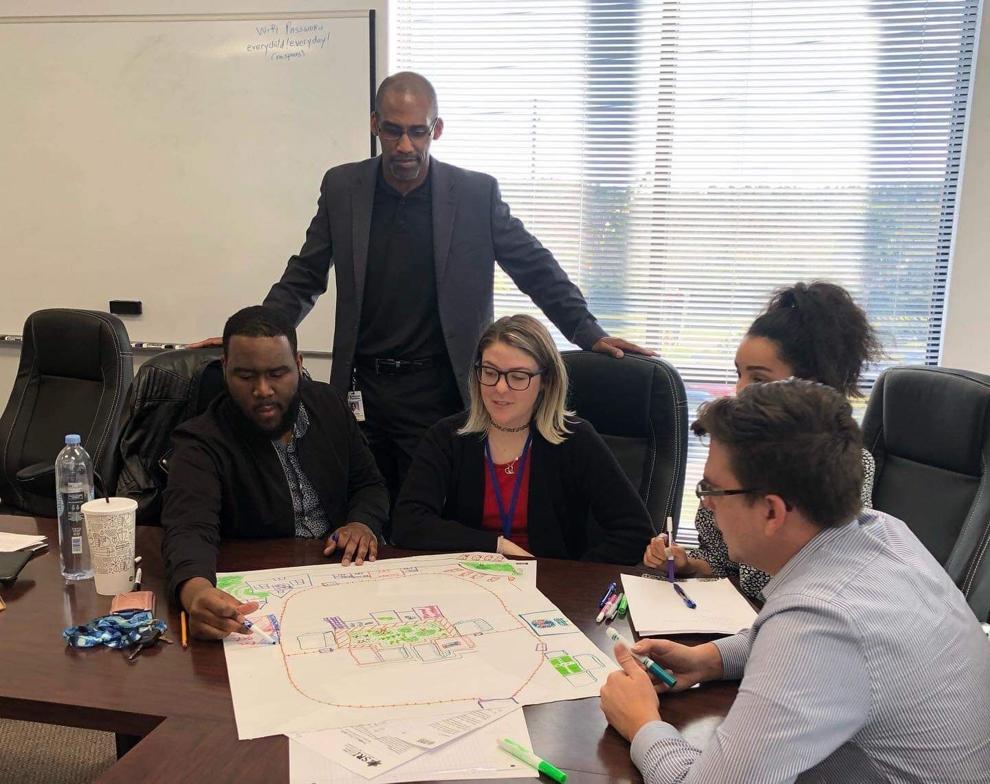 As COVID-19 continues to impact college life, two Knights have founded an online support group to help students overcome the difficulties of the pandemic.
Amanda Seibert and Moli McFarland, both UCF master(s) of art students in clinical mental health counseling, started an eight-week support group called the Student Support Group. This student run group is part of a graduation requirement for the counselor education program and contrary to other groups, is virtual, Seibert said.
Seibert said the group was something she felt could benefit students from various colleges. 
"I know everyone has been feeling the effects whether classes being moved online, being away from friends, and not getting the full college experience." Seibert said. "I felt it was very impactful bringing this to UCF and beyond."
Seibert said the group is remote rather than in-person to accommodate students abroad during the ongoing pandemic.
Mcfarland said the group has a licensed supervisor in Yvonne Seballo, Ph.D, and together they cover a variety of topics like stress reduction, finding normalcy, overcoming barriers, and more. Such topics are discussed weekly, with either new information about finding balance due to the pandemic or activities like mental check-ins and check-outs to help keep students stay on track with their goals.
According to the CDC, three-out-of-four Americans between 18 to 24 have reported poor mental health tied to the pandemic.
McFarland said the expectation is to help students connect and build relationships with one another and reach their goals, making this group a free space for the students to take the lead with their goals.
"Our group is tailored to the client," she said. "We are letting them discuss what they want to talk about; we want this to be a safe space and be interactive as possible. [We] want them to know they are not alone and that people are sharing the same feeling and same thoughts, facing the same challenges and helping one another no matter where they are."
McFarland said that this group would help connect students who are not in the area gain more perspective in learning to overcome the challenges of the pandemic.
"Being on Zoom allows us to connect with students who aren't in the area," Seibert said. "You're not going to be able to reach much people now if you're not gonna be online. I think it makes us different from being able to reach out beyond UCF and learn from others in different areas."
While the group is now closed for new members, McFarland and Seibert both want to continue helping students long after the eight-week session is over, and said they would continue to have students join if anyone drops out of the group.
McFarland and Seibert also hope to add more students and assist those battling with the negative mental health effects of COVID-19.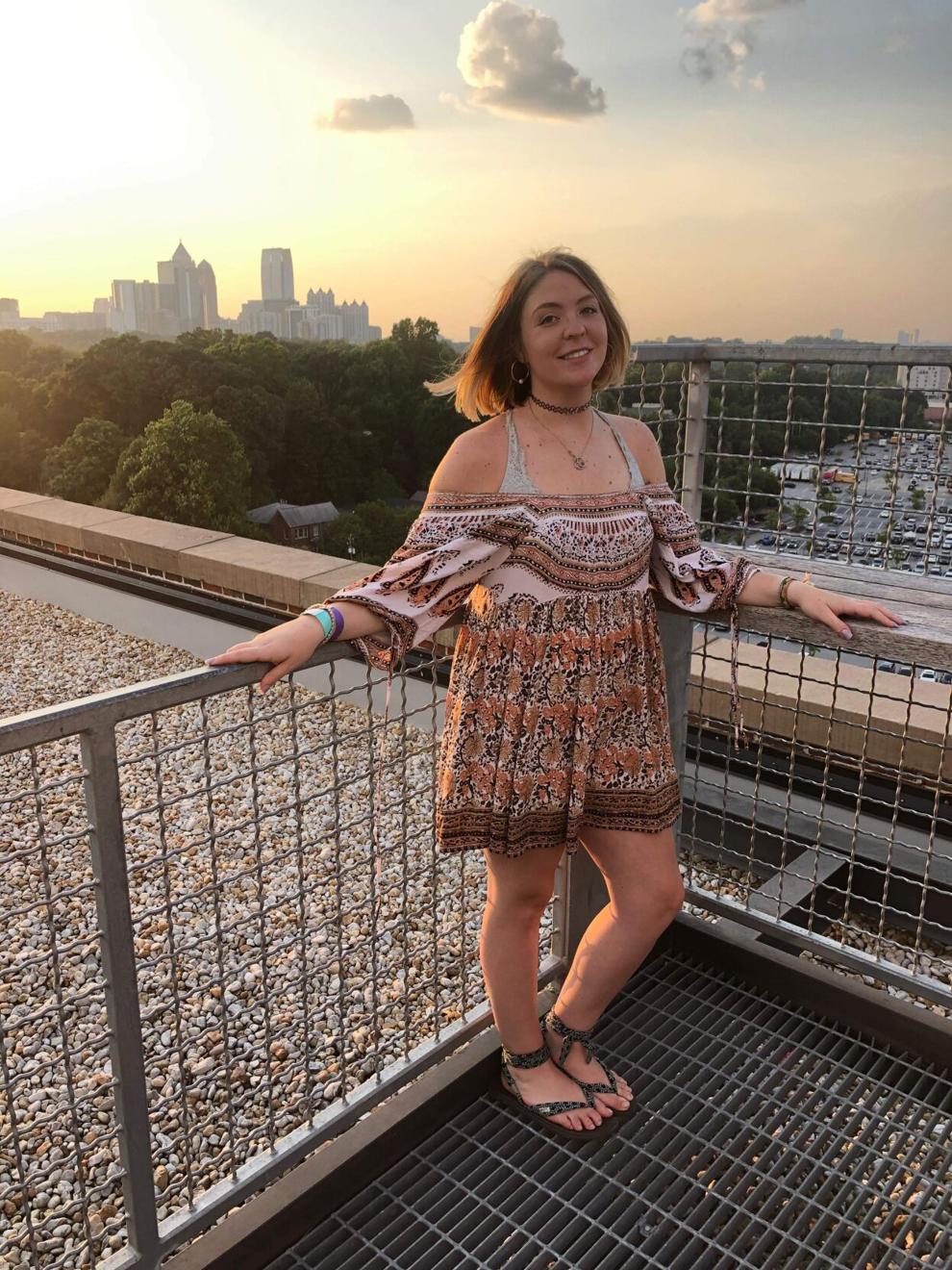 "Whether undergraduate, graduate, we are all in this together," Seibert said.
Claudia Urbina, a senior clinical psychology major, said that support groups that are made by students are great resources to go to and she is happy to hear of it being online.
"It makes me glad," Urbina said. "With everyone having different challenges because of COVID, it makes me feel good to know that If I needed the help I could go online to get the help."
Seibert and McFarland said they are excited to begin this journey.
"We did not know what to expect at the beginning of this, we got the people to join, to see this all come together, and to get to meet everyone and be there as a group it's very exciting," Seibert said. "I am hopeful for not only what this group will bring, but to make that difference for them."
"This is our first group we have ever facilitated in our counseling careers and it won't be the last," McFarland said. "It'll be both a good experience for us and our group members."