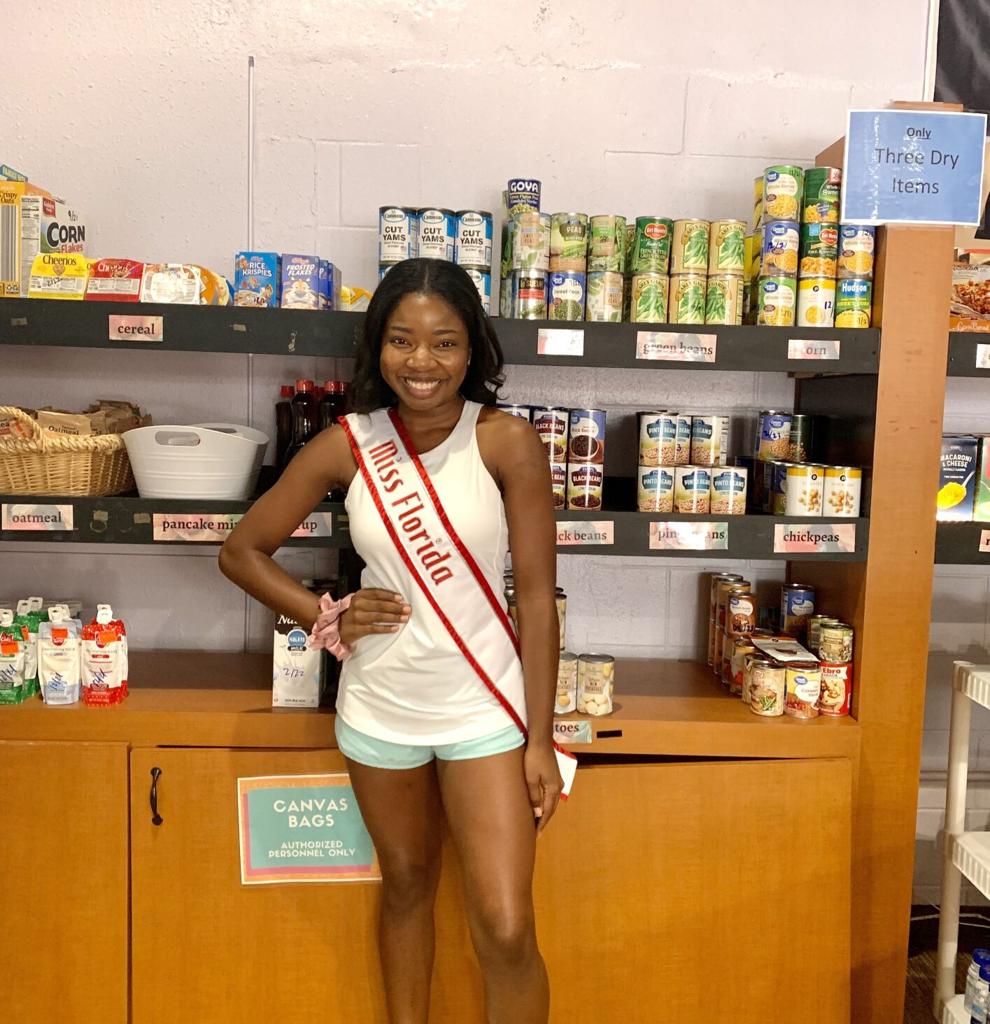 "Poise" and "elegance" grace campus, and her name is Tayah Allen. 
The senior industrial engineering beauty queen was recently crowned National American Miss Florida on July 11. As she prepares to compete again in the National American Miss pageant on Nov. 19 at the Hyatt Regency in Orlando, she uses her time and influence under her current title to volunteer. 
"My platform is all about volunteerism, as plain and simple as it is," Allen said. "I am someone who is very passionate about giving back to my community in all facets that I possibly can."
Allen, 21, said she has a passion for volunteering and has been active at UCF, working with registered student organizations Best Buddies and Volunteer UCF, as well as Central Florida organizations such as Hope Helps and the North/Central Florida chapter of Autism Speaks.
Originally from New York City, Allen moved to Clermont, Florida, when she was only 4 years old. The second child in her family, she was born to a New York native mother and a Jamaican father. 
By the age of 10, Allen was already participating in pageants across Florida and placed first in nearly all of them. However, Allen said no win compares to winning the National American Miss Florida title.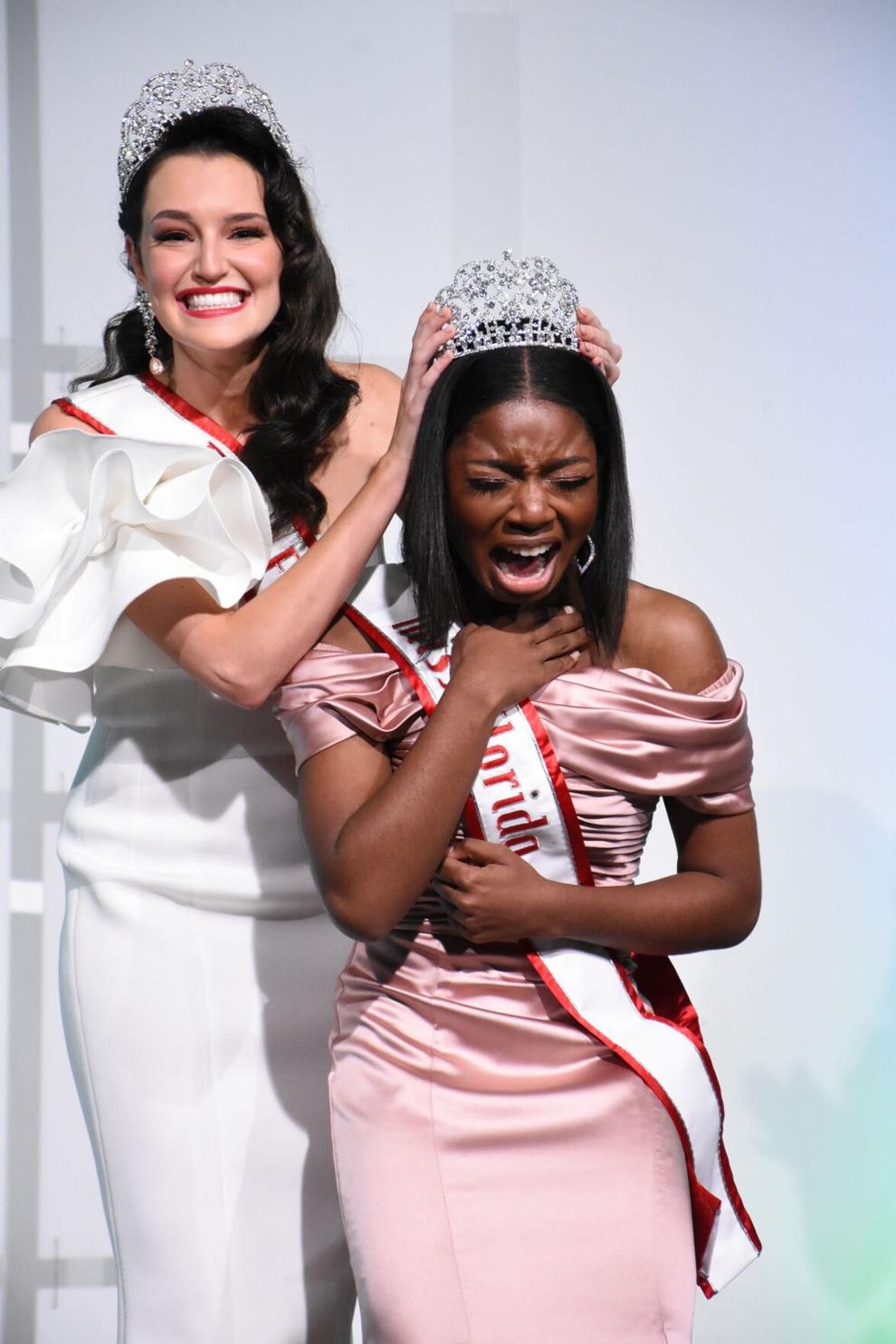 Khaliah Jones, senior anthropology major and Allen's friend, said Allen goes for what she desires.
"Tayah is super determined," Jones said. "She's always motivated like she's a girl boss. She is definitely a representation of Black girl magic, and I'm super excited for what she is going to do in the future." 
After her crowning, Allen said she used her new position to express how important community service is to her. Allen has worked with several local organizations, including Second Harvest Food Bank of Central Florida.
"After learning that about 40% of UCF students suffer from food insecurities or are battling hunger and homelessness outside of the classroom, (it) hit home," Allen said. "I can't even imagine coming from school every day and not knowing where my next meal is coming from." 
The beauty queen said she's had a lot of support to get to this point but credits her sister Shanika Maxwell for being her No. 1 fan during her pageant times.
Maxwell, 33, said she makes it her job to always be present during Allen's pageants. Maxwell said she was there when Allen won because her sister makes an impression, is very smart and acts with determination.
"She has this unique personality that makes people gravitate toward her," Maxwell said. "She is also very driven and focused. So, if she wants something, that's the way she is going to get it."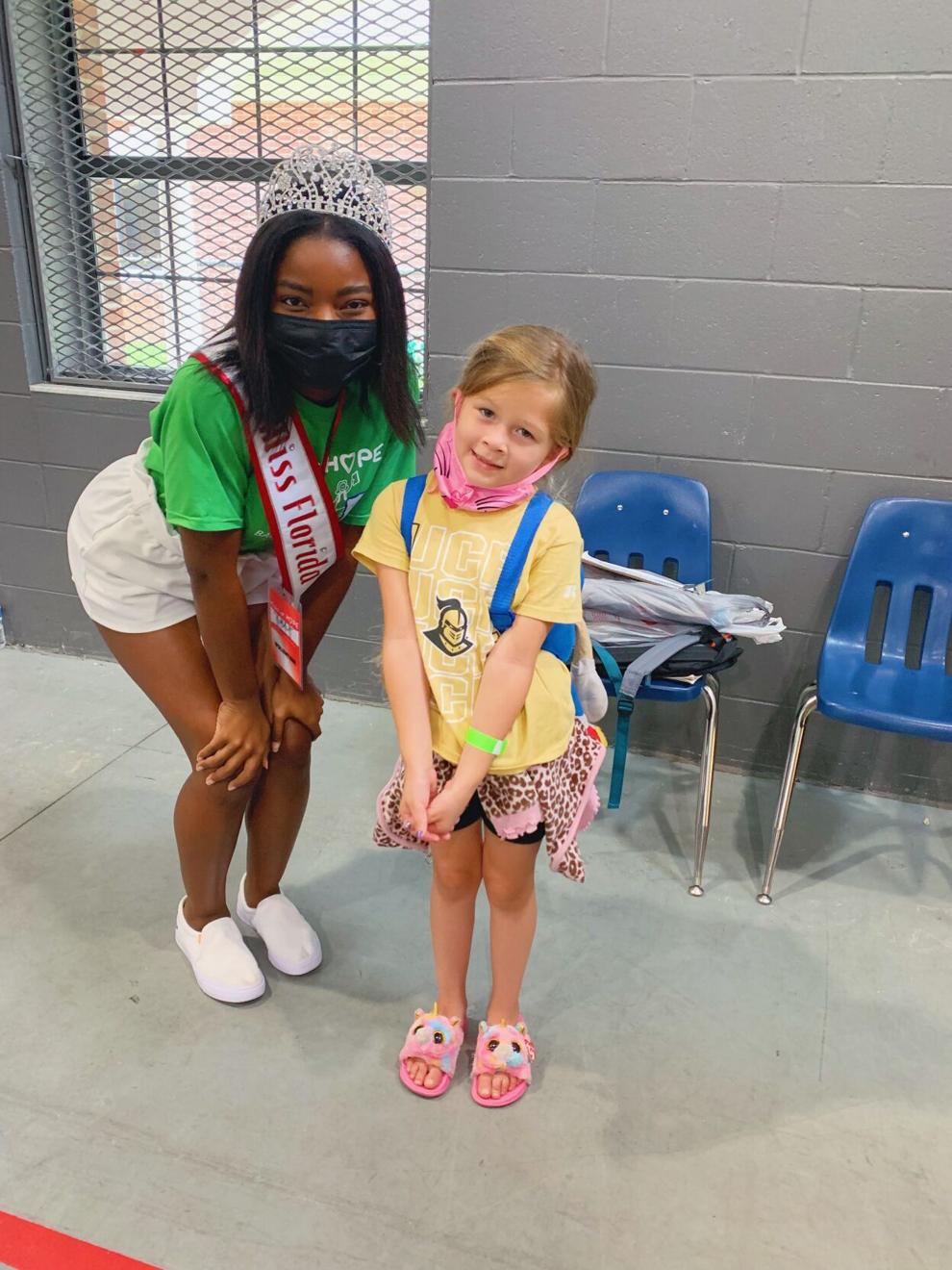 Maxwell also said having a sister who is a NAM can be chaotic at times, but she is the loudest supporter in the crowd when she sees Allen compete. 
"It's honorable to know that you are walking with someone who has poise, grace and elegance," Maxwell said. "It's busy; it's a bit chaotic because you are up early in the morning making sure hair and makeup are good. You are tired, but at the end of the week, you want a break and are ready to see it all." 
For those planning on volunteering or even diving into the pageant industry, Allen said to go for it and make moves. 
"Don't think twice about it because you will start second-guessing yourself, your abilities and capabilities," Allen said. "Just go for it. If it's something you're interested in, read up about it — you have nothing to lose."