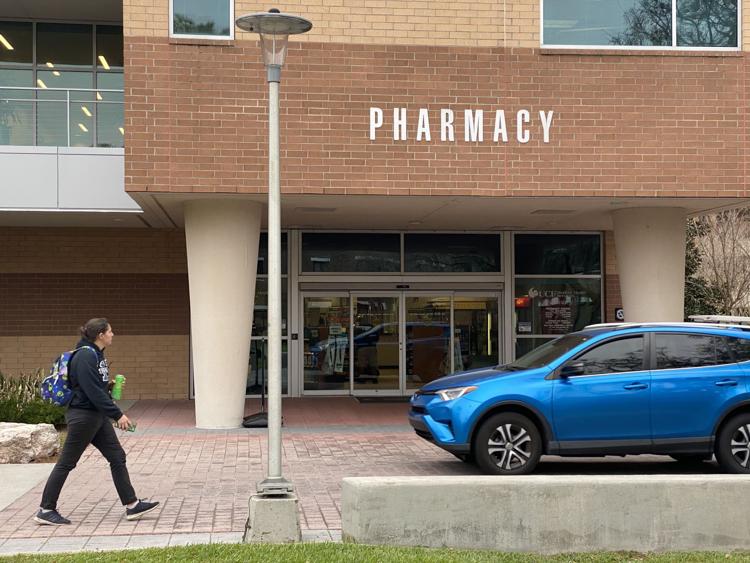 UCF's Student Health Services is remaining open and offering testing for COVID-19, according to the UCF Student Health Services website.
Student Health Services Marketing Communications Specialist, Crystal Zavallo said the health center has had less patients than usual − due to the majority of students no longer being on campus − but they are still operational for all appointment types.
"There has not been a surge of students with coronavirus, flu-like symptoms coming," Zavallo said. "However, we have screened and done some testing for COVID-19, all with negative results."
Zavallo wrote in an email that COVID-19 testing costs $62 without insurance.
For safety precautions, anyone who seeks entrance into Student Health Services must be screened for coronavirus-like symptoms prior to entering, according to the Student Health Services website.
Zavallo said she advises students to continue to check their website for the most up-to-date information, as it is updated frequently to notify if operations change and new information develops.
According to the Student Health Services website, the current operating hours are Monday through Friday from 8:30 a.m. to 5 p.m. with pharmacy hours from 8 a.m. to 5 p.m.