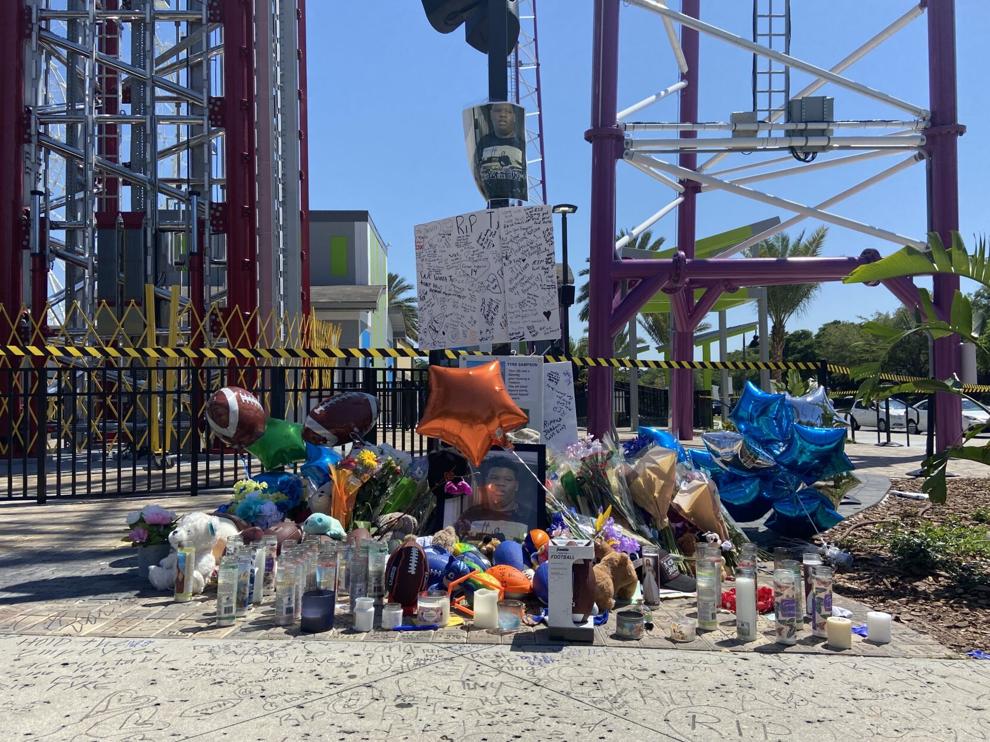 Rosen College of Hospitality Management students saw their worst fears amplified after 14-year-old Tyre Sampson died after falling off a drop tower ride in Icon Park on March 24.
Waves of horror spread around the campus as Rosen students woke up to the news the morning of March 25, with many preparing for a shift in the attractions industry. One student spoke about unstoppable crying while another debated calling off his shift. 
"I was shocked," said Courtney Adams, senior event management major and former team member at Universal's Incredible Hulk Coaster. "I just thought, 'how could something like this have happened?'"
Adams said she was in San Francisco when she heard the news. One of the reasons she said she left her job was the stress of her position. The main responsibility of her position was securing riders onto the coaster trains and locking the restraints, putting her in charge of the guest's safety.
In her time at Hulk, she said she realized there was a large emphasis on efficiency rather than safety. She said this reduced her confidence in the assurance of her teammates. 
"People push you to go faster," Adams said. "The people who are slow get made fun of."  
Students processed the accident differently. In addition to shock, students such as senior hospitality major Matt Engel were angry and unsure how something like this could have happened.
"This accident never should have occurred," Engel said. "The only way I'm seeing something like this occurring is from poor training or employee error." 
Safety-critical positions, in which guest safety is at the front line, are a big part of the industry, and many of the school's students deal with guest safety on a daily basis. 
"I've been really stressed at work before," Disney cast member Carolin Fulmer said. "Humans are human, and there could be incidents that occur."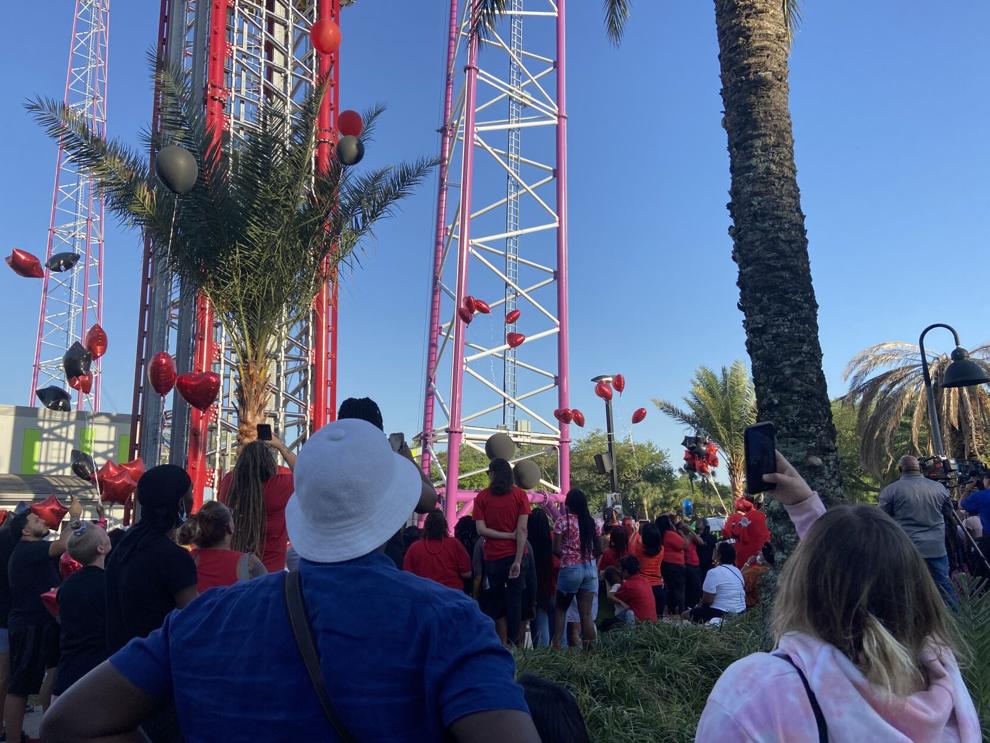 The class of '21 hospitality management graduate worked at an E-ticket attraction at Disney World's Animal Kingdom throughout college and had to monitor guests suspended up to three stories above ground. 
With Dean Youcheng Wang continually citing Disney as the school's largest employer, Rosen students commonly find themselves in these safety-critical roles. As Fulmer noted, holding guests' lives in their hands leads to a lot of stress at work.
Engel, who also worked at Universal Orlando's VelociCoaster, said he saw similar safety measures at Universal Studios.
"Guest safety was always a major concern," Engel said. "Their safety standards are second to none."
This is not the first accident ever at a theme park, but this is the first some Rosen students have experienced while working at an attraction. With experience in the industry, some have seen the importance of guest safety from a new perspective.
"It feels so much more important," said Naomi Schwam, junior hospitality management major who works in theme parks. "Incidents like this reflect the whole industry. The next day, everything felt more serious." 
Safety is discussed in depth throughout a number of classes offered at the Rosen campus, such as managing the guest experience in the theme park industry or risk management in the theme park industry.
"We just talked about a similar accident in class," said Tommy Baldrich, senior hospitality major.
The investigation of Tyre's death is still ongoing.