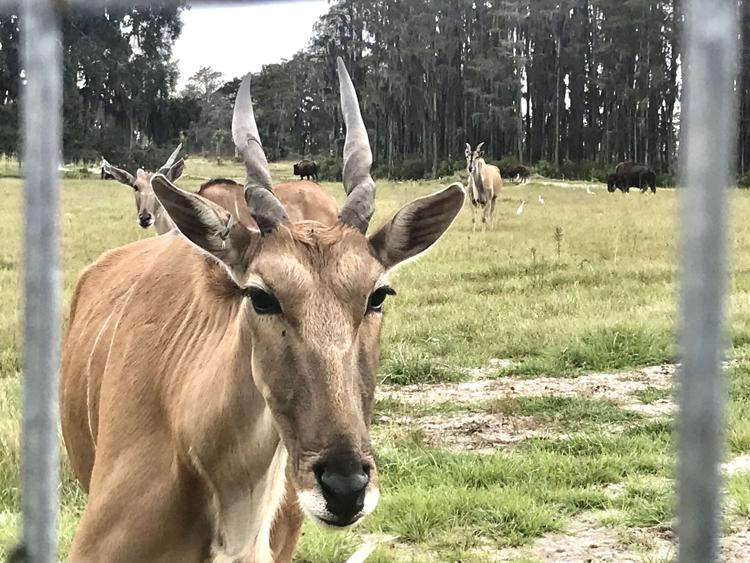 College students have been social distancing for almost two weeks, and some said they are suffering "cabin fever" from being stuck inside all day.
Without in-person classes, gyms, dine-in restaurants or theme parks, the public has lost the option to go out socially. A fear of spreading COVID-19 caused many Central Florida businesses to close, but others continue to stay open.
Wild Florida Airboat, Gator, and Drive-thru Safari Park offers a safe alternative less than an hour from campus in Osceola County that allows Central Florida locals to get out of the house, according to their Twitter page.
"A lot of people have had their spring break plans just crushed," said Sam Haught, the co-owner and founder of Wild Florida.
The drive-thru safari adventure gives visitors the chance to experience animals from all over the world without ever leaving their car. Visitors can expect to see giraffes, zebras, sheep and other exotic animals just feet from their car.
Haught said that, during the experience, guests stay in their cars the entire time which makes the adventure safe and allows the person to be in control the entire time.
"You book online, you roll up to the window, and say, 'Hey I'm the Brown family,' and we don't have to take your credit card or anything," Haught said.
He said Wild Florida will keep the drive-thru safari park open for the public to enjoy, but they are suspending air-boat rides and the gator park. He said the safari will remain open unless the government requires them to close.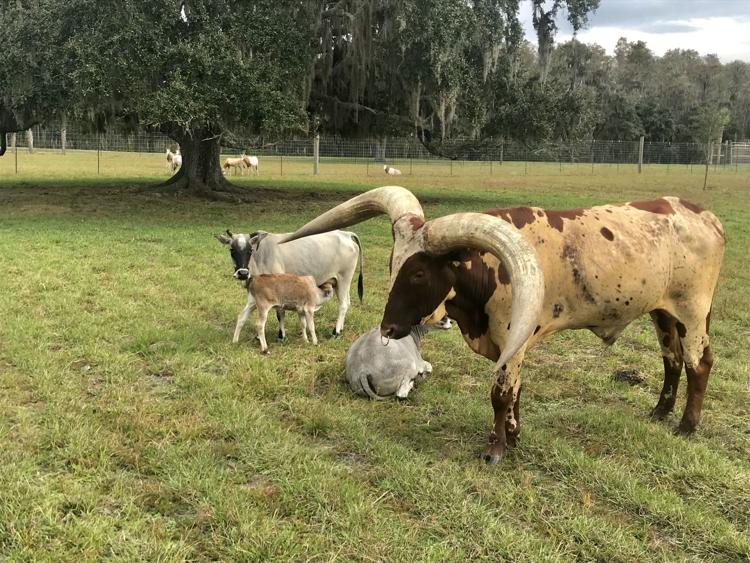 Some students said they are looking for more options to get out of their homes and change their routine — and Wild Florida offers this opportunity. 
Senior computer science major Ben Buzzelli said he continues to work from home, remaining socially distant, but his daily routine has changed and he often finds himself bored. He said he found a few activities that are safe and allow him to leave the house.
"To get out of the house I'll go and either play disc golf or volleyball, which helps with the boredom," Buzzelli said.
Buzzelli said a drive-thru safari park is something he would enjoy and hopes to find other safe alternatives as well.
Junior marketing major Hannah Vance is also looking for safe options to leave her home after social distancing for almost two weeks. 
"I have a slightly compromised immune system, so I haven't left my apartment for anything in about 12 days," Vance said. 
Vance said she misses her friends and being involved on campus. She said a safari park would be a fun opportunity to get her out of the house. 
Also stuck in his home only a few miles off campus, Buzzelli said he believes the university and places in the UCF area should offer more chances like the drive-thru safari for students to get out and be active.
"Instead of closing down certain facilities, I think they can leave them open and encourage smaller groups of attendance."