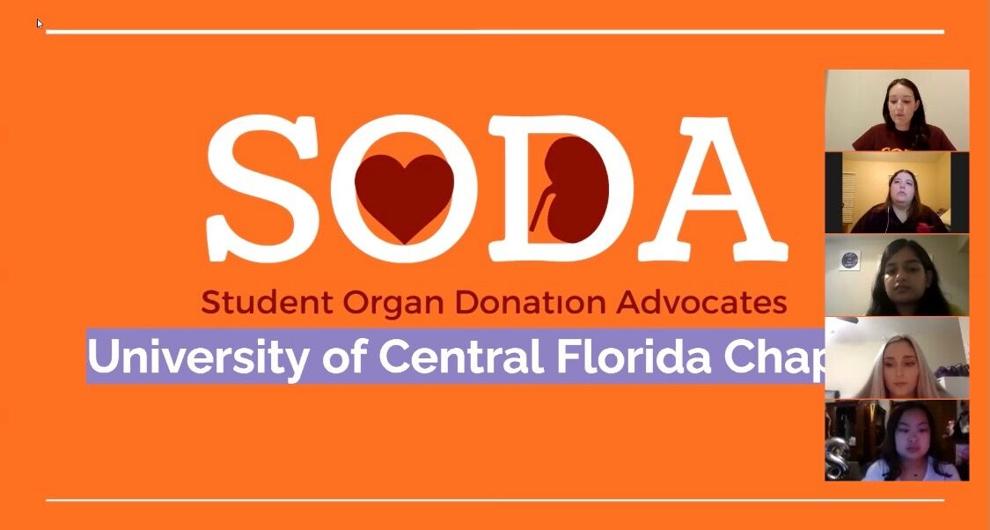 To kick off the spring semester, junior advertising and public relations major Kayla Rau achieved a long term goal to advocate for organ donors by starting a new club on campus called Student Organ Donation Advocates (SODA).
SODA is the first chapter located in Florida and has certain standards in place, such as registering at least thirty students a semester as organ donors. Rau said she hopes to leave a long-lasting legacy at UCF with SODA even after she graduates. 
"My hope is that we can bring SODA chapters to many more Florida schools and schools in the South East too," she said.
SODA is a national organization that strives to educate the importance of becoming an organ donor. If it wasn't for organ donors, freshman Leila Browder wouldn't have made it to her 9th birthday.
Browder is an advertising and public relations major who was born with Alpha-1 antitrypsin deficiency and cystic fibrosis. Alpha-1 is a genetic disease that raises risks for lung and liver disease due to misshapen proteins that aren't able to reach or protect the lungs. 
SODA can provide helping hands to assign someone to an organ procurement organization like the United Network for Organ Sharing, said Rau. UNOS is able to assist with obtaining organs from the deceased that are ready for transplants. There are 57 federal OPO's and four of them reside right here in Florida.
However, there are other options, like a living donor or a paired exchange program. SODA can help you access those resources too, through their connections at Donate Life America and Our Legacy, Rau said.
In 2015, Rau's mother became a living kidney donor. Since then Rau said she has gained a life-changing passion. 
SODA seeks to comfort others that have or will go through that process, whether it was them individually or their family members.
Browder was grateful to have a great support system because "the biggest thing is just for people to be supportive," Browder said.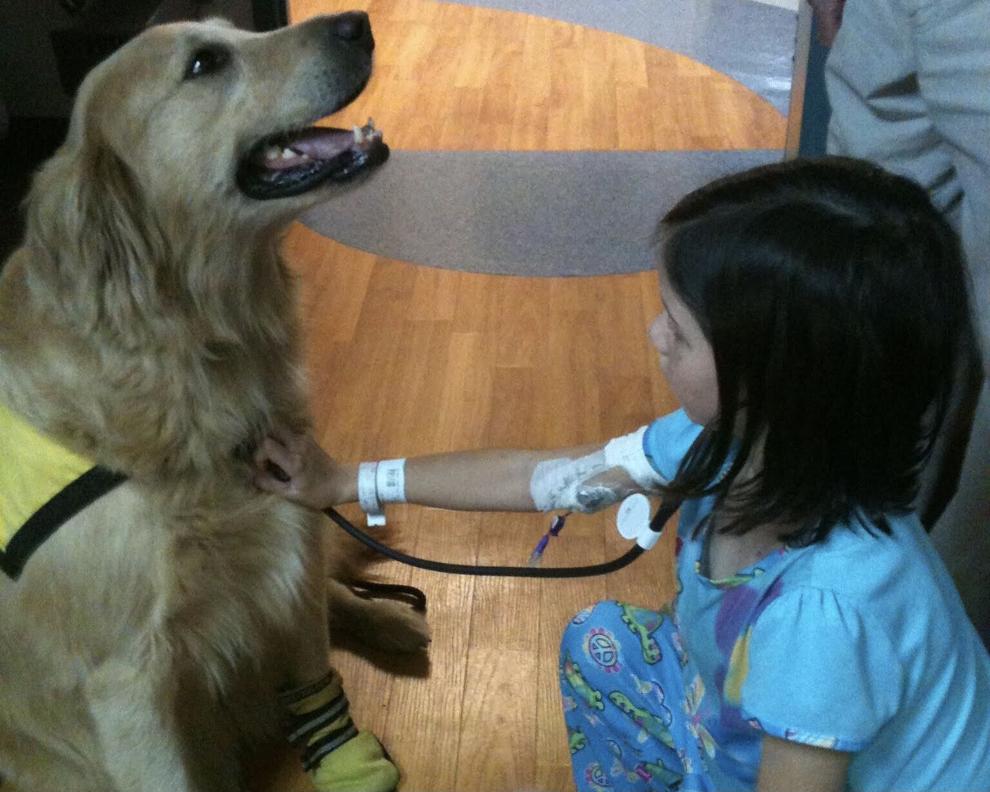 According to Organdonor.gov, there are 109,000 people on the national transplant waiting list as of September 2020.
Rau and Browder both recognize the importance of organ donation.
"One person has the potential to save up to eight lives if they have healthy organs," Rau said. "That's kind of another beautiful part of it is that you don't need those things when you pass. So to be able to impact other lives that you wouldn't have even known, I just think that's so great".