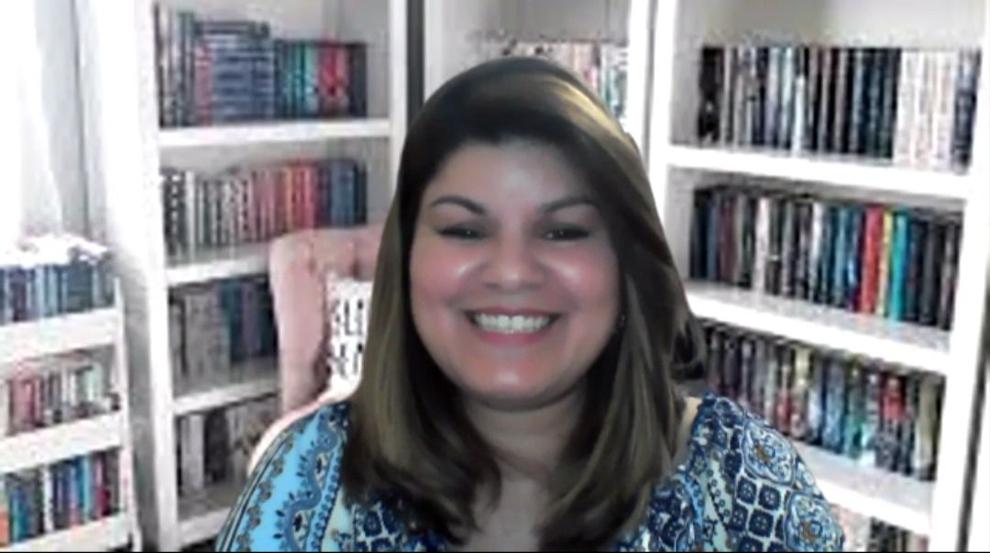 Local Hispanic organizations are providing bilingual resources to help local communities overcome challenges associated with the COVID-19 pandemic.
The Hispanic Federation and the Hispanic Chamber of Commerce of Metro Orlando are hosting multiple weekly webinars with a panel of experts to update the Hispanic community in English and Spanish, according to their websites. 
Distance learning, managing finances and virtual advocacy are just some of the topics covered by the Hispanic Federation, according to its website. Hispanic Federation Regional Director Yanidsi Velez said the organization is prioritizing census education through virtual town hall meetings.
"It is important for us to continue to provide information in the Spanish language, in real-time, so everyone is empowered and able to act accordingly," Velez said.
In addition to those efforts, HCCMO is helping business owners navigate difficult decisions during the pandemic, such as saving company health coverage and applying for government aid, according to its website.
President of HCCMO Gaby Ortigoni said the group recently hosted a webinar on the Coronavirus Aid, Relief and Economic Security Act to help Hispanic and other minority-owned small businesses take advantage of the $2 trillion federal stimulus package.
"Our members and our entire community have the opportunity to listen to the tools to the information directly from the agencies that are putting together this information or from subject matter experts," Ortigoni said.
In a letter addressed to Congress on April 14, Hispanic Federation President Frankie Miranda urged lawmakers in Washington D.C. to expand the criteria in relief bills to include millions of Latinos and Puerto Ricans that were previously left out.
The organization responded to new data suggesting that black and Hispanic people are more likely to die from COVID-19 than any other race or ethnicity, according to a study by APM Research Lab.
"The Hispanic community is part of that vulnerable population," Velez said. "We have seen increasing numbers of people coming from Puerto Rico and other countries in recent years, and they don't know how to navigate all the services within the government."
Senior psychology major Andrea Guzman said her family is still adjusting to life during the COVID-19 pandemic. Guzman said members of her Cuban immigrant community still lack access to coronavirus-related resources in Spanish, their first language. 
"When the governor placed more strict stay-at-home restrictions, I couldn't help but think of all these people who are going to be seriously affected by the situation," Guzman said. "A lot of these immigrants are scared to enter clinics and hospitals that they're not familiar with, because they're scared that receiving these services will expose their immigration status."
Guzman said she encouraged her father, who owns a small landscaping business, to attend the CARES Act webinar in Spanish. Guzman said these are helpful resources and she plans to share the resources with neighbors and friends, as well.
Velez said the free webinars are suitable for everyone in the community and viewers don't have to be Latino to attend. Previously recorded webinars are available to view on Hispanic Federation and HCCMO's websites.