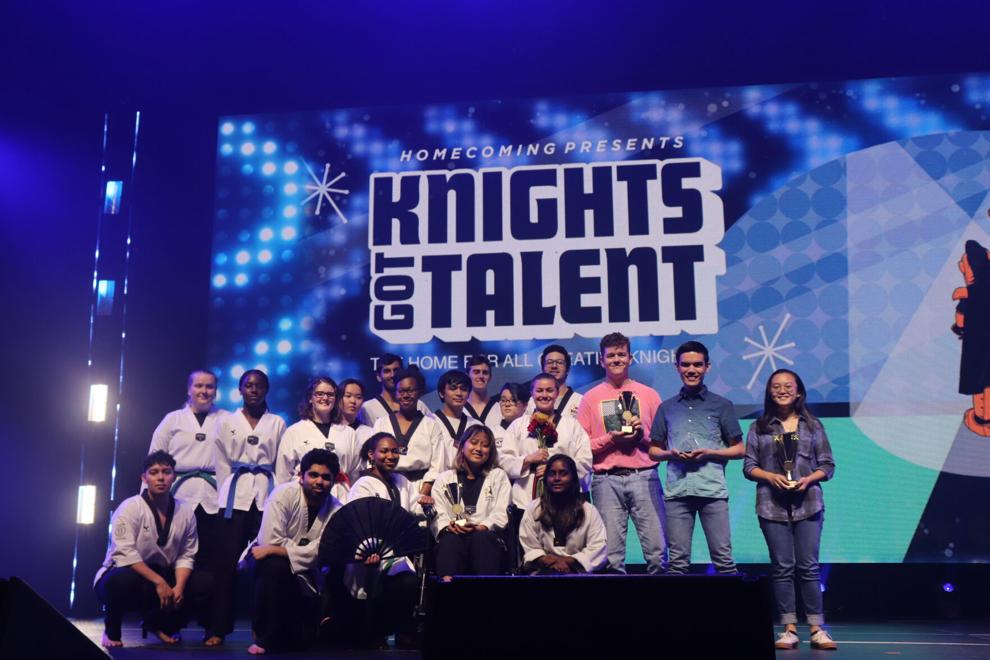 As the UCF main campus was charged up with Homecoming spirit, 10 talented Knights took the stage Wednesday night at the Addition Financial Arena. 
With talents ranging from musical theater numbers to ventriloquism, the crowd was in for a treat as students performed their acts at the fifth annual Knights Got Talent.
The event showcases various acts through an open audition process in which anyone can try out, according to the UCF Homecoming Board. Last year's Knights Got Talent was a virtual affair due to the coronavirus pandemic.
Homecoming Board member Sarah Joseph directed and coordinated this year's show. Leading up to Homecoming week and the night of the performance, Joseph was promoting and attending other events, trying to get the very best of UCF onstage.
"I had the honor of being this year's Knights Got Talent director and on this journey, I was able to collect the best of what UCF has to offer," Joseph said. "I am very proud of how the event turned out and our winners."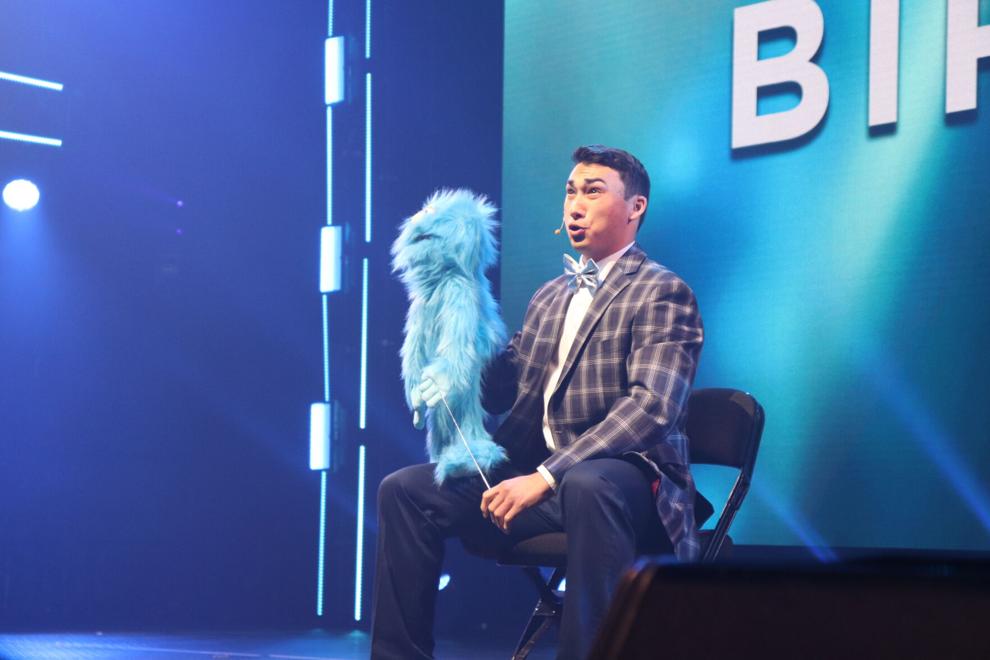 Knights Got Talent alum Abel Birchfield said he was excited for his ventriloquism performance. 
"I performed at Knights Got Talent before in the spring, so I'm trying to take my act to the next level and ... step outside of my comfort zone," Birchfield said. "I am performing a song as well, which I have never done before."
Sporting a suit and bowtie, Birchfield graced the stage with his puppet. The duo performed "If I Didn't Have You" from the Disney-Pixar film "Monsters, Inc."
With the energy filling the arena, some performers had their own fans cheering them on in the crowd: roommates, family, friends and even girlfriends. Kara Burns, the girlfriend of performer Sage Kehr, held up a homemade sign that read, "I'm Falling For Sage." As Kehr took the stage, Burns looked at Kehr in awe as he began to play the opening chords of the Harry Styles' song "Falling."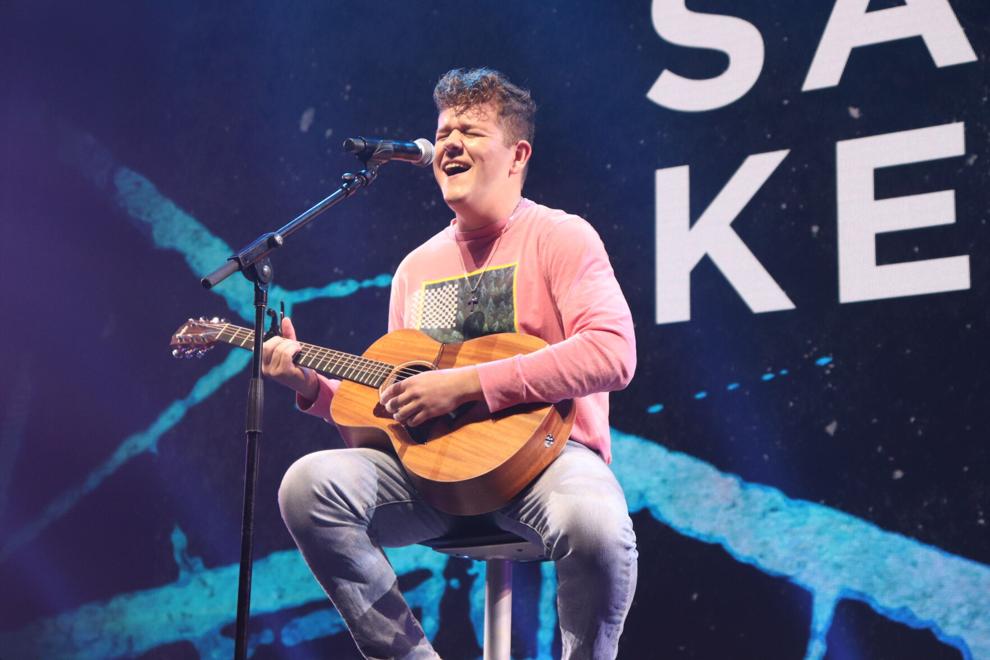 As various acts took the stage, the time eventually came for the audience and judges to vote for the best performer of the night. With all the contestants standing onstage, singer Joshua Oberes was crowned winner of Knights Got Talent. Oberes showcased his vocal range by manipulating his voice using a loop station and creating an a cappella rendition of Frank Sinatra's "Fly Me To The Moon."
"I'm honestly still shocked at the results" Oberes said. "I am proud of the work I put into this, and I am thankful for the judges who voted for me."
Oberes, grinning from ear to ear, held onto his trophy, which was engraved with the words, "first place."
"It's just all still so surreal," he said.