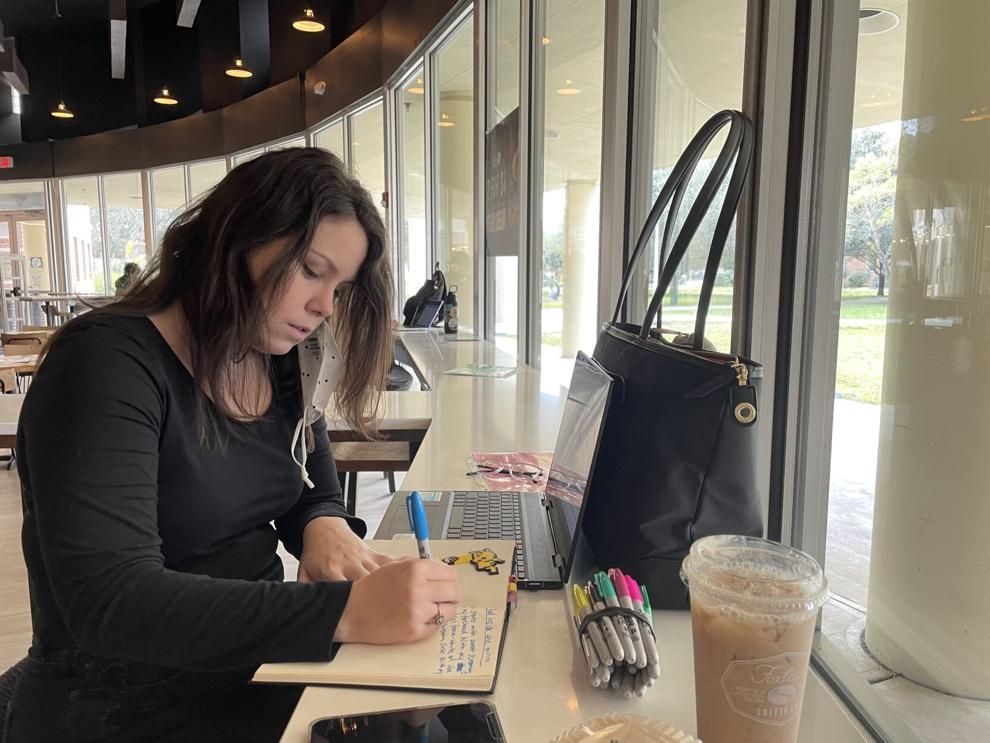 Coping with the pandemic has been different for everyone, but it's the unique bond that UCF creative writers share that sets them apart.
After his grandmother passed away in Sept. 2020 due to COVID-19, senior English major Brandon Bradley wrote a tribute and read it at her memorial.
"I think that in a lot of ways, it helped me heal, because regardless of how you feel, losing somebody is always hard," he said. "And so, I was able to pull up so many memories that I'd forgotten about."
He said he felt that his writing helped his family process the loss and reflect on the good times, especially for his mom.
"I was able to share that with my family and talk about just the beauty of her memory, the beauty of who she was," he said.
The pandemic and a multitude of new ideas jump-started Bradley's blog, "The 'B' Word," where he publishes poems and short stories, including his grandmother's tribute.
Bradley is also the treasurer of The Cypress Dome Society as well as a reader and promotion/circulation director for the Cypress Dome literary magazine.
Bradley works with Renee Harrison, the president of The Cypress Dome Society.
Harrison, a senior English major, hosts open mics for writers to present their pieces. These events now take place on Zoom for safety precautions, but she said the open mics have proven to be a positive experience with the chat box.
"I think because you don't have to walk up there and be the center of attention, I think a lot of people feel more comfortable reading their stuff," Harrison said.
She said she wrote a poem about her anxiety of possibly losing a loved one to COVID-19, which stemmed from a road trip with her best friend and the ever-present fear of the virus.
Veronica Silva, a senior creative writing major and editor-in-chief of the Cypress Dome, said that the increased time at home gave her a chance to explore new opportunities, including her Cypress Dome position.
Silva said that her writing topics have shifted beyond her personal identity and her family to include nature.
"I think because I've been spending more time in nature, that's kind of one of the hobbies I've gathered as a way of coping with the pandemic," she said.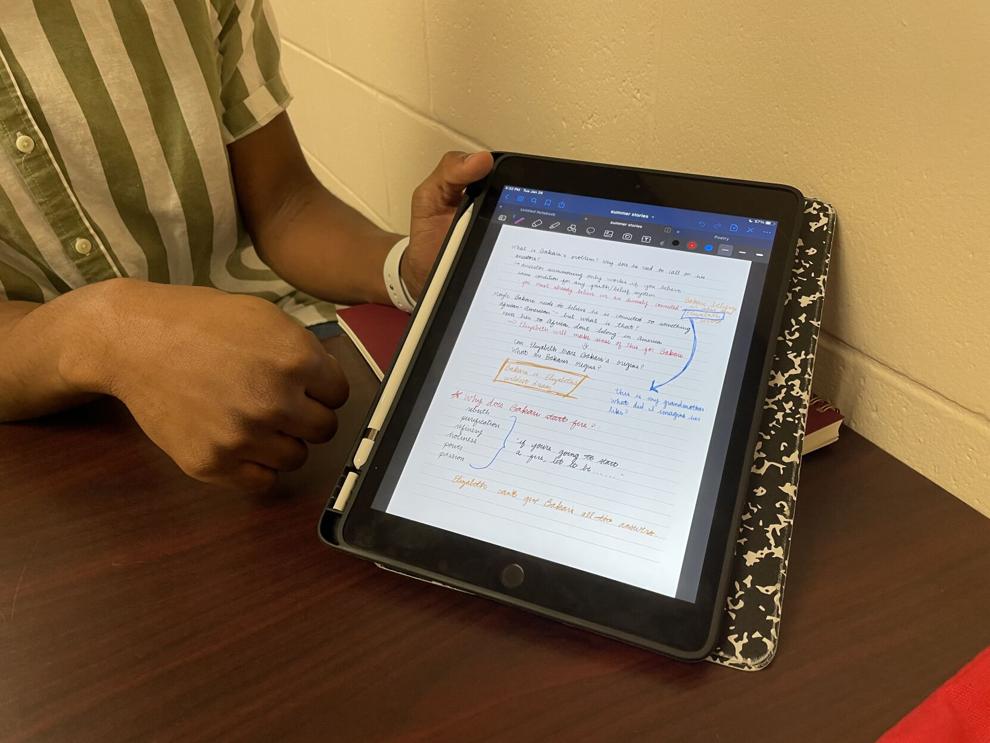 Eli Valentin, a senior double majoring in creative writing and writing and rhetoric, said staying at home made him want to write a lot more.
In the fall semester of 2020, Valentin was a student editor for Imprint, a UCF online magazine in the Writing and Rhetoric department. He said that for the most recent issue, the staff chose the theme of "stronger together" to see how different groups on campus continued their presence in the community with COVID-19.
He said that although he has not been directly inspired by the pandemic, the surrounding environment and his emotions have impacted his writing. 
Like Valentin, Bradley shares the experience of using his writing as a creative outlet.
"Writing allows me to articulate myself in a way that I can't just by speaking," he said. "And so, when I write, it just heals me in a different way."