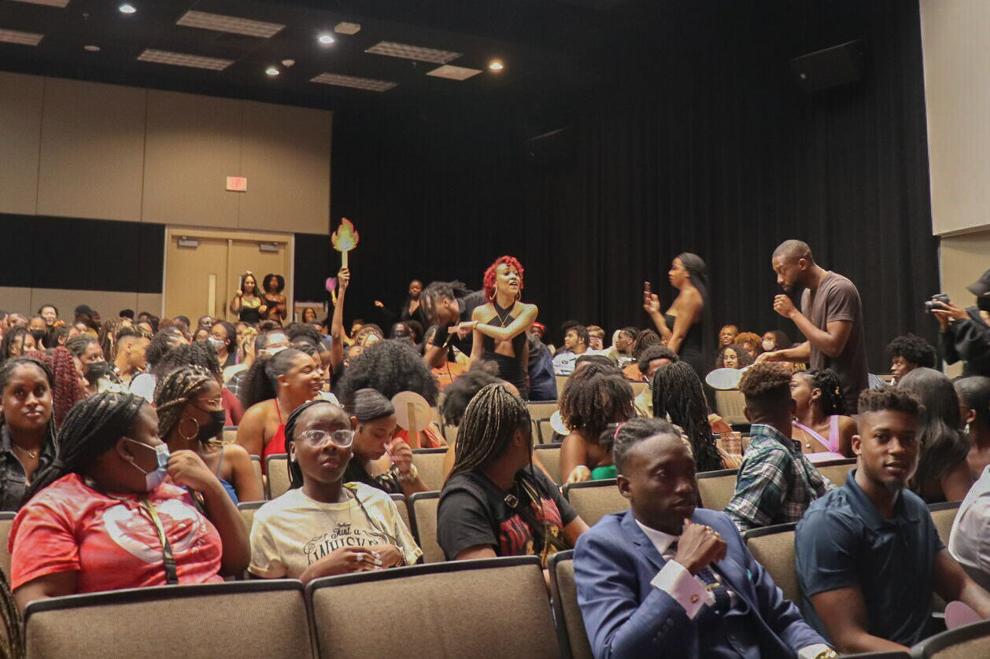 The UCF Caribbean Students' Association made history Friday, fundraising the most money for the organization at its annual date auction.
CSA President Xori Green said the Island Fever event collected $2,788.82 in only four hours, breaking the record of past CSA auctions.
Kayla Gayle, promotions coordinator of CSA, said the theme of Island Fever represented the Caribbean: Low lights, fun Caribbean music, petals and small candles on the floor gave the room a romantic atmosphere. The date auction was held in the Visual Arts Building, with over 100 people in attendance. The audience cheered and clapped as the auction participants stepped onstage.
"The date auction is something that kind of expresses our personality as an organization and culturally altogether," Gayle said. "We wanted to offer a fun environment where people can feel comfortable and safe."
The highest bidder of the night, junior industrial engineering major Makesi Rolle, bid $370 to go on a date with junior kinesiology major Lissa Raye. Rolle said he was grateful to have the opportunity to bid on Raye because she looked very beautiful at the event.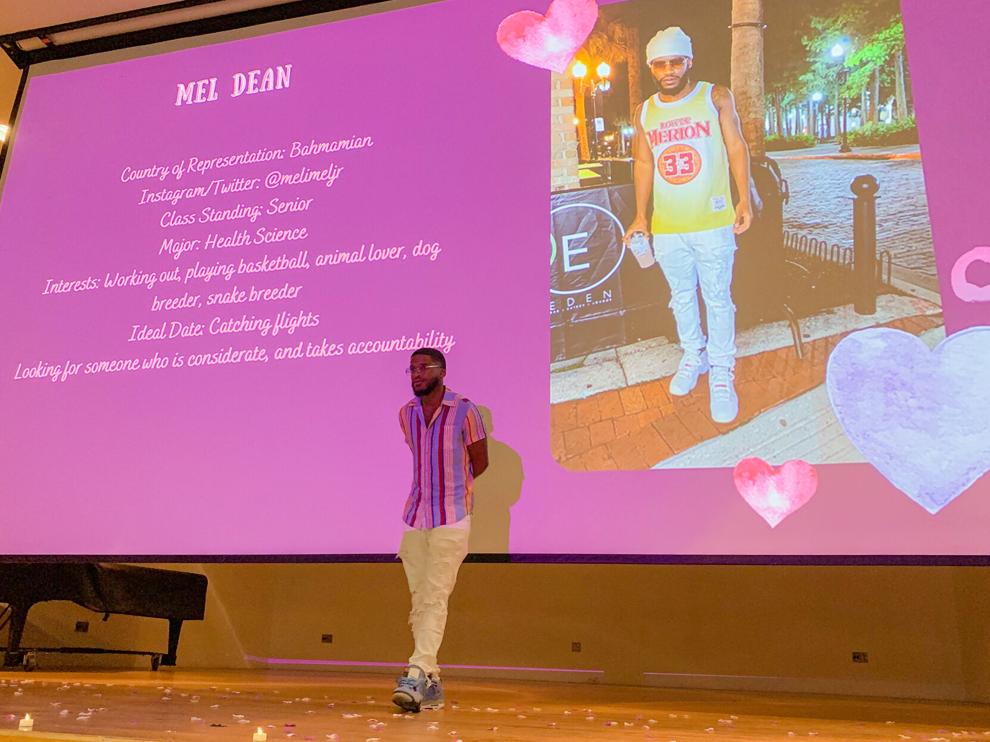 Green said the funds collected from the event will be used to sponsor club members' attendance of an annual conference with other CSA chapters in the state. While the event was a fundraiser, CSA also wants to bring members together, Green said.
"My main goal is for their members to have fun," Green said. "Money will come eventually, but the idea is for students to have a good experience and be happy."
Green said the funds will also be used to cover the costs of the group dates for the newly formed couples at the event. Junior criminal justice major Tyrrell Thermezi II said the date auction was a volunteering event, and that is why the winners will go on a group date rather than individual dates.
Members of the organization and new prospects arrived at the event ready to have fun. Some students, like junior health sciences major Samantha Harrison, said they experienced something new.
"I had never done a date auction before, so this was a good experience for me to have, and I had a lot of fun," Harrison said.
Junior clinical psychology major Layla Kusimo made her expectations clear before the event started. 
"I am expecting to make friends," Kusimo said. "I am a new member, and I definitely felt a family vibe. I am half Jamaican."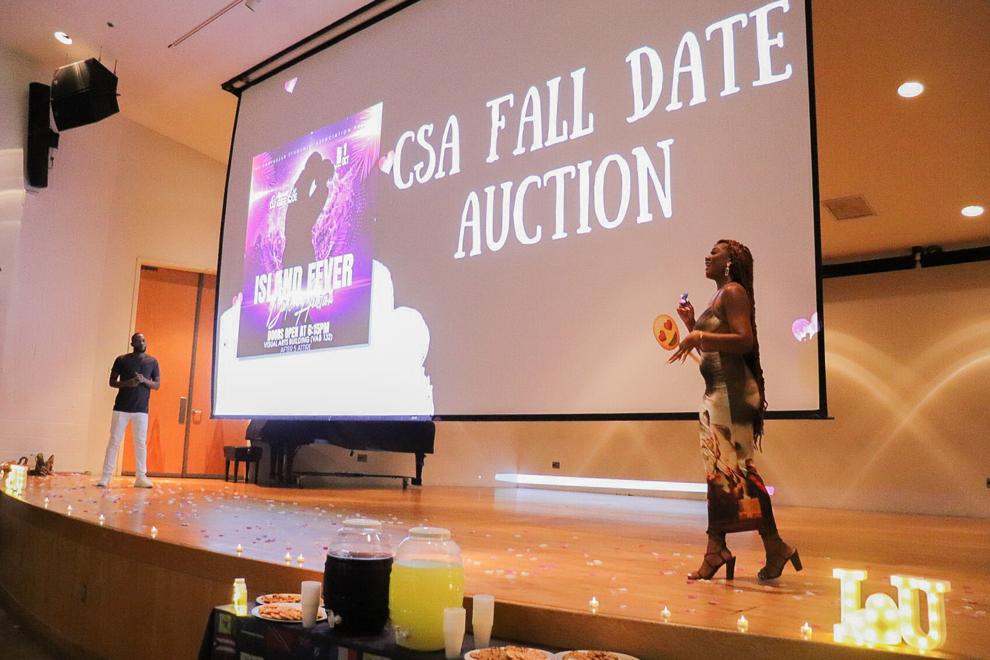 Although the Island Fever auction had its selected participants, it also gave students the chance to enter as walk-ins if they did not have the chance to preregister for it.
"It was a really good fundraising event," said Dai'Jeah Thompson, an Island Fever walk-in and junior health sciences major. "All these funds are going to help the organization to keep growing, throw more events and just being CSA."
CSA hosted an event where people laughed, bonded and collected funds, in hopes of creating a strong sense of kinship.
"This event was a great opportunity for people to come and meet people," Gayle said. "A lot of times people aren't sure of what organizations to join, especially as a freshman or transfer student. CSA was honestly the first organization that made me feel like a home away from home, and we are welcoming of all races: People don't have to be Caribbean to be here."