Leslie Collin has mastered the art of keeping her seniors engaged and focused via Zoom webinars to host UCF's Learning Institute for Elders sessions.
Collin, the executive director of LIFE, said attendees would congregate Tuesdays at 9 a.m. in the Student Union, but due to COVID-19, meeting in person wasn't an option. Collin decided zoom webinars was the best platform to conduct the sessions.
Not only were Zoom webinars a new platform for many members, Collin said she and her team had to figure out how to conduct an online class and make it successful.
"We learned as we went. That was what was hard, that learning curve, and that can only be done with experience," Collin said.
By bringing in quality guest speakers such as Erika Pulley-Hayes, president and CEO of WMFE, the program has kept a strong audience. The program renewed 570 memberships out of the 650 who usually renew their membership.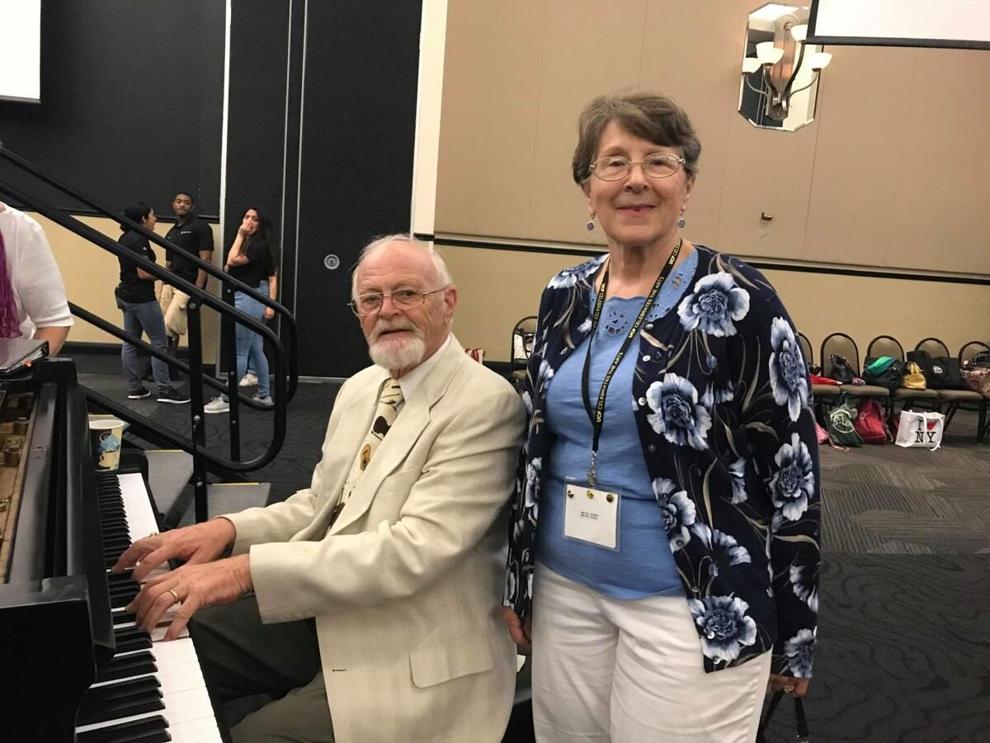 "They're very supportive of what we do," Collin said. "We had 570 renew with us with no questions like 'we're with you, we're going to plow our way through this'."
Although Zoom webinars seems to be suiting the seniors well, getting back to having sessions face-to-face remains the goal, said Collin. LIFE attendee and volunteer Sue Chapman is eager to be able to socialize with others again.
"I like the social aspect of it," Chapman said. "I liked seeing all my friends. My husband was along with me and we were just kind of doing our thing."
Collin said she attributes the success of the program to UCF faculty by getting the seniors involved with different aspects on campus. One of the ways the program has been involved with UCF is through the College of Medicine. Members had the opportunity to work with nursing students remotely.
"We were not going to show a video that would be available anywhere on the internet. Ours were going to be unique and quality programming that only LIFE members would get and not find anywhere else," Collin said.
Through their quality speakers and interactive partnership with UCF, Collin said LIFE has kept their program thriving.
"I think trying to create normalcy is why we've been very successful," Collin said. "I feel like as long as we give them opportunity to connect and engage, we'll keep our organization thriving."