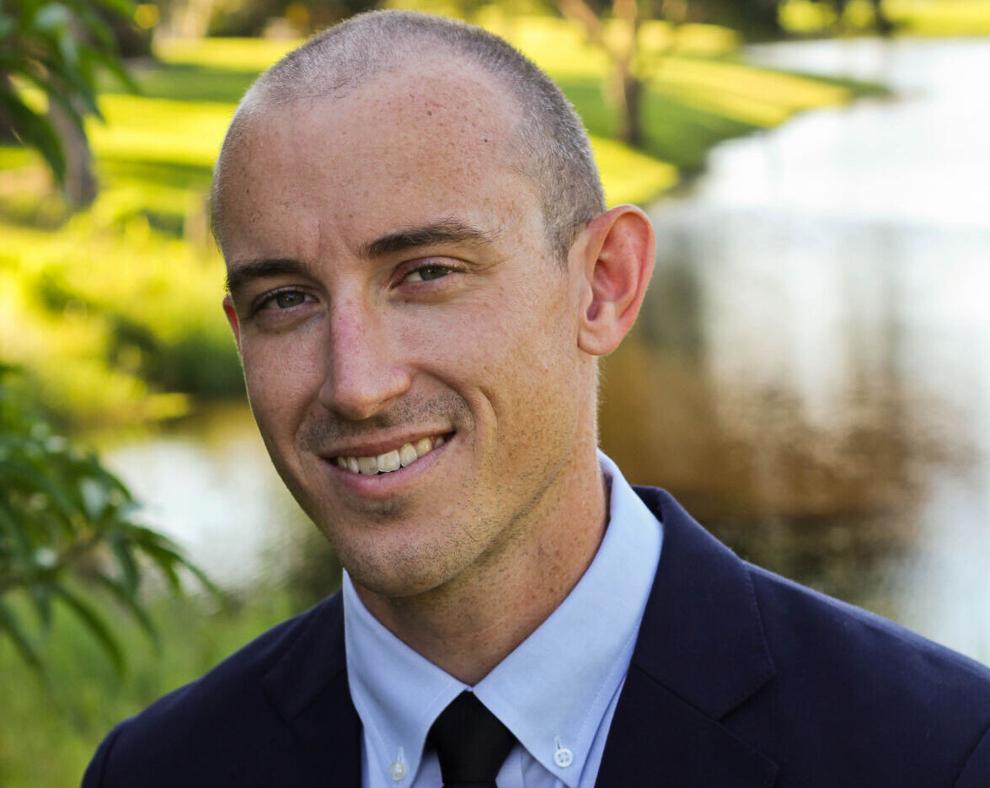 UCF alumnus John M. Bros wanted to do a job that would take him beyond helping his students succeed in a public high school classroom.
Bros, who majored in social science education, said he took on a new challenge helping people by introducing them to a different self-care initiative known as life coaching.
"Ultimately, life coaching is encouraging a person and helping a person to reach the best version of themselves," said Bros, who graduated from UCF in 2013. 
According to a 2020 survey conducted by the Jed Foundation, a youth mental health nonprofit in the U.S., 30% of students use counseling or therapeutic services as a tool to care for emotional health.
Mental health encompasses a person's "emotional, psychological and social well-being," according to the Centers for Disease Control and Prevention, and can help people "determine how we handle stress, relate to others and make healthy choices." In regard to finding care for mental health, Bros said life coaching is just one of many resources a person can use to treat themselves. Bros said he found his motivation to make life coaching a profession through a number of personal factors: writing a book, reaching his goal of public speaking, finding a life coach for himself and his drive to help others.
Bros said most common practices of therapy include: removing pain, digging deep into a person's past, using medical models, viewing people as patients, using passive approaches and simply asking, "What's wrong?" He said life coaching focuses on a number of areas: subject empowerment, focusing on the future, self-discovery, valuing partnership, effective action and responsibility, and asking, "What's possible?" There are people who have to overcome obstacles from their past, Bros said, but for those who have come to terms with their past and have moved on, the next step is finding a way to improve their future.
"There isn't something of the past that people don't need to put a magnifying glass on, and instead, they may need to zoom out," Bros said. "That is where a life coach comes into play." 
Bros said a large part of life coaching is becoming familiar with a person's EQ, or emotional intelligence. He said in the world of life coaching, the meaning of emotional intelligence varies from client to client.
"The idea is that the client gets to a point of self-discovery and gets to a point where they are able to accomplish and attain those future things they are looking for by making changes right now," Bros said.
Bros said he always felt he had a duty to help others progress to become the best version of themselves, and for him, it starts in his job of molding the minds of public high school students. He said he views his job as a chance to do something much bigger for the lives of his students than teaching textbook material.
"I've told parents since my first year of teaching ... 'Ninety-nine percent of the time, it will be world history or law studies, but one percent of the time it will be personal development and self-development,'" Bros said.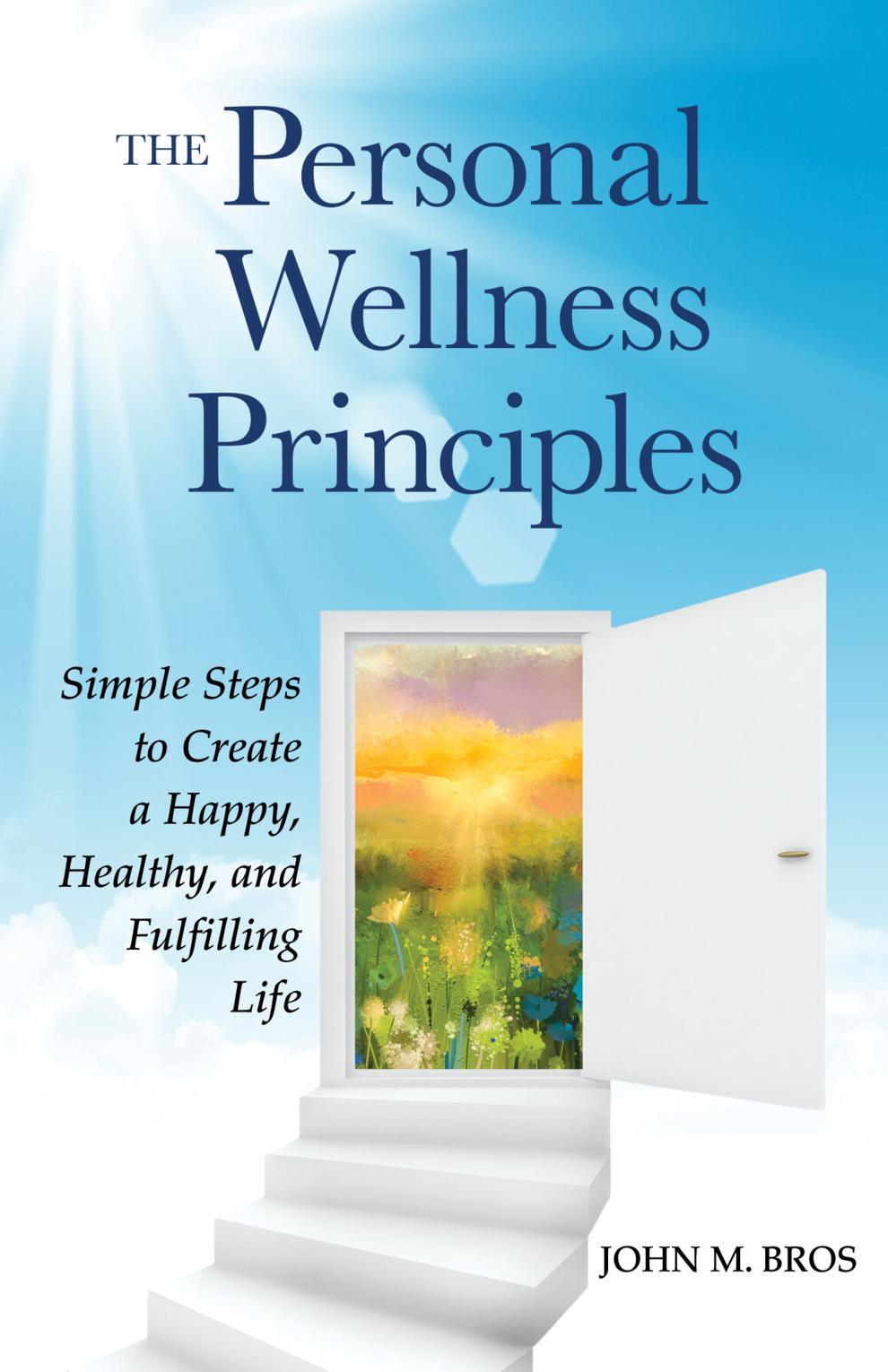 At the end of the school year, Bros said his goal is to make sure each of his students leave the classroom feeling happier, more confident and with a bigger sense of purpose than when they first walked in. He said he does this by making sure his students are able to speak their own minds about certain topics and not make them feel they should only think one way.
Angie Sanchez, a fellow life coach, said she realized early on that Bros' impact on students has the ability to create confident individuals.
"The truth is we're not taught emotional intelligence and personal development tools in school," Sanchez said.
Sanchez said she finds it troubling that students today often don't have the necessary resources and tools to learn about their emotional well-being. 
"It's extremely problematic, as it's quite evident when you consider the mental health status of millions of people in our world today," Sanchez said. "Most people are lost, depressed, anxious and terrified of uncertainty."
Bros said his goal of creating a safe space for students goes beyond making sure students feel validated for the work they put on paper inside the four walls of a classroom. He said he wants to make sure his students feel empowered, reassuring them they can have the confidence to conquer whatever they feel is possible. 
"My goal is to facilitate a classroom where students felt happy to go to, felt safe to go to and always felt that they had an opinion that mattered," Bros said. 
Bros said life coaching has expanded his approach to teaching and helping others.
"Life coaching has given me the opportunity to take what I love the most from teaching public school education and putting them into a mode of operation for those who aren't high school students, whether it's young adults still in college or someone who is older," Bros said. "It's the idea of having a curriculum put together in order to put people in a position to become their best selves."
Alyssa Hockensmith, a fellow public high school educator, said she's had firsthand experience working with Bros, recognizing the care he has for his students and his colleagues. 
"His students love him," Hockesmith said. "He relates well to them and is honest with them. As a co-worker, he treats people as professionals and values independence and freedom when it comes to teaching, which ultimately gets a better result with students."
Bros said being in a position to help others become the best version of themselves is one of the most rewarding things he could have asked for.
"UCF was always very good about having services available for mental health," Bros said. "There was a service available for free as a student, where you can set up times and have someone to speak to. I would say UCF was ahead of its time when it came to these services."
Bros said his long-term goals are to progress even further with life coaching and public speaking and to create a course that provides an additional resource for people. 
"Some people don't really know that service like this exists, so that is where the idea of workshops and public speaking comes into play: to encourage people and to allow for opportunities to expose them to my book and future courses I plan on putting out," Bros said. "Doing this will let people know that these resources exist if (they) are unable to ... understand their own emotional intelligence and are looking for alternative sources of help."
Bros said he hopes to continue his journey of helping others, as he feels it his calling. 
"My intentions are to try to help as many people as possible with the time I have left on this Earth," he said.
Students who are distressed and in need of immediate attention can call UCF's CAPS Crisis hotline at 407-823-2811 or the National Suicide Prevention Lifeline at 1-800-273-8255.