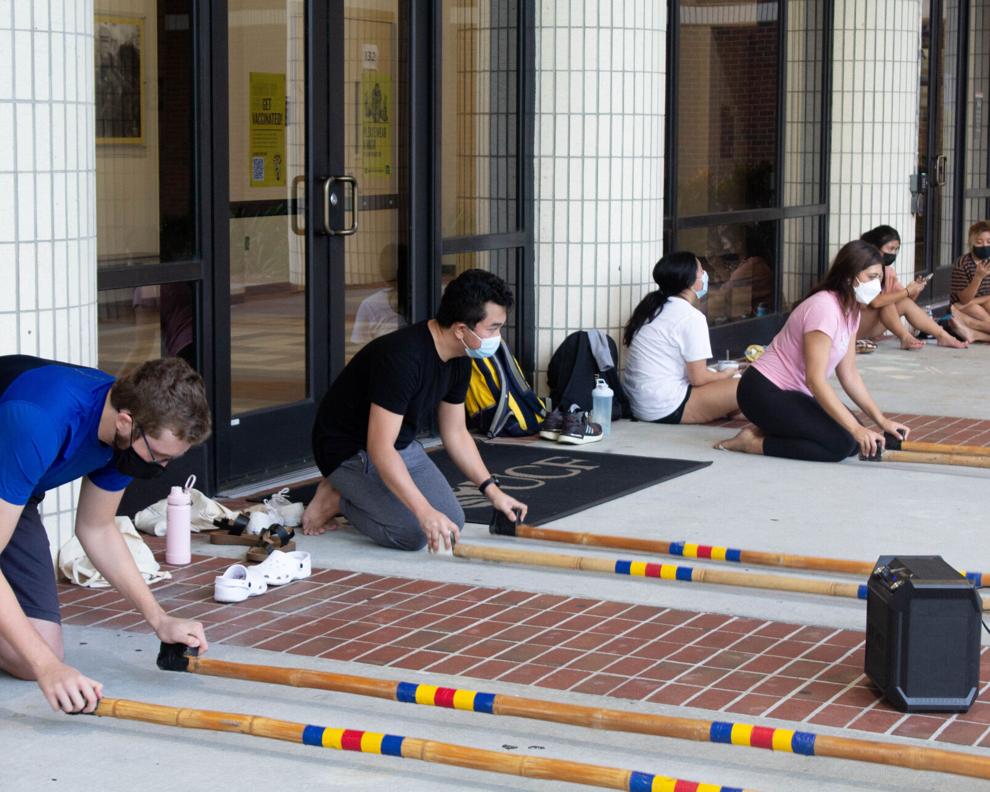 With such a diverse student body at UCF, members of the Filipino Student Association have found dancing to be a great way to spread their culture.  
Daniela Suansing, dance troupe co-coordinator for FSA, said she was motivated to learn more about her traditions, community and culture after joining the organization, while ensuring the next generation receives the same experience. 
"I think my favorite part is being able to expose many people to different cultures and seeing that maybe you're not familiar with something, but (it) is always great to learn something new," Suansing said. 
Suansing said tinikling is a popular dance from the Philippines that involves two bamboo poles being clapped together, while two people quickly dance in and out of the poles. The dance is said to have come from the tikling bird trying to maneuver through a farmer's bamboo traps, Suansing said.
"Part one is more on the lines of traditional dancing maneuvers, showing how elegant the birds would maneuver in and out of the sticks," Suansing said. "Then, part two is more of a quicker dance showing (they're) just really trying to get out of the sticks."
Lady Marien Marasigan, dance troupe co-coordinator for FSA, said she joined the organization to learn more about traditional Philippine dances and immerse herself in Philippine culture. Not only did she find a new passion for dancing, but she said she also found new friends.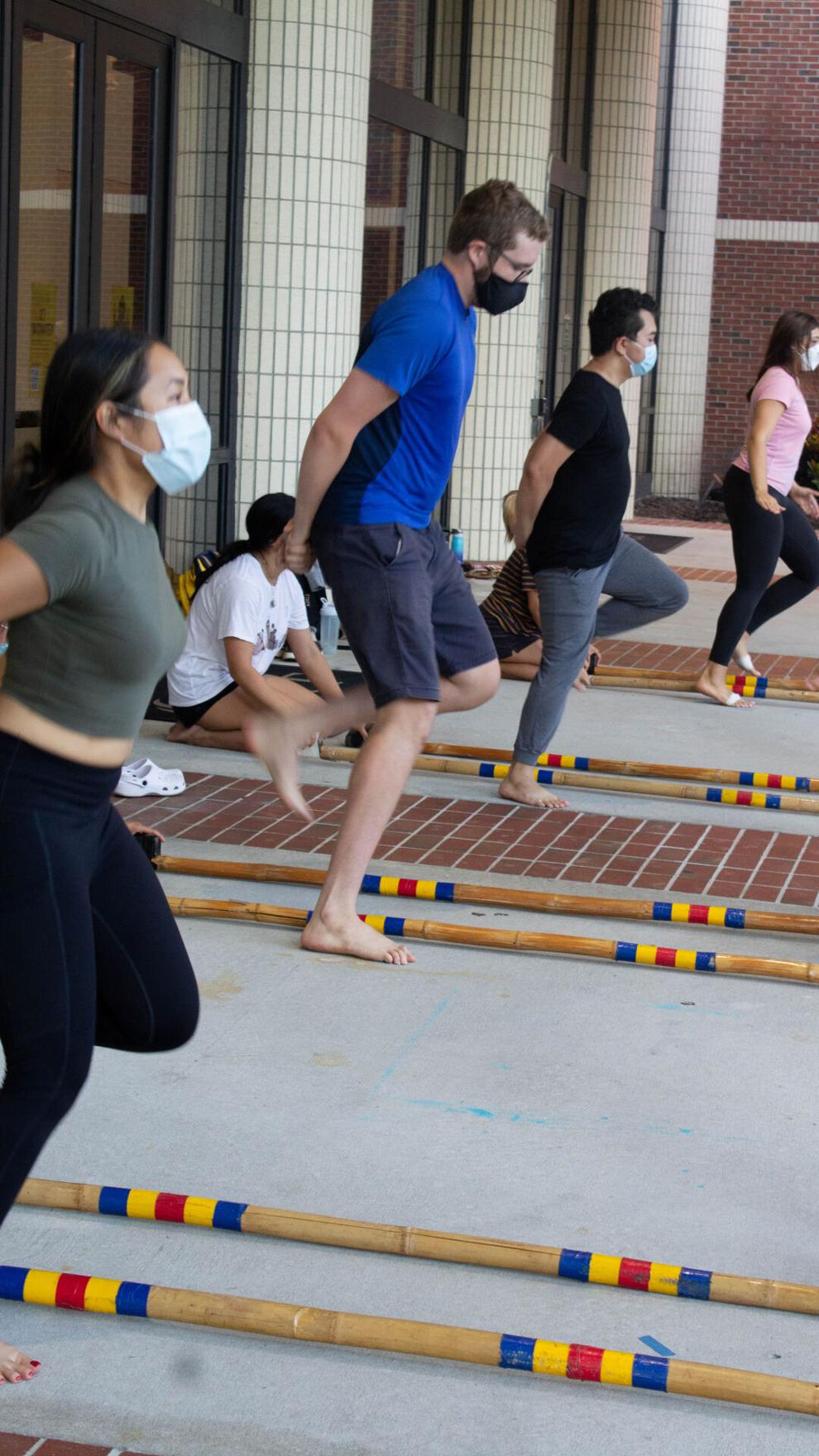 "I really found a community and something I really love to do in it," Marasigan said.
Marasigan said the dance troupe performs all over Florida, and she hopes the group will one day be able to perform in other states as well. FSA has its own Facebook page that students can visit to learn more about Philippine dancing, as well as how to become an FSA member.
"The goal is usually just to celebrate and to spread our culture to members of our community," Marasigan said. "Even people who aren't Filipino are always welcomed to join and get a taste of our culture."