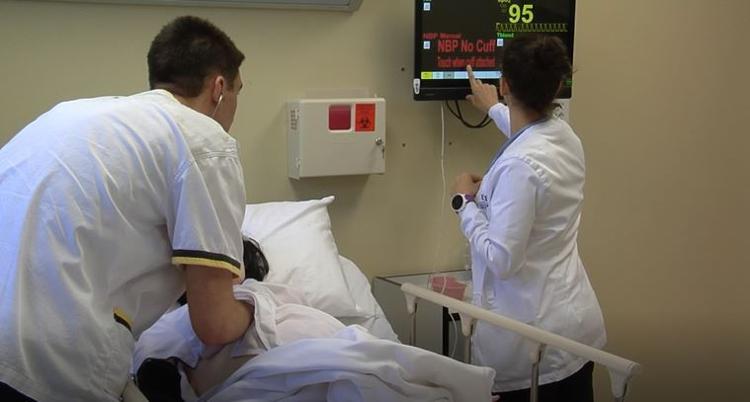 The College of Nursing released a statement from Dean Mary Lou Sole addressing the plans for nursing students amid the COVID-19 pandemic on Thursday.
"The College of Nursing is working diligently to facilitate alternate clinical experiences for the remainder of the semester," Sole said in the statement.
The College of Nursing has a demanding curriculum with work-intensive classes and courses that include clinical practices in a variety of settings, according to the UCF Nursing Catalog.
Sole said in the statement that the nursing facility and staff have worked tirelessly over the last few days to develop several options for students of varying degree programs.
"The options vary by program and include a variety of simulated activities, online activities, tele-health simulation and others," Sole said in an email.
Sole said that while some activities will be done independently, others will be mediated by faculty members.
"The majority of full-time faculty members have all completed online training through UCF Course Development and Web Services," Sole said.
Sole said in an email that all nursing courses have some type of web activity built in but that she believes the online transition is something students will be able to adapt to.
"The goal is to ensure that all students complete their course learning objectives on time," Sole said. "Especially those who are expected to graduate in May."