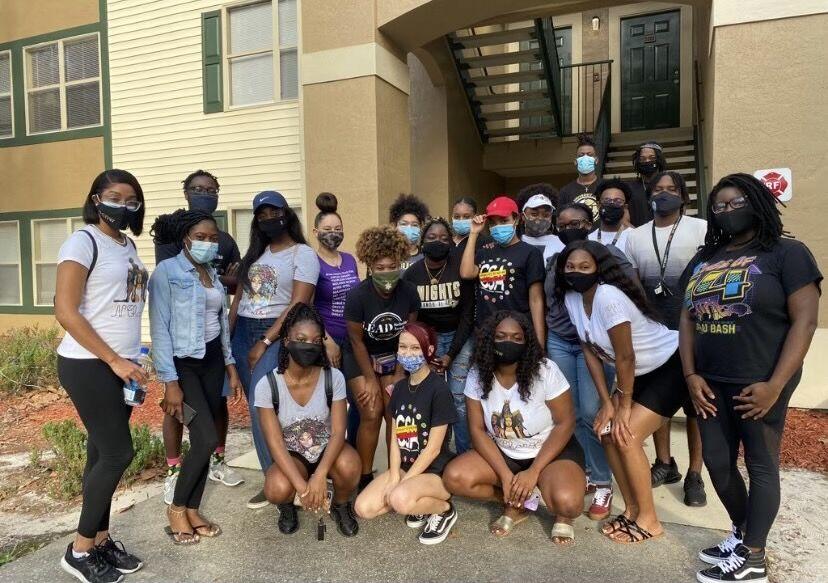 When the COVID-19 pandemic hit, school involvement decreased and left students with remote access to their campus. With over 650 clubs and organizations at UCF, the pandemic forced them to make changes.
UCF Caribbean Student Association president Xori Green said when the pandemic hit it was something they had to get used to.
"We always knew that we weren't going to let this pandemic stop us from being able to create memories with new people and new members," Green said.
Although it was and still is hard for organizations to thrive during this pandemic, Green said that her and her team try their best to stay connected with their members to make sure they feel like CSA is a family. 
"We want them to feel like we are family," Green said. "That's how I feel when I'm in CSA and that's how I want everybody else to feel."
Kaela Boulay, a freshman biology major and CSA member, joined the organization in the fall and shared her experience so far. 
"I think that everyone there acts like a family," Boulay said.  
Boulay also said that CSA still does events and tries to make it as interesting, safe, and fun as possible for their members.
Alexis Thompson, president of the UCF section of Big Sister Little Sister Mentoring Program, said the pandemic definitely hit BSLS really hard due to them being a new organization on campus. 
"It was our first year and my first time being on any executive board, let alone starting a whole organization," Thompson said.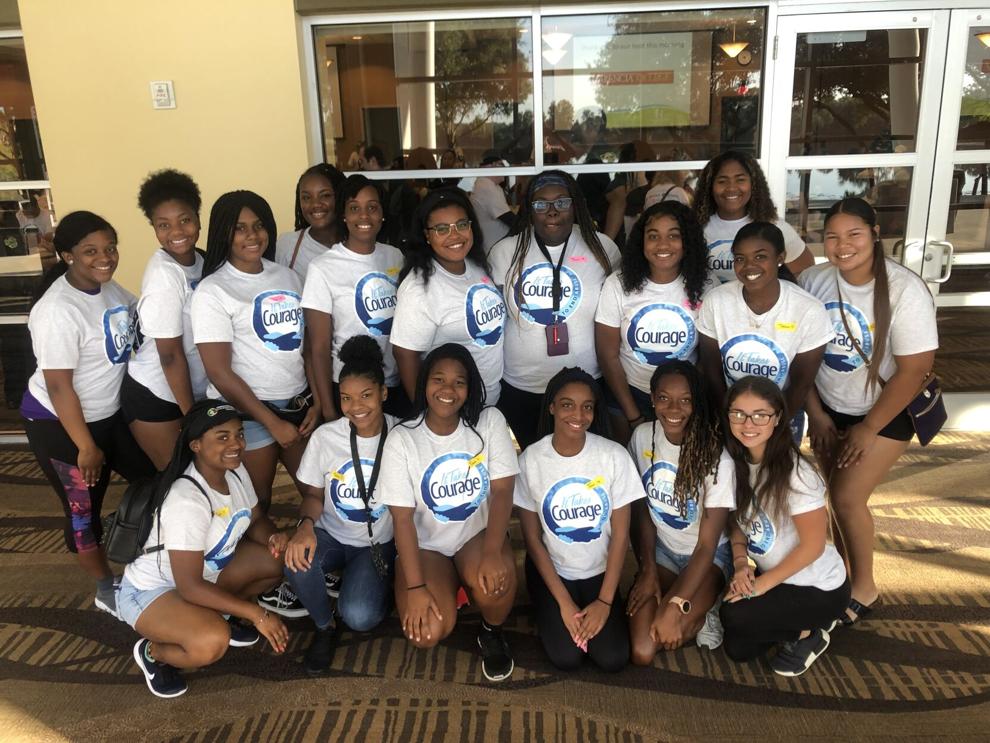 BSLS member Jadelyn Ballard said she feels like COVID has affected her growth at UCF not only with classes, but socially. 
"We can't really connect with people the same way we connected with them first," Ballard said.
According to the Center For The Study Of Student Life, students who are highly involved or moderately involved on campus are more likely to be career ready in the future than students who aren't.
"I think it's so important for students to get involved on campus, because you need that balance, not only with academics but as well as campus life, and social life," Ballard said. "Hopefully everything will go back to normal soon."