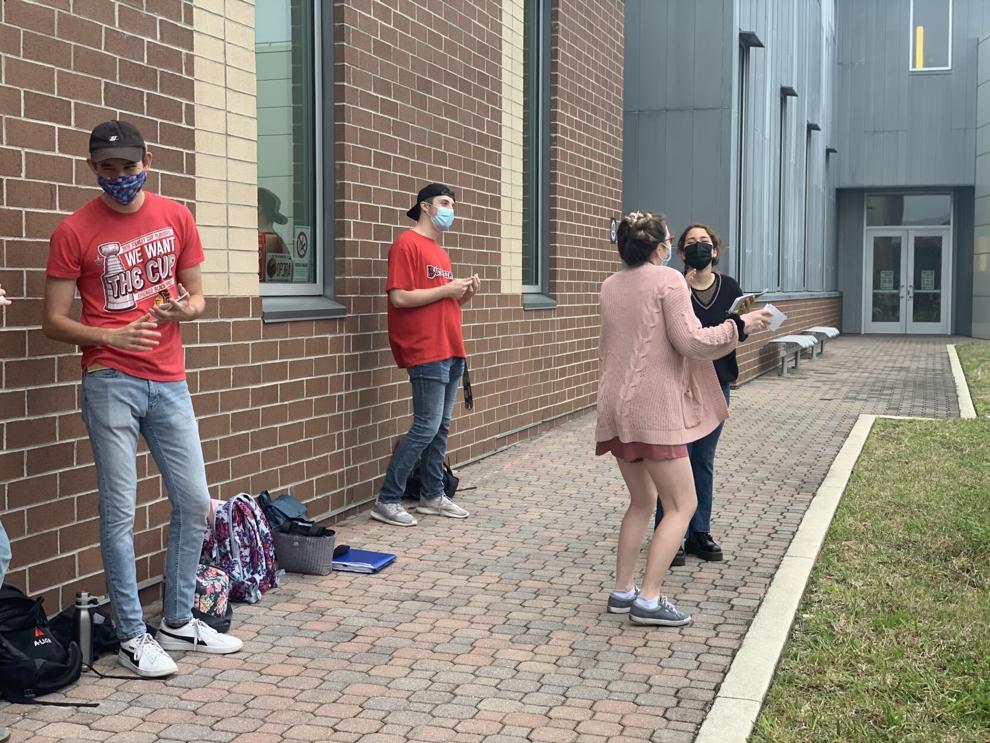 The UCF Opera Program is back face-to-face and is preparing for their first live performance since COVID-19 hit.
Despite COVID's impact on the program's performance last April, UCF Opera will be performing at Dr. Phillips Center for UCF Celebrates the Arts 2021. The event will be held on April 2.
Thomas Potter, associate professor of music and UCF Opera executive director, said he is very excited about being back in person and working with the students again.
"It's exciting to be able to prepare again for a live performance, even though there are restrictions for the safety of the students and the audience," Potter said.
Potter said students and professors wear masks and social distance while in rehearsals, but that despite the restrictions, they are happy to be making live music again and interacting with each other.
Isis Bermudez, sophomore music performance major and opera student, said she has experienced a lot of growth while attending face-to-face rehearsals.
"It's great to be back on campus because we are growing a lot more and I feel extremely safe because we are all following guidelines," Bermudez said. "I am enjoying it a lot."
Bermudez said that being face-to-face is better because the music is better experienced live, and there's only so much you can do through a computer screen.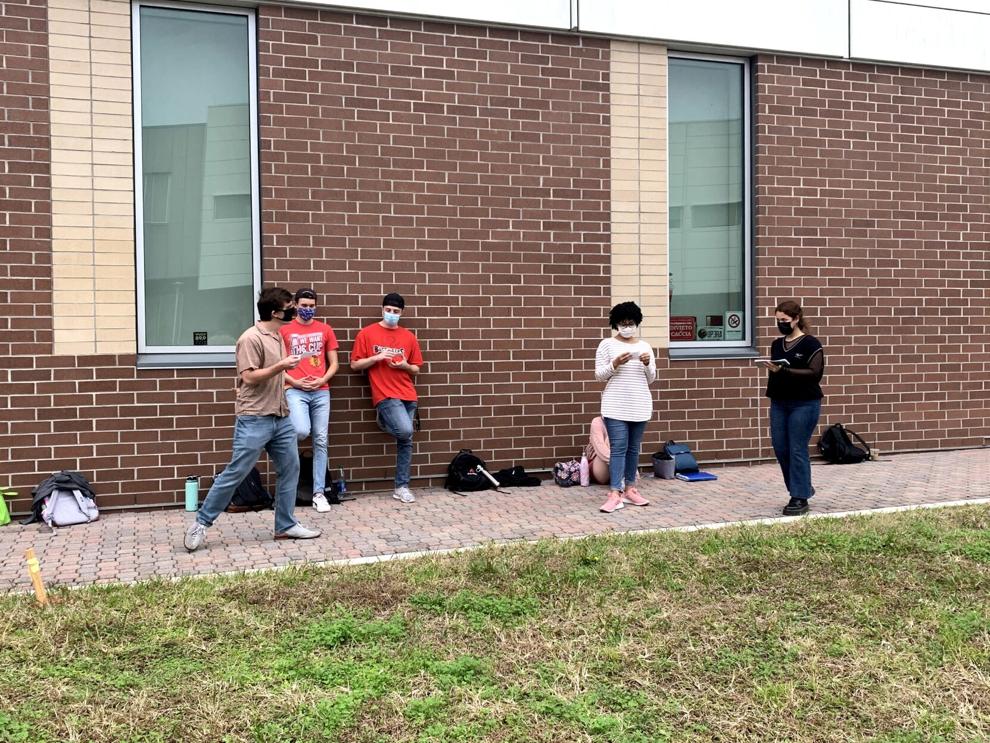 "It's been better and more interactive because when it was online, even though we learned a lot, it was like a regular lecture class," Bermudez said. "This semester has really focused on the collective and has made us all experience opera rather than talking about it."
Mitchell Klavins, junior music performance major and opera student, said that being face-to-face has felt like a more personal experience. 
"The music making process when you're in person is so much more personal than when you are online, and it's just been good to connect with people again," Klavins said. "It's been awesome coming back and hearing the growth and changes in everyone's voices."
Although they are glad to be back, both Bermudez and Klavins said being face-to-face with restrictions and guidelines hasn't been easy and it has presented its challenges. 
"It's difficult because it's harder to make connections, to sing and to listen to the voices around you with the masks on," Bermudez said. "But I think it's been beneficial in its own way, we've grown regardless."
Potter said that CDC guidelines and safety precautions will be implemented on stage as well.
In order to ensure safety during the performances, Potter said he purchased foldable rulers for each student to pull out at certain points of the performance and measure their distance from other students. 
Potter said at certain points in the show one or more students on the stage will pull those rulers out and measure to ensure that they are six-feet away from the other person.
"I think it's going to be really cute for the singers and for the audience, just as a little reminder we are being safe here," Potter said. 
Potter said the performance will feature music from operas such as "Werther", "Tartuffe", "La Forza del Destino" and more. They will also present a short family opera called "Carmenella", featuring music from Bizet's opera "Carmen."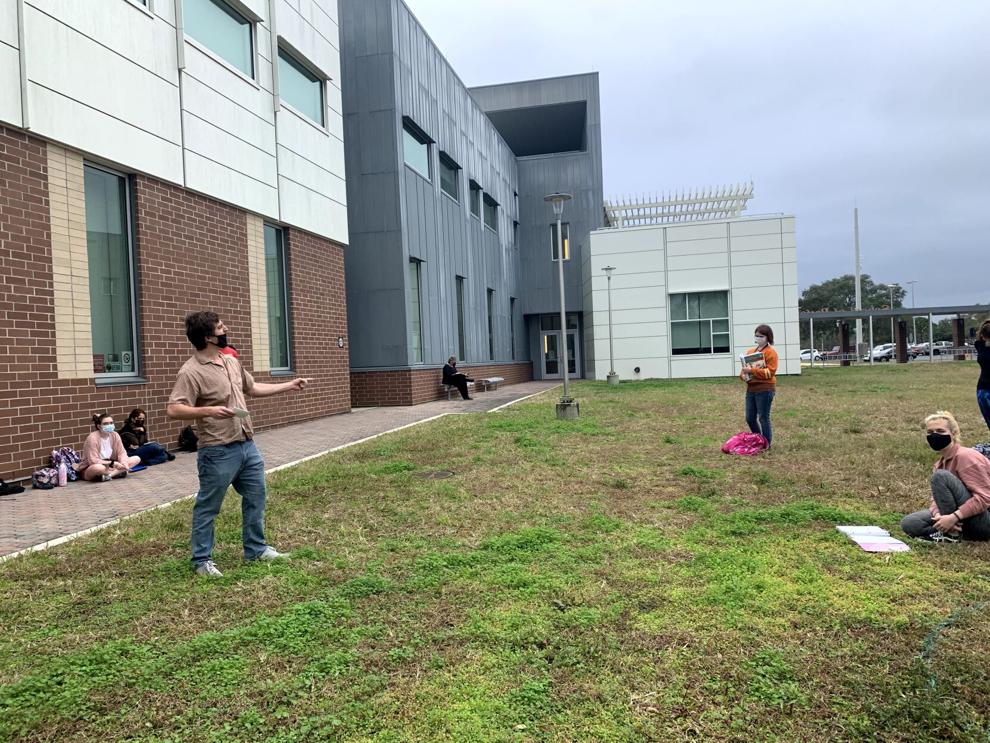 Moving forward, Potter said he hopes for a face-to-face opera semester in the Fall, and potentially putting on a full opera for the semester of spring 2022. 
All audiences are invited by the opera program to the event on April 2. For more information on tickets and dates click here.