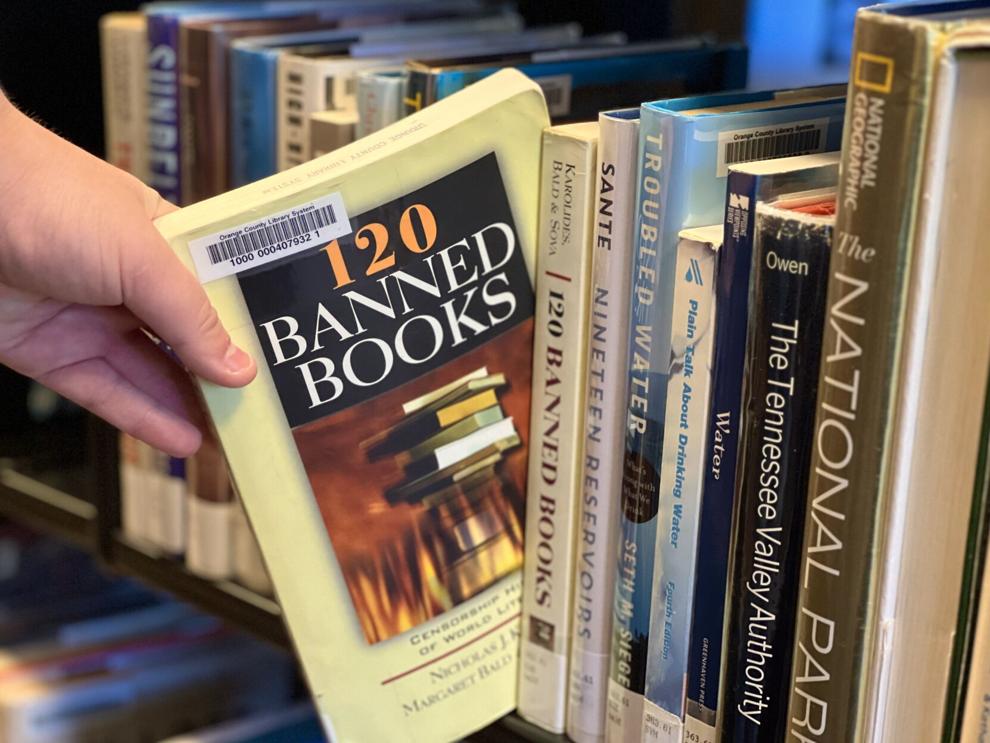 An increase in the number of banned kid's books has UCF education major Madeleine Stein worried about how restrictions on LGBTQ+ themes will impact her future students.
"It's upsetting because certain things morphed who I am today and made me want to be an educator," Stein said. "These books that they're banning open your mind up to decision-making and your future life choices."
PEN America reported that within the last year, there have been 2,532 books that have been put up for review for the banned book list, which is on track to exceed last year's record-breaking numbers.
According to the 2022 report, between Jan. 1 and Aug. 31, 2022, the American Library Association documented 681 attempts to ban or restrict library resources, 729 books in 2021 and 273 in 2020. This represents the highest number of attempted book bans since the list began over 20 years ago.
Among the book titles that have fallen victim to the restricted book list, PEN America said 41% contain LGBTQI+ topics, 40% contain characters of color, 22% have sexual content and 21% have titles with issues of race or racism.
The ALA defines banning a book as the removal or restriction of materials based on the objections of a person or group. When a book is banned, the titles that are on the list are required to be pulled off of library shelves and removed from curriculum lists.
These decisions are based on efforts from organizations that work to give parents the right to choose what topics they believe their children should or should not be reading, according to the ALA.
In order to determine which books do or do not make the list, ALA said that a book must first be reported to the Office of Intellectual Freedom where they then determine if it has sexually explicit material, contains offensive language or whether it is unsuited for any age group.
Some of the books that have been banned include, "Normal People" by Sally Rooney, "Animal Farm" by George Orwell, "Fahrenheit 451" by Ray Bradbury and "To Kill a Mockingbird" by Harper Lee. These are all titles that students like junior political science major Jada Prater are familiar with.
Although these restricted lists don't directly impact students at UCF, students like Prater have attended some form of elementary, middle and high school in previous years and say they have read some of the books that now fall on the list.
Other titles that also have been restricted include, "The Color Purple" by Alice Walker, which has characters of color, and "Gender Queer: A Memoir" by Maia Kobabe, which ALA and PEN America identify as the most challenged book on the list.
"I think you have to pick and choose," Prater said. "I don't think they should be taken away from all age groups. They should limit it for their age, not based on what topics they're talking about."
Other students, such as senior English major Erika Neadle, said that these bans also have an influence on students who are looking to become authors.
"People write books because they have stories to tell," Neadle said. "What happens if their stories include any of these restricted topics? We are going to lose many great artists if something is not done." 
Nathan Kepplar, a sophomore film production major, said he feels it allows the education system to have a flawed perspective.
"The way that they're closed off from students, it just hurts them," Kepplar said. "There's more strife and discourse being bestowed in the country; it's a lot of fear mongering and shutting down ideas that are popular."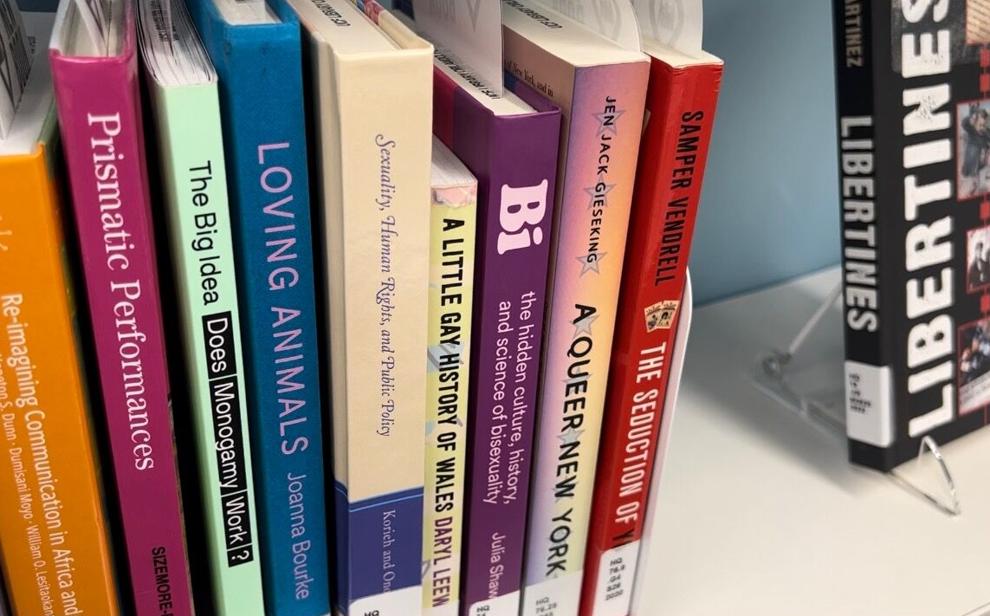 The ALA said it encourages everyone year-round to speak out and stay informed as a way to show their communities the importance of intellectual freedom.
"This honestly makes me really disappointed in society," Neadle said. "Everyone is all for change until it goes up against their own beliefs and views. Everyone should be entitled to their own opinions, yes, but those opinions should not affect others."
As a person who is a part of the LGBTQIA+ community, Stein said she feels closely connected.
"I didn't know it was possible to be gay until I was 16, which was harmful to me because I was missing out on a big part of my life, and I felt really lost and confused, and I am sure other students will feel that way too," Stein said.
An earlier version of this article incorrectly named Margaret Atwood as the author of "To Kill a Mockingbird". This article has been updated to reflect the correct information as of 11/10/2022.