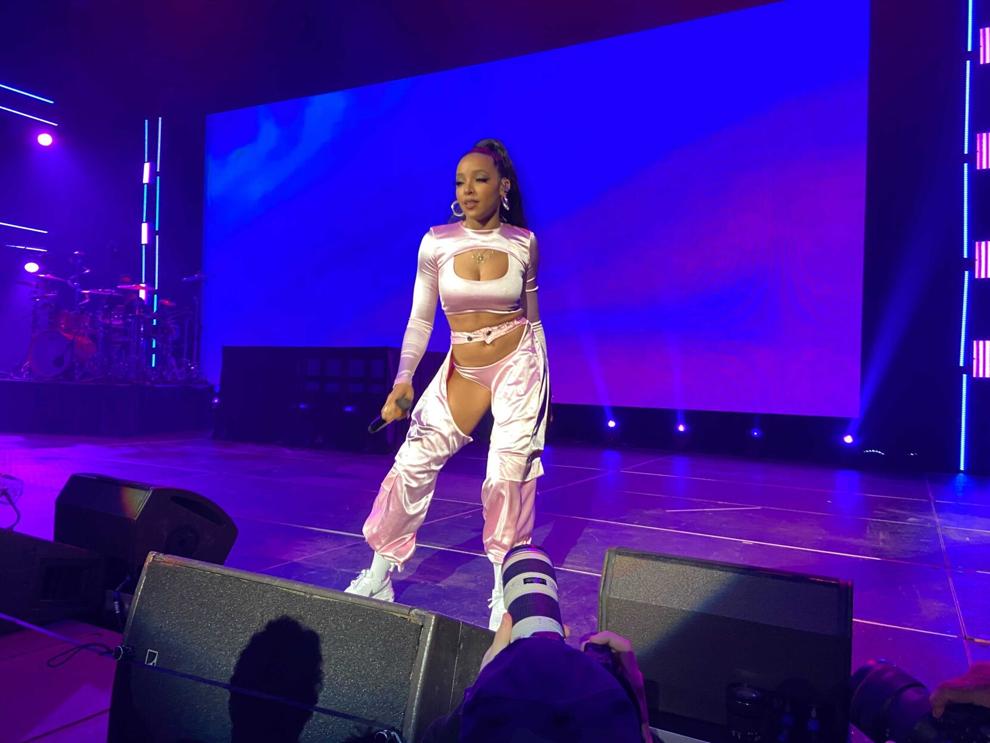 Platinum-selling recording artists Denzel Curry and Tinashe had no problem turning up the crowd Thursday night for this year's Concert Knight.
Homecoming's 50th anniversary marked the first Concert Knight inside of Addition Financial Arena since the coronavirus pandemic hit. Students waited for hours in anticipation ahead of the doors opening at 7 p.m. for the chance to get their concert shoes dirty once more.
For some students, it was their first time witnessing what UCF can bring to the table for Concert Knight.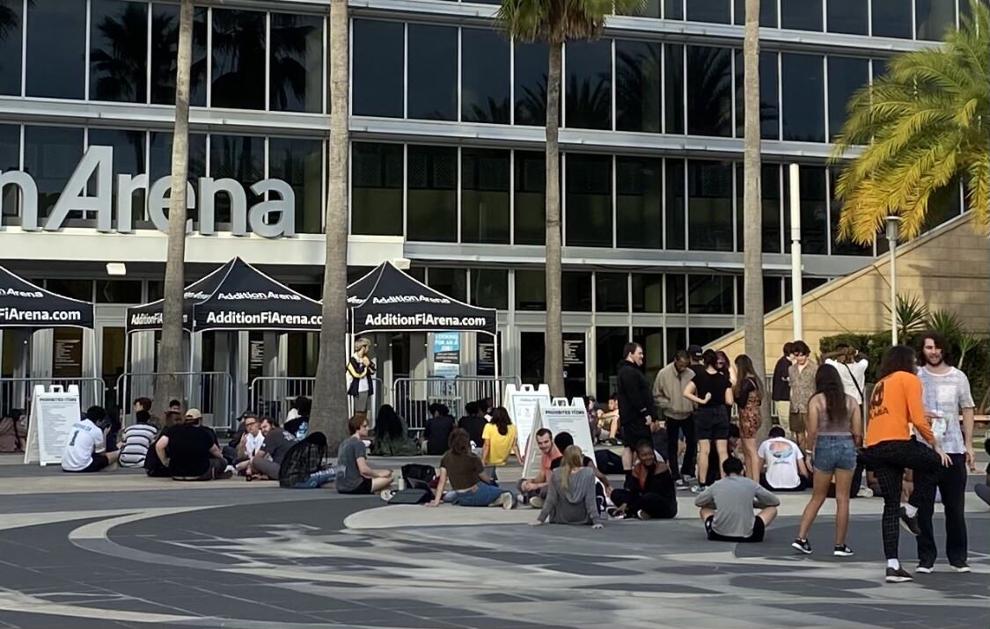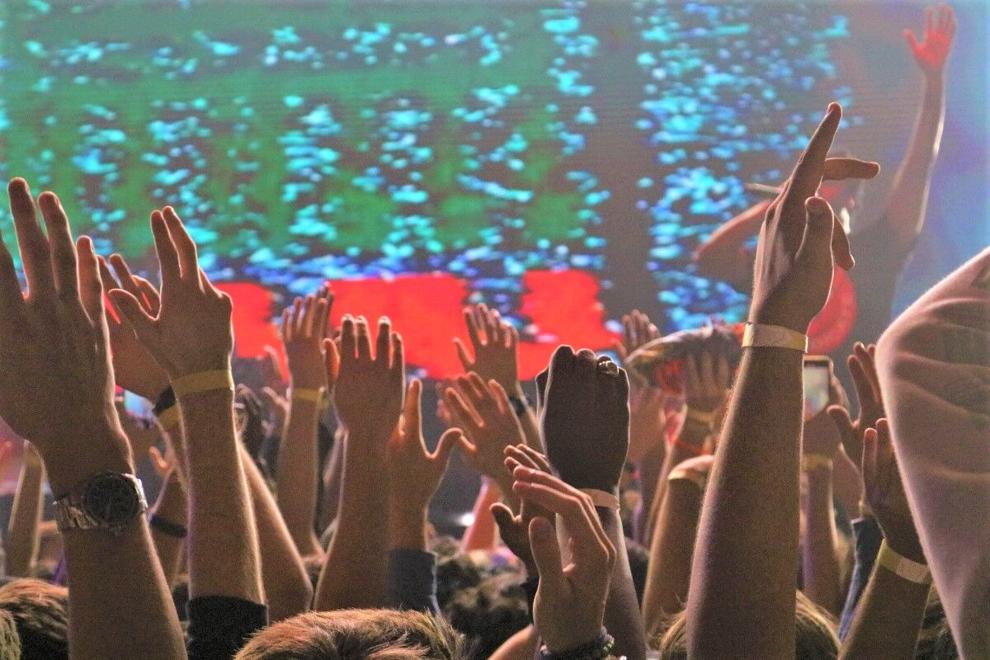 A crowd of thousands sang along, waved camera lights side to side and cheered loudly, as they fed off the energy of the artists' performances. 
Hospitality management sophomore Nick Celli, arriving at his first in-person Concert Knight, waited eagerly at the front of the line with his group of friends to see Curry.
"I felt last year's Homecoming was pretty much nonexistent," Celli said. "To finally have a really cool event to look forward to, like seeing Denzel Curry, it is just really exciting because I can finally get together with my friends and go to a hype concert."
Mechanical engineering junior Kevin Phillips also experienced his first Concert Knight Thursday. Phillips said he really enjoyed the progress of returning to normalcy at UCF. 
"It's just exciting because the campus is back open," Phillips said. "There's more people and more time to socialize. Even though there are rules, it still feels like we are really starting to return back to normal."
For computer engineering senior Jason Davis, the event provided an opportunity to see one of his favorite artists, Tinashe. He also said the concert was a return to something nostalgic for him.
"Years ago, Concert Knight was amazing, and it was jam-packed with people and it was a lot of fun," Davis said. "I feel like this year is so much better since UCF had so much more time to bring us something special."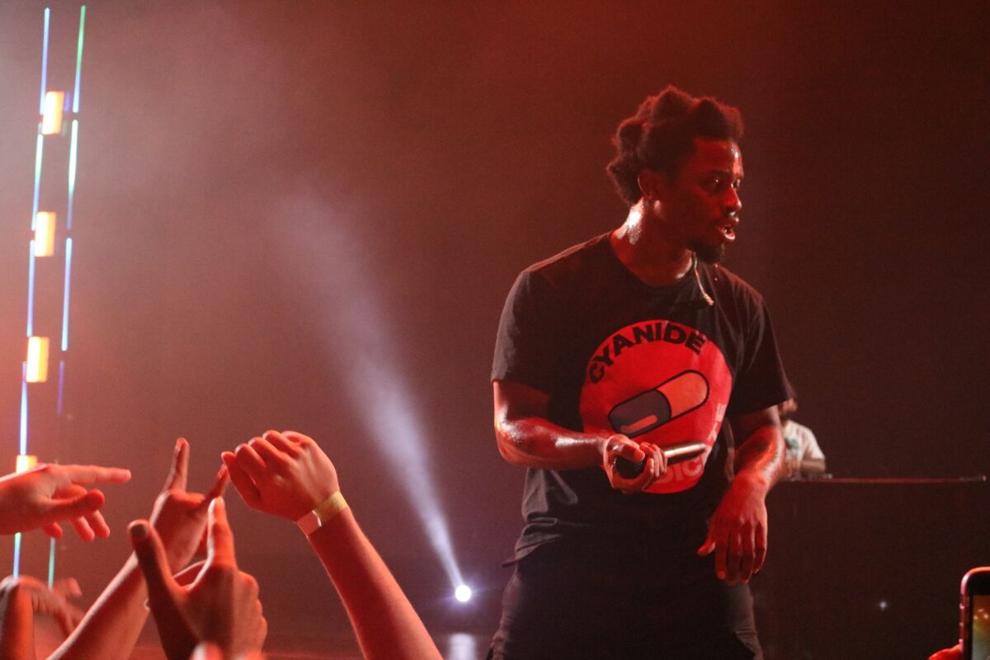 The artists were glad to be back in person as well. The concert was a homecoming of sorts for Curry, who is originally from Florida. The rapper said during his set that the break during the pandemic took a toll on his physique, telling the crowd several times that he needs to get back in shape. 
Tinashe thanked her fans for attending, giving high fives to some fans in the front row. She also said she can't wait to see her fans when she comes back to Orlando.