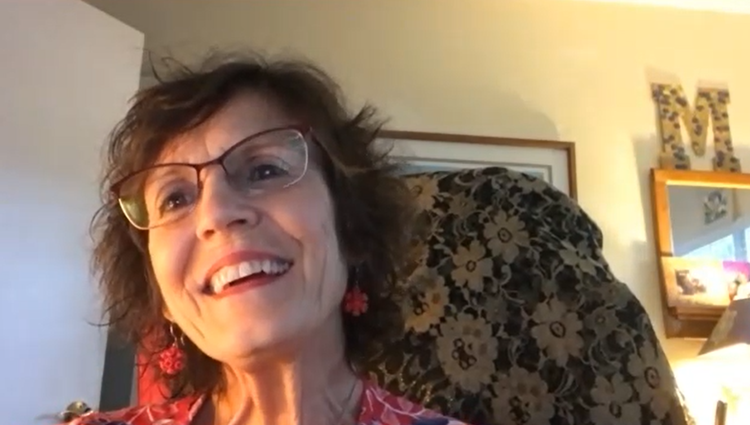 Sixteen different plaques and glass objects, all lined up to commemorate every single Student Government leader over the years, left Maribeth Ehasz overwhelmed with accomplishment.
Ehasz, vice president for Student Development and Enrollment Services, officially announced her retirement in an email from UCF on Monday after serving the university for 26 years.
"What is most memorable to me and what I'm really proud of is the fact that we have really moved student success forward," Ehasz said.
Since joining the university in 1994, Ehasz worked in various leadership roles contributing to the establishment of UCF's Office of Social Justice and Advocacy, LGBTQ+ Services, the Multicultural Student Center and the Just Knights Response team.
Ehasz was also one of the key leaders involved in the original planning group for UCF Downtown in 2014.
Although there are no details on Ehasz's successor, Kent Butler, Interim Chief Equity and Inclusion and Diversity Officer, said whoever is up next should have an open mind.
"We will need a person who understands and celebrates all individuals like she does," Butler said. "One of the things we are trying to do at UCF is make it a space where people feel like they belong and they are included."
Ehasz believes the search for her successor will start before the end of the year and she will do whatever she can to help during the selection process.
Even though Ehasz was always busy looking out for the students, she also looked out for her colleagues, Butler said.
"I'd check in on her and she would always check in on me," Butler said. "We had a pretty good relationship; we would always keep each other abreast with what is going on."
Ehasz has also worked with Student Government for more than a decade, touching the lives of each student leader and said she has a special place for all the female student leaders from over the years. 
"I feel really good during my 10 years that we have had several women leaders," Ehasz said. "Not that I minded working with our men, but I feel really proud we broke some of those barriers."
SG President Sabrina La Rosa said the first moment she met Ehasz was when she took office.
"She was a beacon of light and she is just so bright and exciting," La Rosa said. "She is always there to be a resource and sounding board to help us to achieve our goals."
Ehasz said once she is officially retired, she will spend time with her 14 grandchildren and search for a need to be filled.
"I am looking forward to time," Ehasz said. "Time to explore; there is a lot out there in the world that needs attention and I don't know which of these areas or needs I am going to be called to, but I am going to be open."
While diversity, expansion and development are important, Ehasz said the one thing the UCF community should always hold on to is care for one another.
"Keep caring and don't let go of care for each other and care for students," Ehasz said. "I know what a difference the college experience was for me, and I really want that for everyone. Care, for me, is the focus that we need to keep charging on with."