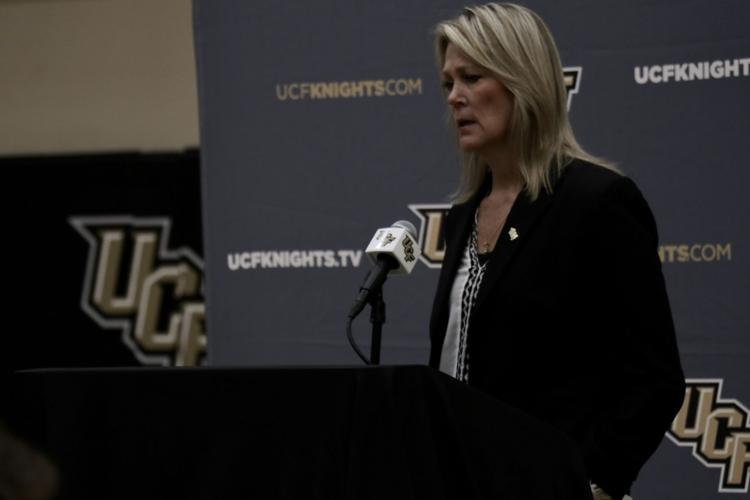 After winning a program-record 26 games last season, the UCF women's basketball roster is getting a facelift. 
The Knights added nine new players to their squad and lost seven seniors. Some of the new faces include Northwest Florida transfer Georgia Gayle, Chipola College transfer Courtajia Sanders and true freshman Ahna Burney.
Knight nation can expect to see a total of five transfers and four freshmen. However, University of Miami transfer Becca Ripley is not eligible to play this season because of NCAA transfer rules.
Freshmen Kiera Brown, Destiny Thomas and Breyanna Frazier round out the rest of the new underclassmen. The other transfers are Villanova transfer Grace Stant and Trinity Valley Community College transfer Jnaya Walker. 
Senior guard Kay Kay Wright, the American Athletic Conference Co-Preseason Player of the Year, said adding new players is good for the team.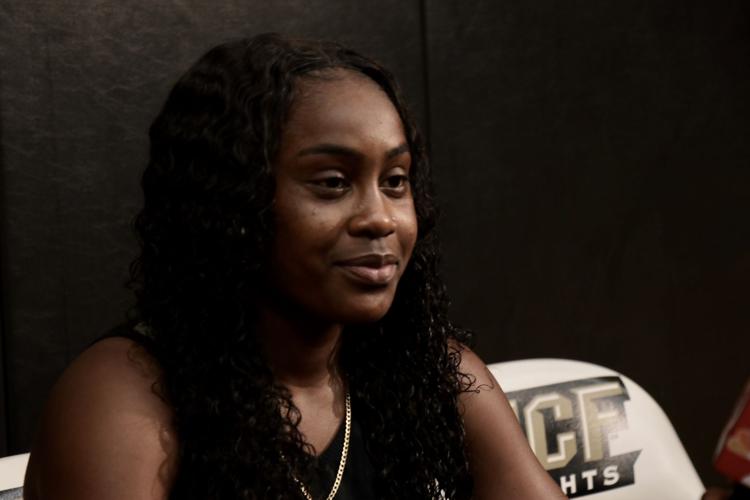 "I think this year is going to be a really great year," Wright said. "We have nine new people, but I don't think it's a bad thing. I think it's a great thing, we have fresh legs, fresh bodies."
Five players from last season are returning as well: sophomore guard Diamond Battles, junior forward Masseny Kaba, sophomore forward Brittney Smith, redshirt senior guard Sianni Martin, and Wright. 
UCF head coach Katie Abrahamson-Henderson said the five returning players will make up the core of the team. She said Smith, Kaba and Battles will start this season.
Abrahamson-Henderson said Smith and Battles are two players to watch this season because they've improved and are more confident.
"Everybody is going to be really surprised about Brittany Smith," she said. "She's a phenomenal low block player now for us. I think everybody is gonna be really surprised by Diamond Battles."
The AAC preseason polls have the Knights tied for third with the Cincinnati Bearcats. The UConn Huskies are No. 1 and the USF Bulls are No. 2. 
Besides adding to their roster, the Knights are making themselves more competitive offensively with their new players. UCF is adding three-point shooting to its arsenal to improve its offense, which ranked 256th in the country last season in points per game with 61.2.
New recruits such as Gayle can help the Knights in scoring, having averaged 12.3 points per game while shooting 40 percent from beyond the arc at Northwest Florida. Sanders averaged 14.5 points per game at Chipola College.
Wright said she used the offseason to practice three-pointers in order to make herself harder to guard.
"Teams see that we like to get to the basket," Wright said. "We like to score in the paint, but adding a lot of great three-point shooters to our squad, I think is going to be very beneficial for us and for me."
The Knights will open the season at home against the Pittsburgh Panthers on Nov. 6 at 11 a.m. at Additional Financial Arena.