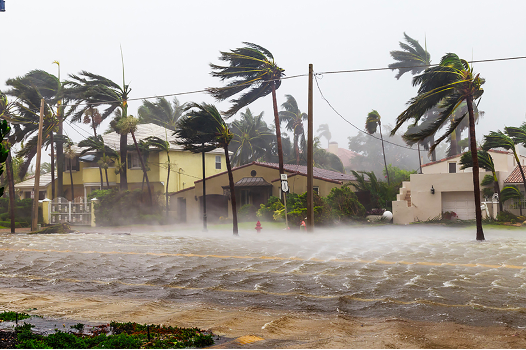 A new UCF study found changes to coastlines and bays are likely causing more nuisance flooding in the United States and increasing sea level rise. 
Researched by co-author and UCF professor Thomas Wahl said man-made changes like seaport digging, dredging and development are causing more nuisance flooding. 
The man-made modifications can cause tide ranges, which is defined as the difference in height between high tide and low tide, to increase in some areas and decrease in others, according to the study published in the journal Science Advances. 
"Sea level rise of course is also man made through global warning, but changes in tide are also man made because of decisions we may have made 100 years ago," Wahl said.
The study found that nearly half of the 40 National Oceanic and Atmospheric Administration tidal scale locations used in the UCF study had more nuisance flooding days because of higher local tidal ranges, according to NOAA.
Nuisance flooding is defined as minor flooding in coastal communities that happens at high tide. It generally doesn't cause major damage, but it can back up storm drains, wash over sea walls, and swamp low roads according to NOAA. 
Wahl said although nuisance flooding is minor, over time, the effect can build up and cause significant problems with transportation and other infrastructure in the country.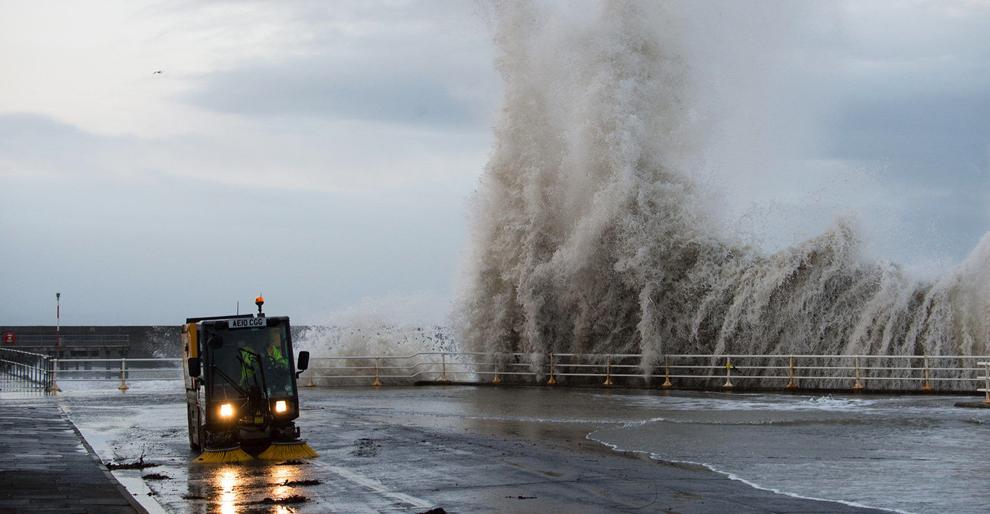 Wahl said the effects of human made decisions dating back to 100 years ago such as deepening a sea channel, expanding seaports or building infrastructure, have everlasting effects on sea level rise to this day. An example, Wahl said research shows years ago, there was only just one classification of flooding, now there are more than four types of flooding including nuisance flooding developed by humans. 
Incidents of nuisance flooding have risen 100% in the last 30 years ago, reported NOAA.  
UCF professor and coastal researcher Christopher Emrich said sea level rise will not only affect the environment, but also negatively impact the economy financially based on geographical area. 
"A dollar in Miami Beach is not the same as a dollar in south Miami beach," Emrich said. "The impact of a disaster is felt different in different places across the state and across the nation." 
In 2019, floods caused approximately 3.75 billion worth of property and crop damage across the United States, reports Statista.
Florida's real-estate losses during storm surge from a 100‑year hurricane event would be $35 billion today. They are forecast to be $50 billion by 2050, according to a recent analysis conducted by KatRisk.
Emrich said there is really no specific way for the economy to prepare for a serious flood, but both Wahl and Emrich said they agree humans must do something to limit flooding all together. 
"There are many seaports that are only bringing in about two to three shipments a week," Wahl said. "I recommend closing some of these ports or limiting the number of routes being traveled to ultimately help level out the tide and reduce sea level."  
Wahl said UCF Coastal will continue to conduct research in hopes of informing the public about sea level rise and the effects of decisions being made.