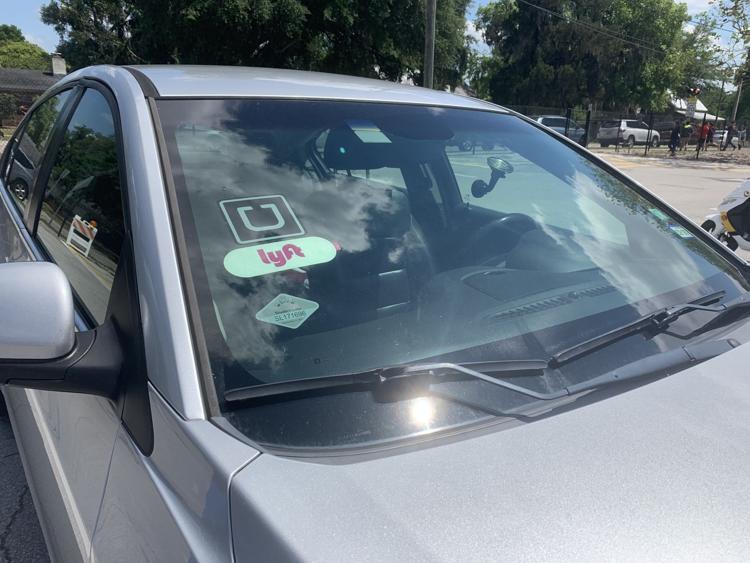 The body of a missing University of South Carolina student was found 14 hours after entering what she assumed to be her Uber on March 29.
Samantha Josephson, 21-year-old USC senior, had gotten separated from her roommates while out in downtown Orlando around 2 a.m., according to street camera surveillance. Her body was found 90 miles outside of Columbia, South Carolina.
According to a press release from the Clarendon County Coroner, Josephson died from multiple sharp force injuries. 
Students such as UCF junior computer science major Zarai Huete are worried because, like Josephson, she doesn't check if the Uber she's getting into is the right car. 
"It's actually really scary because I don't personally ever double check [that] the person that I'm going into the Uber [for] is the person they say they are, so after that happened, I started making sure it was the person they said they were," Huete said.
Huete said she believes, at the very least, that girls should travel with something to protect themselves like pepper spray — something she carries for any "just-in-case" moments.
"Definitely do not ever leave your friends alone by themselves," Huete said. "If you came with that person, you leave with that person — that's what I think about that."
Besides students, parents are also worried for their kids. Some UCF parents had advice for their kids and others who use the driving service to get around.
"Tell your daughters to travel in packs — no exceptions," said Marybeth Nunziante, mother of freshman Olivia Nunziante.
According to Uber's website, ways that people can try and avoid unsafe situations include riding in the back seat instead of the front; sharing trip details with friends; comparing the license plate of a car with the information on the app; and making sure the driver looks like their profile picture on the app.
Uber responded a few days later with a statement about the death of Josephson and plan to keep working on keeping their passengers safe.
"Everyone at Uber is devastated to hear about this unspeakable crime, and our hearts are with Samantha Josephson's family and loved ones," said Uber spokesman Andrew Hasbun. "We remain focused on raising public awareness about this incredibly important issue."