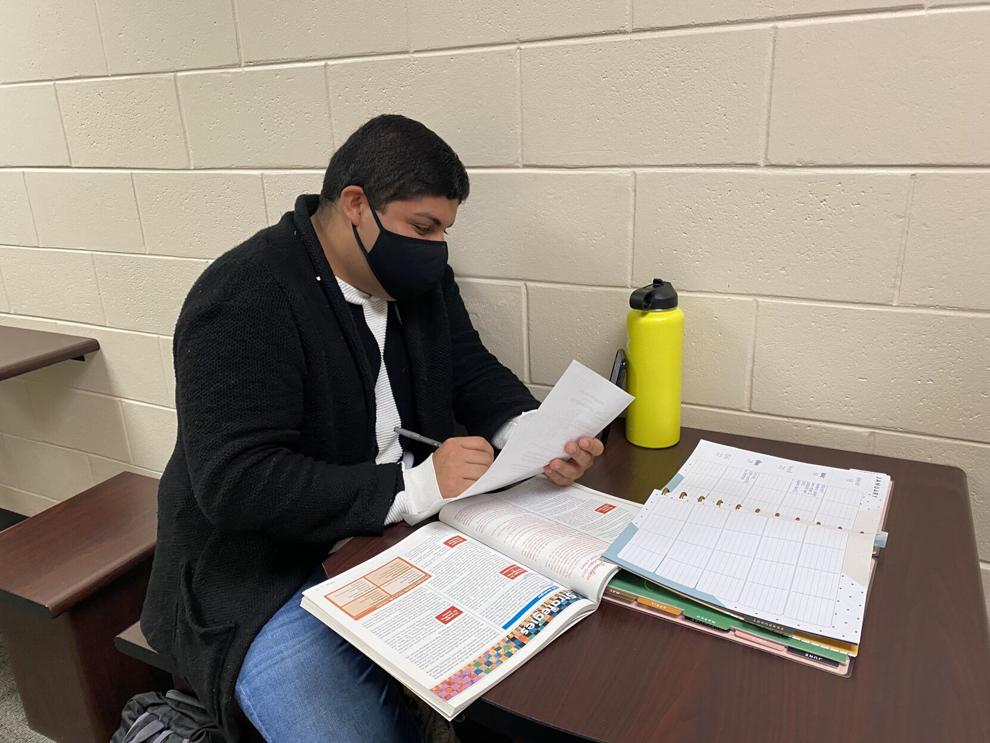 The COVID-19 pandemic is a continuous factor in teacher retention as it drives educators away from the classroom and makes education majors consider other careers. 
There is a growing and critical teacher shortage in the state of Florida. Science, English, ESE and ESOL all rank below a four out of 22, meaning the projected shortages are to continue to grow and that there will be an increase in the number of vacancies.
Elementary education junior and UCF student Jose Fernandez is optimistic despite all of the new pressures K-12 teachers are facing as they educate students in the middle of a pandemic. What appeared to be a rewarding path has led Fernandez to watch the number of students in his cohort decrease as some of them switch out of their majors. 
"For me, this is what makes me happy and I cannot wait for the future," Fernandez said.
Future educators, like Fernandez, are being provided resources from Orange County Public Schools like internship opportunities for UCF students, as well as job opportunities upon graduation.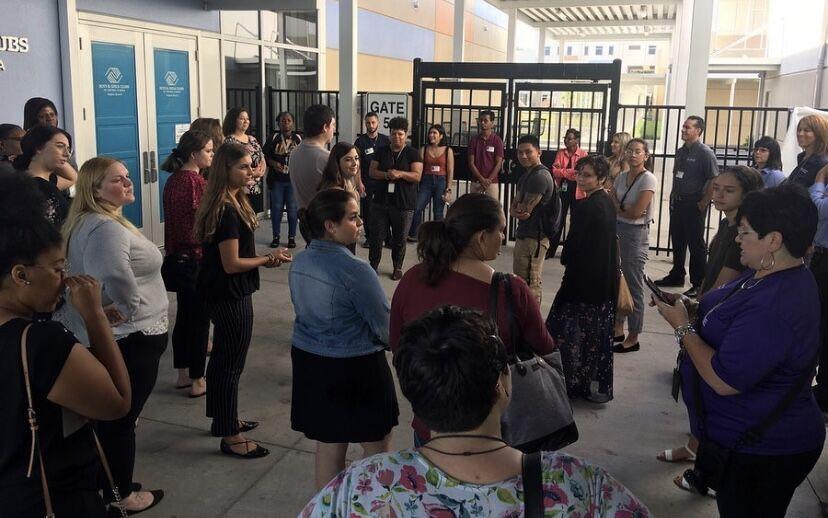 Orange County Public Schools officials Bonnie Toffoli and Bridget Williams are no strangers to the fact that Florida is facing a critical teacher shortage. Toffoli and Williams say that despite the challenge, OCPS offers resources to help teachers do their jobs and retain them to keep them in the classroom. OCPS offers a master program that allows educators to advance their education at UCF for free, as well as paid vacation time and opportunities to work in their time off from school.
"We're doing a lot of good, a lot of good things to retain our teachers," said Williams.
Toffoli, the OCPS Director of Talent Acquisition, focuses on the innovation that new educators can bring to formulate an engaging classroom. Toffoli describes the benefits of vacation and supplemental pay that educators receive that give them the opportunity to rest, advance their education through OCPS's master program, or even work when they are away from the classroom.
Williams, the Chief of Staff for OCPS, says the district is working daily to ensure teachers feel comfortable with the provision of personal protective equipment, hand sanitizer and masks. Williams believes that access to a vaccine could potentially make the return to the classroom a more comfortable experience.
UCF alumni Payton Hinton walked straight into the pandemic as a 2020 graduate and was introduced to an entirely different side of teaching. Hinton explains her role began as a face-to-face instructor who moved into teaching digitally and then entirely to Florida Virtual School - shifting her plans and path.
"Personally, I couldn't have relationships with my kids," said Hinton.
Hinton says the reason she gets up and continues to teach is because students need their teachers - whether it be digitally or in person.