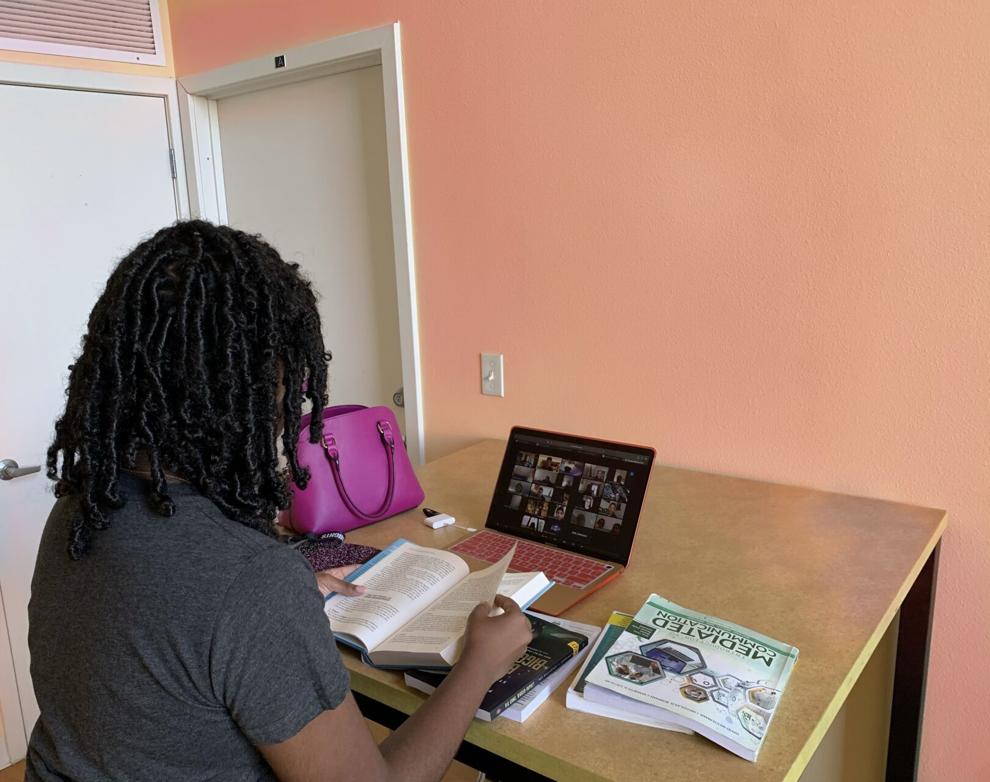 Some medical students say COVID-19 has interrupted and changed the way they are learning, and they feel unprepared to be medical professionals after graduation.
UCF medical students are learning mostly remotely. They are not getting as much hands on experience due to COVID-19 restrictions. Some students say this makes them feel like they will not be ready to be professionals.
"This is my junior year, the year I'm supposed to get the most hands-on experiences working in the medical field, but I'm not, and I feel unprepared for the real world," Jessica Harris, UCF health science junior said.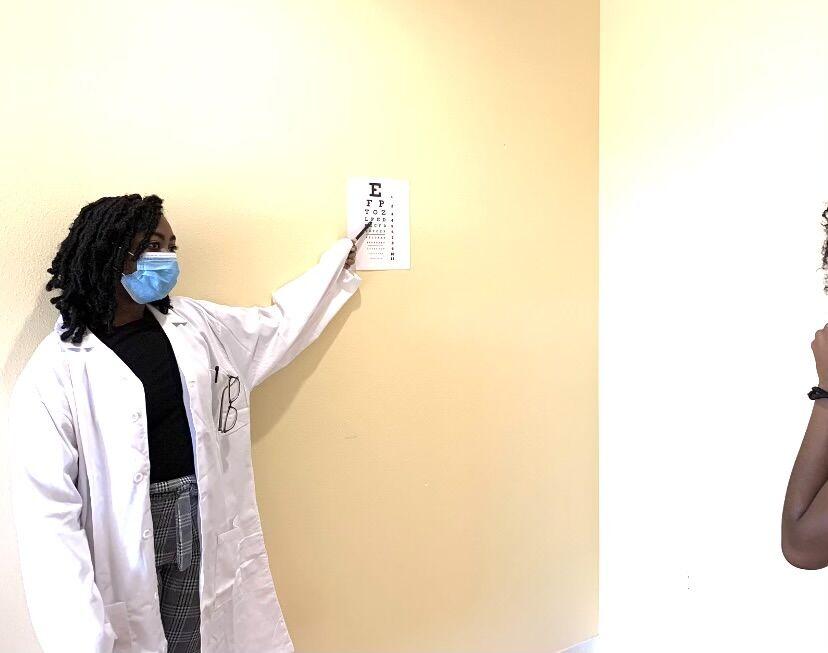 A study from Plus One Journals, focused on 13 different university medical schools, showed COVID-19 has changed the way medical students are learning all around the world. 
According to UCF Facts, UCF's College and Interdisciplinary Schools of Nursing, Health Sciences and Medicine makes up almost one-fifth of the UCF undergraduate population. That is nearly 12,000 students that may be our future dentists, doctors, pharmaceutical salesmen and many other future medical field workers in Orlando. 
"Everything is really stressful, and with the lack of resources and internships available now, I don't feel as if I am ready," Harris said. "I was really just thinking how am I going to pass my courses, because a lot of the things that we needed done we have to be in person for me to actually get it. So whenever it was switched to online learning, it was quite hard to fully grasp things." 
For the rest of the 2020 spring semester, future health professionals had to miraculously go from learning in labs to on Zoom. Now this semester they have the option of attending a few labs or continue to learn remotely. 
"In some classes professors are giving students the option to attend a few labs if you RSVP, so they are giving us a little hands on experience," said Harris. "But studying to be an orthopedic surgeon, how will I be expected to perform surgery one day if I am learning mostly via Zoom?"
According to the Students Medscape Medical Student & Life Education Report 2020, students are not getting the same type of required hands on experiences that past medical field workers have, and this will affect them in the long run. 
"We have some big shoes to fill," said Harris. "We'll see what the future holds."