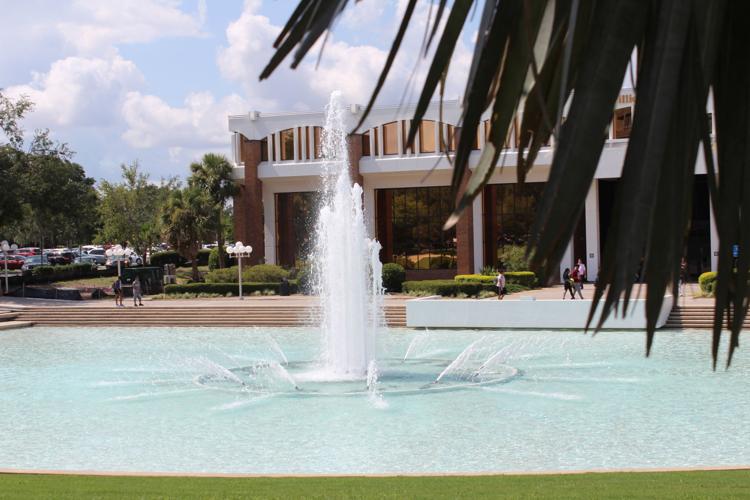 Florida's ranking for the lowest teacher salaries in the nation just got worse.
According to the National Education Association's annual report, Florida dropped from 45 to 46 on the list of lowest teacher salaries in the nation.
The report found that Florida teachers earned an average of $48,168, which is $12,294 less than the national average of $60,462.
Jessica Pierce, a UCF student seeking a certificate in school counseling, said the low teacher salary may deter future educators from staying in the profession. She said that to remain, it requires motivation and passion.
"Do you value a career where you're making a difference, or do you value a career where you're making a lot of money?" Pierce said. 
Orange County Classroom Teachers Association President Wendy Doromal said that Florida teacher salaries are in a "state of crisis."
Doromal said that public school teachers often have to work part-time jobs to make ends meet. She said that private and charter schools have more resources because they receive funding from sponsors and alumni.
"We should not be using our tax dollars to fund unaccountable charter and private schools," Doromal said. "They're not held to the same standards as public schools are. And they're draining our funds for public schools."
She said charter and private schools do not have the same state testing requirements, and teachers for these schools do not have the same certification standards. 
Pierce said that while low education funding and teacher pay is very disappointing, people should still pursue education if it's their passion.