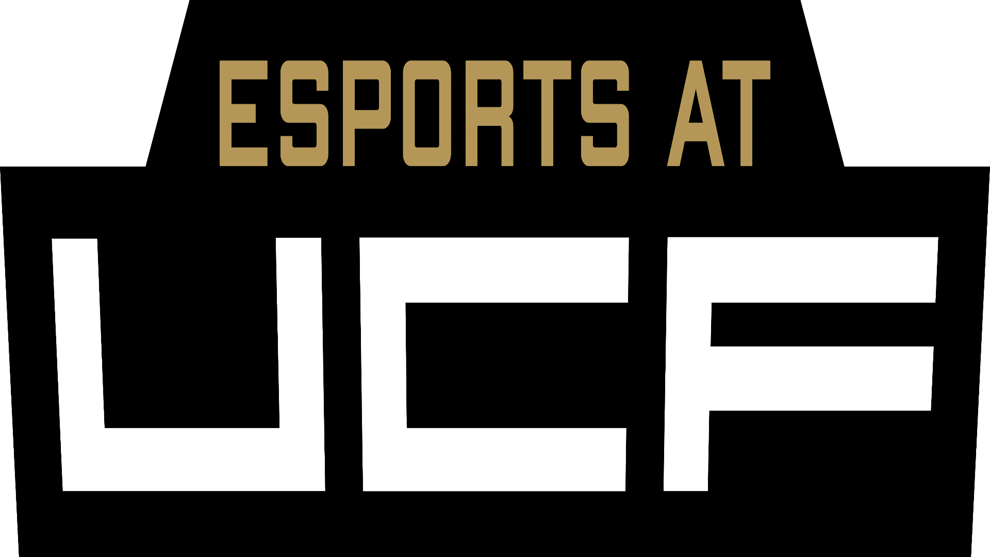 Playing video games for a living isn't as easy as it seems- Esports at UCF gamers are faced with the challenge of performing at a top level and keeping up with their school work.
Esports at UCF is a young club at UCF that is creating a professional environment for student gamers to compete in. Previously known as Gaming Knights, Esports at UCF branched off in May of 2020 into its own because they wanted to establish their own brand and be their own club at UCF.
Now the club has teams in eight video games: Overwatch, League of Legends, Rocket League, Counter-Strike: Global Offensive, PlayerUnknown's Battlegrounds, Dota 2, Fortnite, and Rainbow 6: Siege, competing for cash and prizes. The program has already won a National Championship last May in Counter-Strike: Global Offensive and a $20,000 cash prize. 
Captain of the team Brian "BlueSky" Wortman, a senior majoring in information technology, said that the team was practicing every day leading up to the event. He said the championship wasn't easy to win and took a lot of time and hard work. 
"I was probably playing the game about 20 to 30 hours a week," Wortman said. 
Esports is a new and evolving industry. With professional leagues around the world in many different titles, Esports continues to show why it is here to stay. The largest tournament was a Dota 2 event in 2019, where 18 teams competed for their share of $34 million.
Wortman said it's hard to find enough time in the day to practice to make sure he is staying at the top of his game and balance time for life as a college student.
"Obviously it is hard to balance with school and then having a part-time job. With the pandemic and stuff I'm not like going out to parties every night, so it's not like there's much going on outside," Wortman said. 
Taking classes and being on a professional team takes its toll and for Scott "zyro" Whittle, a senior majoring in statistics, he says being a part of Esports at UCF is very tasking.
Whittle is a member of the League of Legends team, as well as being the club's secretary. Whittle said that the pandemic is helping him manage his time because everything is online.
"It's kind of a weird but fortunate position with the pandemic going on where I don't have to go to class. It's just all on my computer. So, uh, it's been a lot easier managing my time," Whittle said. 
Whittle said that between school and the club, there is a lot of schedule conflict that they need to deal with, but are managing it well. 
"We've also done a fairly good job in the club about scheduling our meetings, events, and what not around the player's schedule to try to get them more involved with other members," Whittle said.
Whittle said he has taken gaming and used it to figure out what he wants to do with his future.
"Being in the scene has kind of molded my academics to what I want to do now. I'm a stats major and in Esports there's a lot of data and analytics, just like regular sports," Whittle said.
Esports has opened the door for Whittle, but not to continue pursuing a career as a professional gamer.
"So it's really kind of shaped my career path into wanting to be involved more in Esports as more of a job than a player," Whittle said.