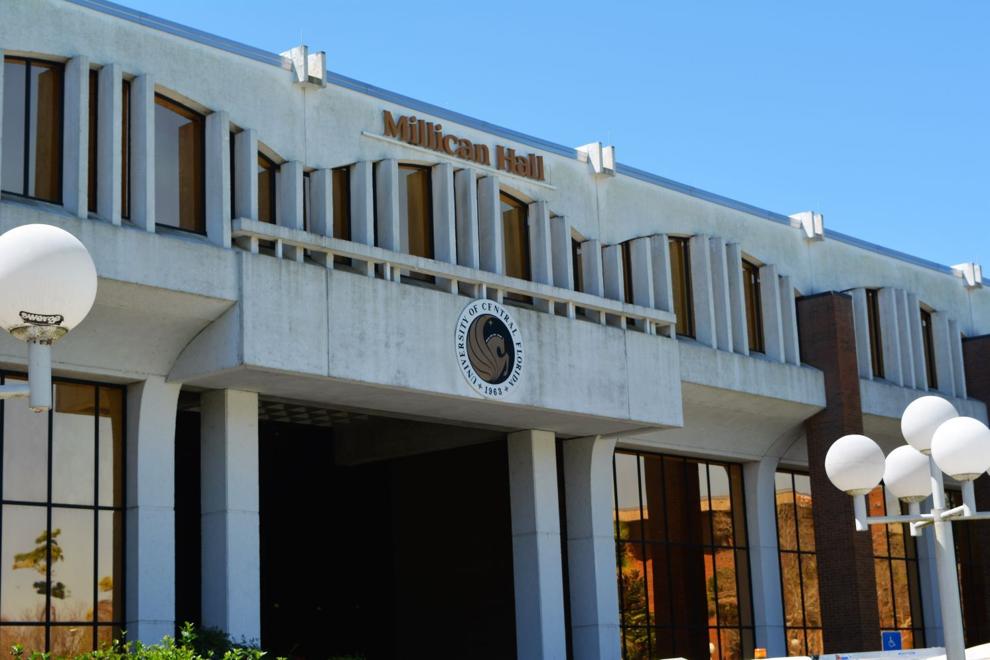 Senator Dennis Baxley filed an amendment on March 22 for his bill that will affect Bright Futures aid for students.
The original bill was set to limit Bright Futures scholarships for students who the state thinks are less likely to get a job out of college. It would also give less aid to students who received college credit while enrolled in high school.
This led to a lot of backlash across the state and a new proposal. The bill will no longer limit aid to students who are studying in fields that are said to be less desirable and less likely to find a job after college. This will also not reduce aid for students who earned college credit while enrolled in high school.
Josh Christen, a junior industrial engineering student, said he earned a lot of credit in high school and is happy to see he will not be penalized for that.
"I took a lot of AP courses in high school and was able to get ahead so I didn't think it was fair to be punished for that," Christen said.
Christen has been on Bright Futures for his three years at UCF, and says it has been a nice help for him.
"Bright Futures has helped me limit the amount of debt I will have and I'm not sure what it would have looked like without it," Christen said.
Some UCF Student Government officials also were not overly thrilled with the bill. Rebekah Galloway, the Government Affairs and Policy Chair for the Student Government Senate, says the bill was unfair and limiting students.
"I didn't believe that this bill that was put forward should be something that basically restricts students to what they can get funding for," Galloway said.
Galloway is happy with the changes and is overall pleased with how Baxley handled criticism. 
"I think that within these past couple of weeks, since the bill was filed to now, it has made a lot of great changes," Galloway said. "I think that it is so beautifully amazing that Senator Baxley took into consideration of what the students were saying. He took into consideration of what his constituents were saying and amended that bill to how we felt."
With these changes the state will be required to make a list of different programs with graduate's median salary and loan debt.
"I love that the list is going to be made by the board of governors and the board of education," Galloway said. "I think that is a very, very great thing for students to have for educational purposes and for career planning."
This a developing story and NSMToday will have updates on any new information that comes from this Bright Futures bill.