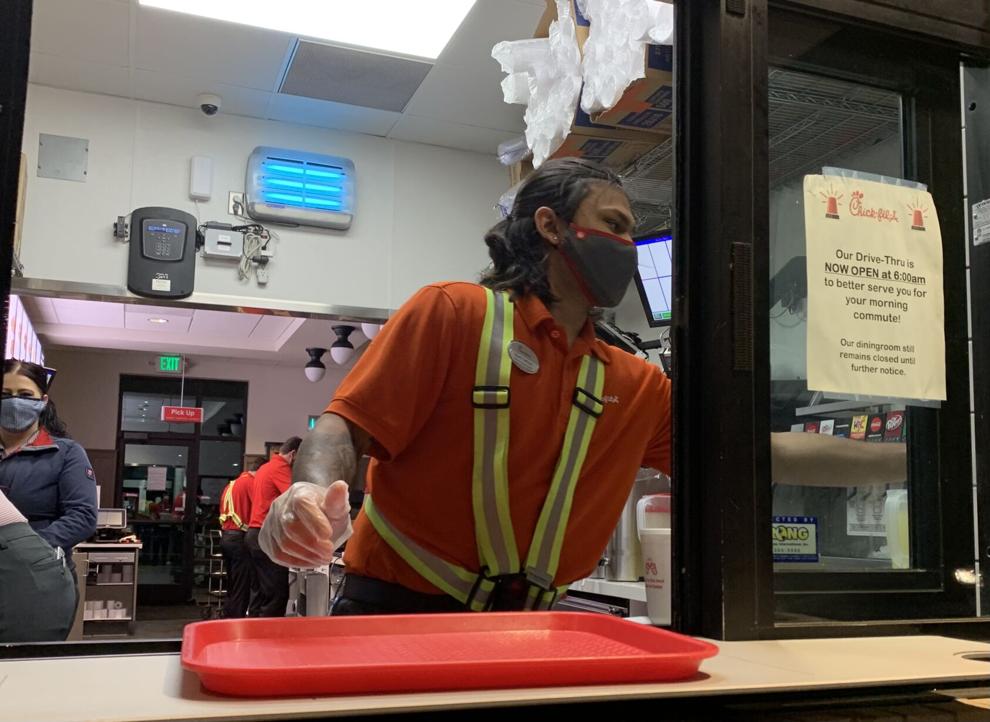 The Congressional Budget Office said a $15 federal minimum wage increase could hurt young people.
The Biden administration wants to gradually raise the federal minimum wage from $7.25 an hour to $15 by 2025. Small businesses said a federal minimum wage increase would force them to lay-off workers. Younger, less-experienced people would be fired first, they said. An economic forecaster at UCF said businesses will raise prices if the federal minimum wage increases to $15.
Democrats have proposed putting the federal minimum wage increase in the $1.9 trillion stimulus package and considered using budget reconciliation. They are struggling to receive enough votes to pass it.
President Joe Biden said in a CBS interview on Feb. 5 he doesn't think a federal minimum wage increase will survive in the stimulus bill. He said he is considering a stand-alone bill.
The CBO estimated that a $15 federal minimum wage increase could reduce poverty by 0.9 million people. They also said that 1.4 million people could lose their jobs by 2025. 
What effect would the Raise the Wage Act of 2021 have on the federal budget?https://t.co/AO6M72sttE

— U.S. CBO (@USCBO) February 8, 2021
"Young, less educated people would account for a disproportionate share of those reductions in employment," the CBO said.
Sean Snaith is the director of UCF'S Institute for Economic Forecasting. He said college students and people with less experience will be directly impacted by a federal minimum wage increase. 
"There will be less low-skilled labor hired, as the price goes up, and so it'll make it more difficult for young people that don't have the skills or educations to get their first job," Snaith said.
Snaith said federal and state minimum wages are problematic.
"Labor markets around the country and even within a given state can be dramatically different. The labor market in Miami is not the same as the labor market in Lakeland," Snaith said.
Some students are for a $15 federal minimum wage increase, while others are against it.
Kaydan King is a junior majoring in nursing at UCF. She is also a certified nursing assistant. She said wages should be raised some, but $15 an hour is too much.
"It doesn't seem fair to me that as a CNA in a hospital, I'm going to be making the same amount of money as someone who works at McDonald's when I had to go through plenty of training and education just to get where I am," King said.
Alana Torres is a junior majoring in industrial-organizational psychology at UCF. She said she lost her job due to COVID-19; she welcomes a wage increase.
"The federal minimum wage increase would definitely provide a lot of stability to families affected by the pandemic," Torres said.
Florida voters helped pass a minimum wage increase in November that will gradually increase the state minimum wage to $15 by 2026.
"Pre-pandemic, this was bad policy. Post-pandemic, it's policy malpractice, because COVID-19 has hurt disproportionately low-income households and low-income workers. Those are the people that have lost their jobs and that remain unemployed that are gonna have a harder time getting back working if their employers are forced to pay any higher wage than they were pre-pandemic," Snaith said.
Snaith said restaurants, stores, and businesses could look a lot different with a federal minimum wage increase.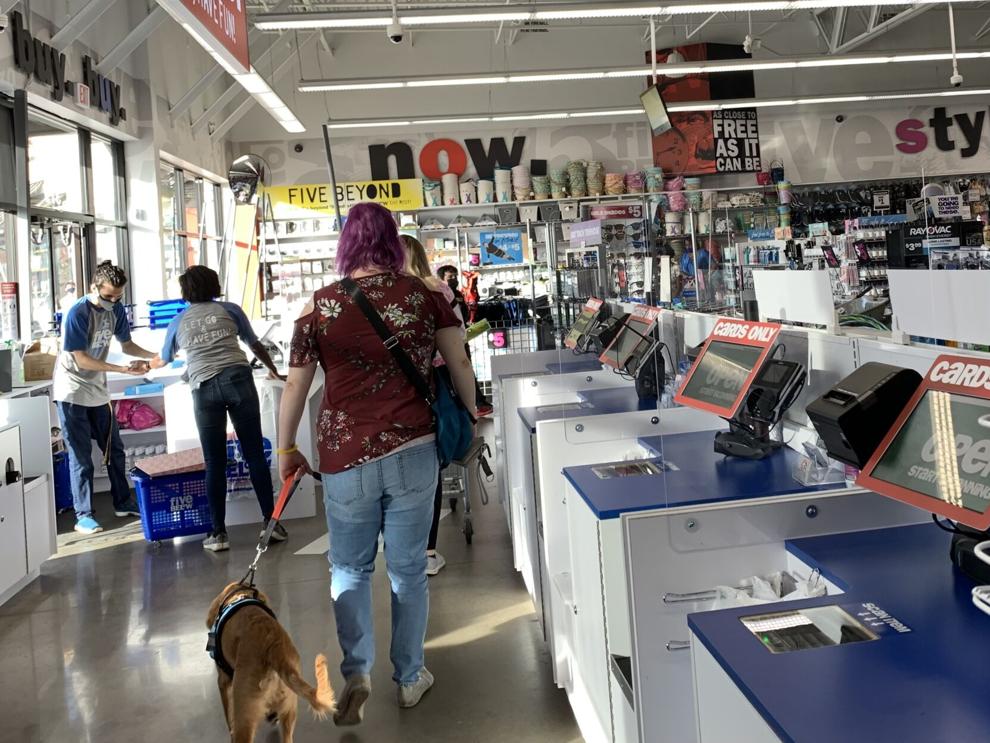 "You'll see increased numbers of touchscreen ordering in fast food restaurants until there's no cashiers at all. You'll see increased prevalence of self-checkouts in retail stores, you'll see in some instances businesses raising prices for their customers to pay for the higher wages," Snaith said.
Aleisha Nolan works at Chick-Fil-A. She said she has mixed opinions on a minimum wage increase.
"I do believe I deserve more than what I make, but I do believe if it is too high, it could ruin the economy," Nolan said.
Madison Meadows attends Valencia College and works two jobs, Planet Smoothie and InStyle Hair. She is a freshman majoring in fashion merchandising.
"I don't necessarily agree with the federal minimum wage increase because with the pay increasing, everything else will increase along with it, like gas and taxes," Meadows said.
To hear what local businesses said, listen to the audio story.