The UCF Latino Faculty and Staff Association hosted a workshop this week called "Helping Latinos be Presente in the Workplace". 
The workshop focused on the professional and social attributes Latinos can bring to their workplace.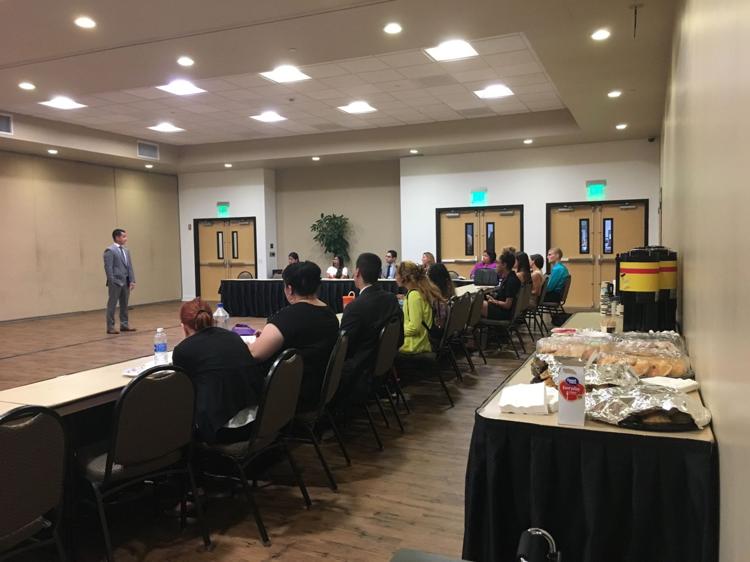 Kevin Ortiz, Vice President of the Latin American Student Association, explained what some of those attributes were."We talked about how Latinos can use those natural assets that they have from their families, their culture and bring them to an organization", Ortiz said.
The event featured guest speaker Juan Amo who is a Senior Relationship Manager of Global Commercial Banking at Bank of America.
According to Amo, for Latinos to realize their natural assets when they go into their careers is beneficial to finding a new perspective.
"It gives them a different perspective from people they have lived with", says Amo. "I wish I knew some of these things when I was going to school here".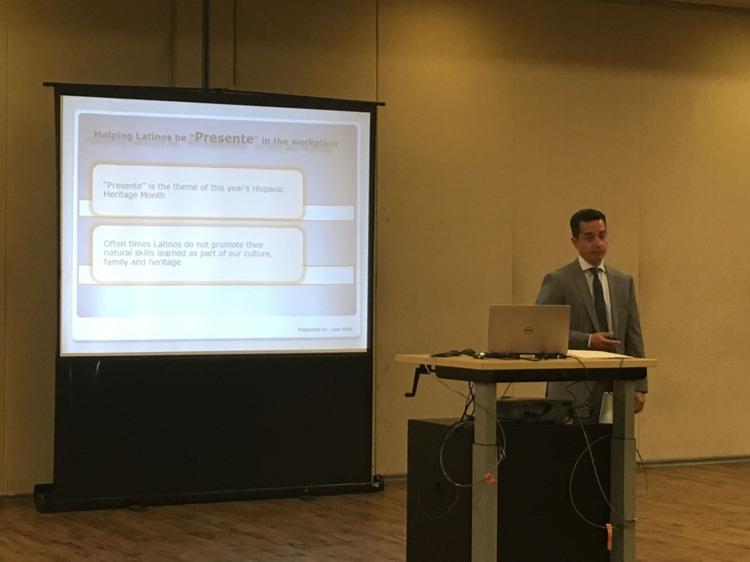 Amo also talked about diversity and inclusion in the workplace. For Amo, a Latino's place in the workplace can be taken for granted.
"I think we take it for granted but I think it's a great asset to explore", said Amo. "Diversity and Inclusion is big in all the organizations and they're driving it really hard".
In the end, Ortiz emphasized Latino students have already learned the things they need for the workplace right at home.
"Often times, students do not understand or don't really know that everything they've learned from their families, from their culture can be transferred as they move onto the corporate world", says Ortiz.
This workshop is part of the many events taking place at UCF during the Hispanic Heritage Month.