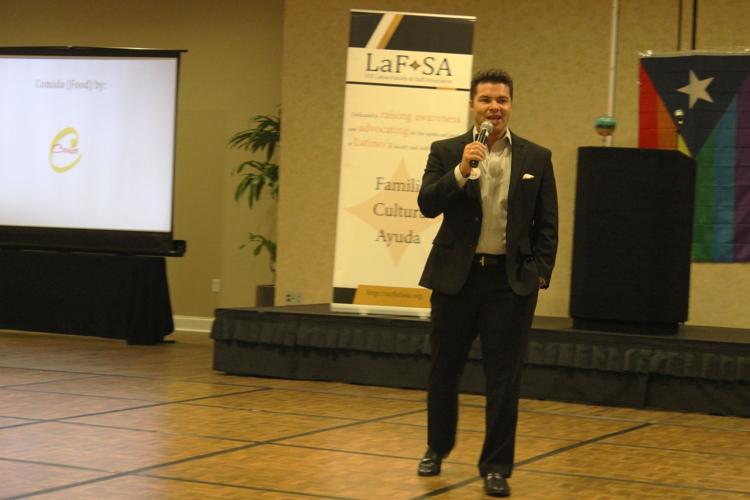 WFTV Channel 9 anchor Jorge Estevez was the keynote speaker during Thursday's closing ceremony of Hispanic Heritage Month at UCF.
Estevez, who's from Cuban and Puerto Rican roots, credited his parent's sacrifice to his long and successful journey in the media.
"What I bring to my job is being a first generation," said Estevez. "To this day at the age of 40, I'm the first one to complete college in my family. I bring with me that drive that you get from having parents who left what they had to come to this country."
The West New York, N.J. native started his career media at the CBS affiliate in Miami, a place Estevez mentioned that's grown to be a large Hispanic market. Estevez previously worked at WFTV in 2001 before leaving to Miami, he would later return to Central Florida in 2012.
Since his return to Orlando, Estevez said he noticed the rapid growth in the Latino community, and added how it's only getting bigger with years to come.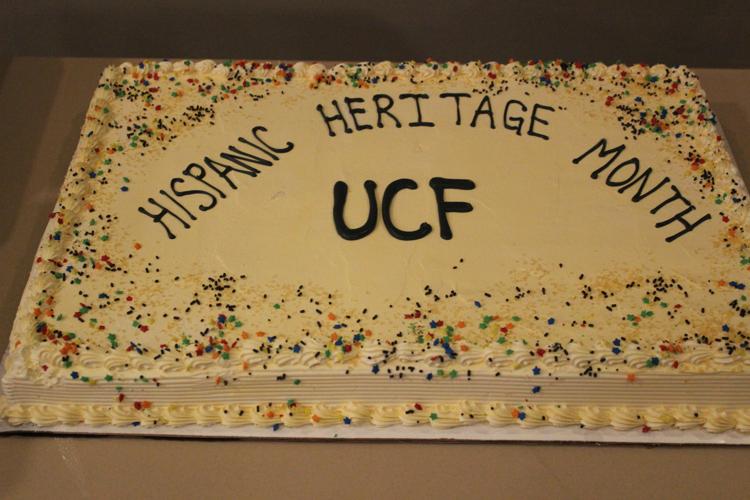 "It's great to be part of a growing community in Central Florida where the Hispanic community is growing, the diversity is intensifying," he said. "Everybody is representing so many different groups, and to represent the Hispanic community at some degree it is an honor."
Brenda Garcia, 19, attended the closing ceremony at the UCF Student Union. And while her major is in biomedical science, she was left impressed with Estevez's speech to empower the Hispanic community at UCF.
"I could relate to his journey," Garcia said on Estevez. "Sometimes there is pressure on being a first generation college student, but we need to feel empowered on where are roots were founded, and I think that's the only way we'll triumph."
Estevez recalled his trip to Cuba in 2015, saying he still has many family members in the island.
When asked what played a factor in preparing for a journey to Cuba, he simply said it was curiosity.
"What I would say to any journalist, be curious," concluded Estevez. "Be curious about everything… read everything, but if you don't have genuine curiosity, this is not the business for you. You need to want to know the answer, you want to get to the bottom of the answer, whether it's with a person or with their person or their person's person… find somebody that will find you the truth. Without curiosity, you have no tool."
Hispanic Heritage Month ends this Saturday, October 15.