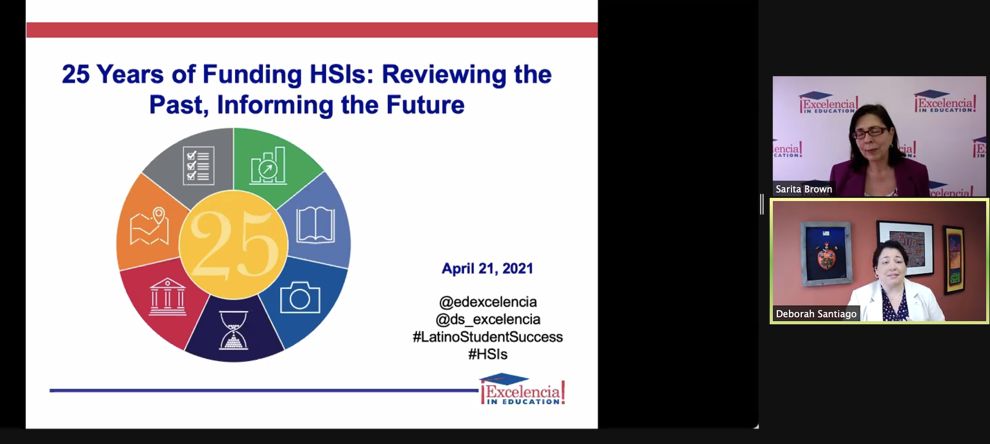 On Wednesday, Excelencia in Education, partnered up with several universities to hold a virtual briefing on the history of Hispanic Serving Institutions.
Excelencia in Education is a nonprofit that researches how higher education leaders and policymakers can help the needs of Latino students. During the virtual meeting, the group celebrated its 25 year anniversary, since HSI's were funded through federal legislation. The national briefing focused on ways to help Latino students succeed and recover from the pandemic.
UCF started as a Hispanic Serving Institution in 2019 and is one of 29 universities in Florida to serve as an HSI. For a school to qualify as a Hispanic Serving Institution, Hispanic enrollment must be at least 25% of full-time undergraduate students. In the Fall of 2020, Hispanic/Latino undergraduate enrollment was at 29.1%.
UCF Student Government President Sabrina La Rosa had the opportunity to say a few words during the national briefing in a pre-recorded video.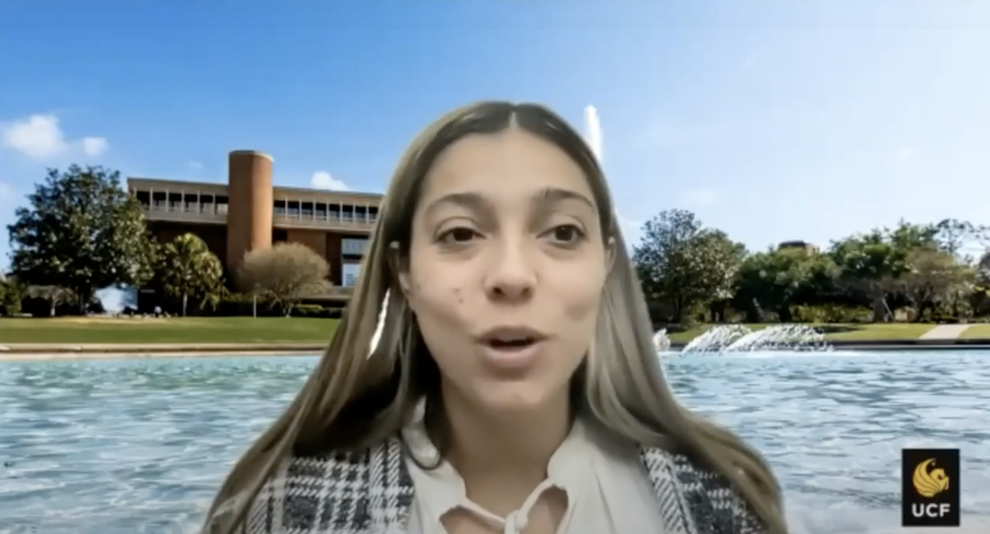 "I think the intentionality that UCF provides, we have a lot of visual cues and signals showing that we are a Hispanic Serving Institution. It's not a blanket statement," La Rosa said.
Other speakers at the event included the newly confirmed U.S. Secretary of Education Miguel Cardona and U.S. Representative Raul Ruiz.
"When we are talking about the recovery of the country, we need to acknowledge HSI's and the important work they do to promote equity and access for all students," Cardona said.
New research from Excelencia describes how the DirectConnect to UCF program at Valencia College, a program that helps transfer students from college to university, increases student access.
During the 2017-2018 school year, the DirectConnect program was made up of 44.4% of Hispanic transfer students headed to UCF. Hispanic students made up 31.6 % of the Valencia transfers who graduated from UCF with a bachelor's degree, according to Excelencia.