The issue of homophobia has been around for years, but in Latino communities its presence is undeniably felt.
According to the Unites States Census Bureau, Hispanics constitute 17% of the nation's total population. Of that percentage, the Williams Institute stated that 4.3% of Latino adults identify as LGBT.
To be gay and Latino, it has been known to induce sentiments of discrimination against someone's culture and sexual preference.
Cecilia Aldarondo believes that "although there is the assumption that we have gay marriage now and gay rights, it still really depends on the context in which you live whether that homophobia is actually still prevalent."
Aldarondo, is the filmmaker of "Memories of a Penitent Heart," a documentary that is now part of the Global Peace Film Festival.
It's based on her Puerto Rican family and the death of her uncle Miguel Dieppa, a homosexual writer and theater fanatic who died of AIDS in 1987 in the state of New York.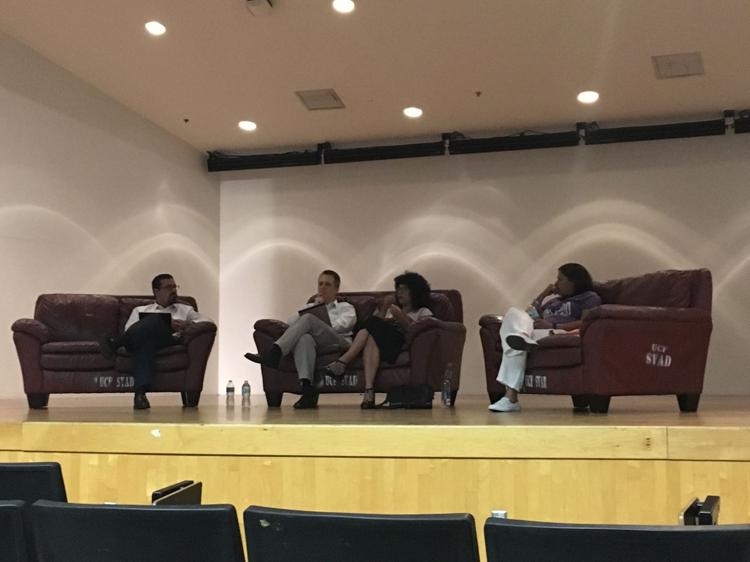 The documentary was featured in the Visual Arts building on Friday September 23, 2016.
In a panel discussion that took place after the film screening, Aldarondo mentioned, "it's a universal story; a Latino man living what it means to be Latino and gay and then also just a person like everyone else."
When Dieppa died of AIDS, the disease was at its peak and while awareness campaigns were being implemented, the disease was still considered a taboo topic.
According to Dieppa's family, he had died of cancer. However, Dieppa's lover later confirmed that he had died of AIDS.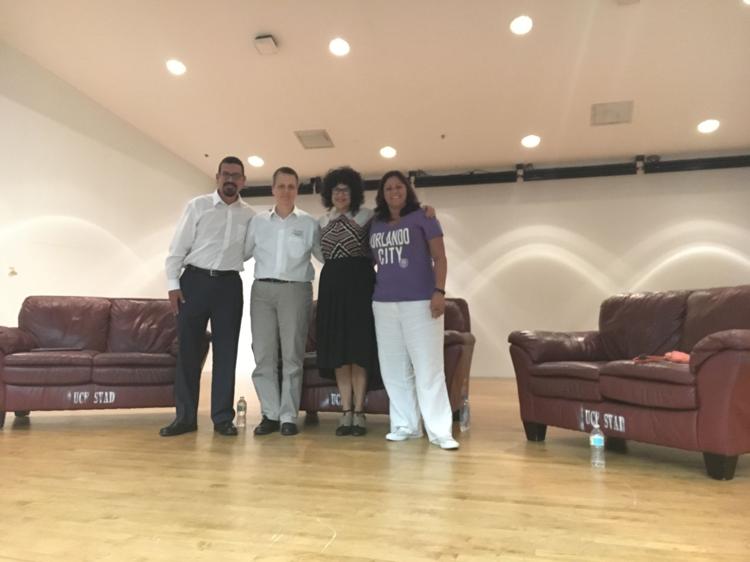 Aldarondo agrees that AIDS has made a tremendous impact on many people's lives. Those who have tested positive, continue to cope with the disease, while others still question its implications.
Even though Latino communities face diverse struggles, including discrimination from other racial groups, sexual preference is now a major cause of prejudice against each other.
According to Resurgent Republic, an independent non-profit organization that conducts public opinion research, the Latino community is fifty-four percent conservative and thirty-nine percent liberal.
Therefore, being Latino and gay is a challenge, and one of the underlying reasons why Aldarondo has decided to portray this issue in his film.
"It's contemporary; ultimately it's a film about dealing with the past in the present. It's not just about what happened then it's about who we are now and what we can do differently and how we can choose differently," says Aldarondo.
The film will be shown in theaters across the nation in 2017.