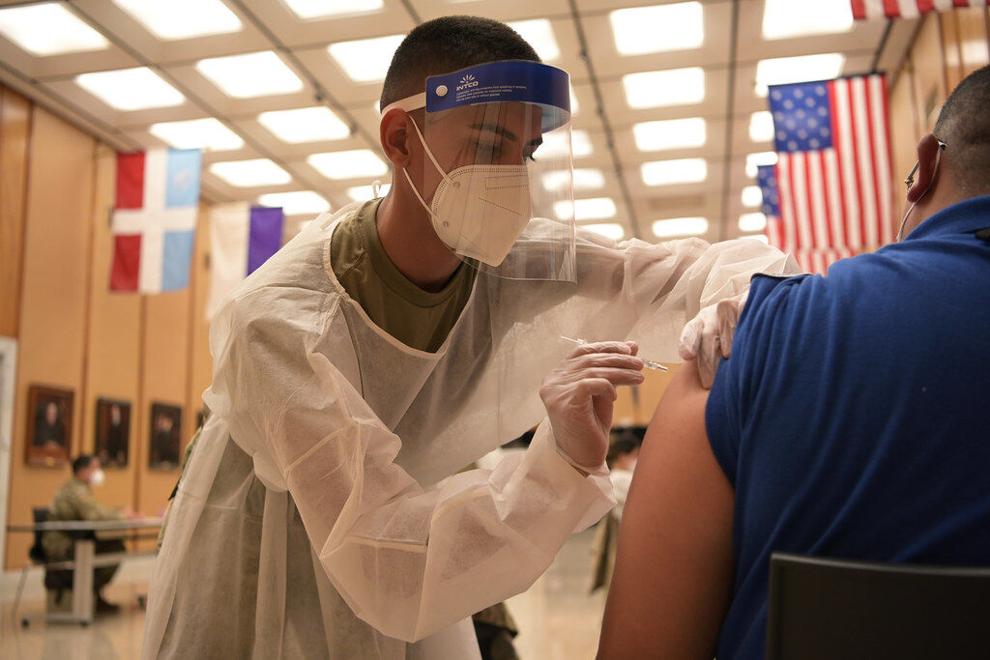 Travelers who arrive in Puerto Rico without a negative COVID-19 test will be fined $300, according to a recent administrative order released by the Puerto Rico Department of Health. 
Department of Health secretary Carlos Mellado made the announcement Monday, emphasizing that the examination must be completed within three days or 72 hours of arrival on the island.
More than 380,000 travelers reached the island in March, according to the Luis Muñoz Marín International Airport, and less than half of them tested negative for COVID-19. 
Sophomore criminal justice major Nathaniel Aybar said he will not traveling to see his family until he sees things improve on the island. 
"The safety of my friends and family over there is too important," Aybar said. "I'm thankful I can see my family on FaceTime, but I can't wait to hug them in person."
Aybar is one of hundreds of Puerto Ricans who moved to UCF after Hurricane Maria. He said the island has endured so many disasters over the last few years.
"Between the hurricanes, earthquakes, and now this, I hope my island gets the help it needs to reconstruct," Aybar said. 
Puerto Rico still has an island-wide curfew from 10 p.m. to 5 a.m. along with many other restrictions, but one UCF student said she's "determined" to make it work.
Junior writing and Rhetoric major Lauren Stephens will traveling to the island this summer, and is prepared to still follow all rules and regulations. 
"I still want to visit Puerto Rico even if I have to follow all these new guidelines," Stephens said. "My trip last year got canceled so I'm determined to make it work this year." 
Fernando Rivera, the director of the Puerto Rico Research Hub, said that Central Florida plays a huge role for Puerto Rico. 
"The future of Central Florida and Puerto Rico are intertwined," Rivera said. "There was a spike in the Puerto Rican populations here in Central Florida after Hurricane Maria, and as long as the island continues to have its struggles, Puerto Ricans here will always be impacted."
Vaccinations on the island, though, have been ramping up, as Puerto Rico Gov. Pedro Pierluisi announced Tuesday that it has administered more than 2 million doses.
The CDC recommends travel to Puerto Rico should be avoided as it currently labels the island as a level four, with COVID-19 levels very high.