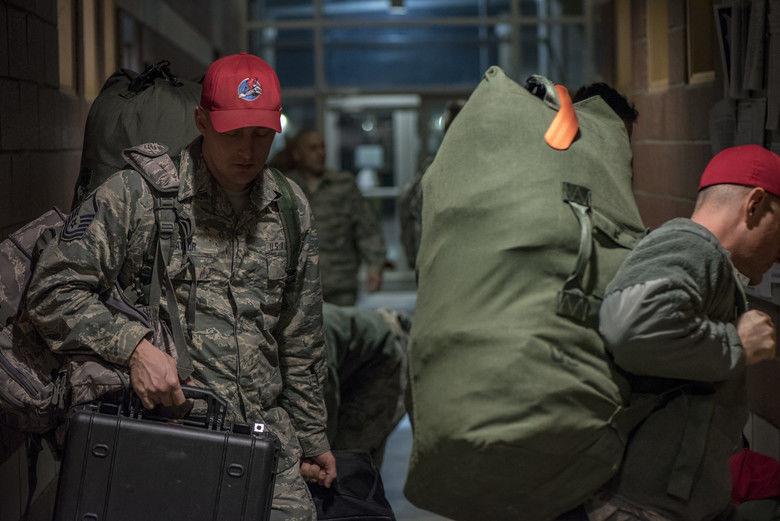 Puerto Rico suffered many devastating earthquakes over the past two months.
Some students who have family there said the island is barely hanging on. Although this is a hard time for students, one registered student organization is trying to relieve some of that stress.
The Puerto Rican Student Association announced on their Instagram that they are working to get UCF to offer in-state tuition to students transferring to the university from Puerto Rico. They are doing everything they can to achieve this goal, according to the statement in their post.
PRSA said that in 2018, they were able to get UCF to offer an extension to the in-state tuition waiver for students affected by Hurricane Maria.The assistance for students will be offered until 2023, as long as the student stays enrolled at UCF or an affiliated school throughout the time period, according to the waiver.
A total of 1,515 undergraduate and graduate students are utilizing the Hurricane Maria waiver since fall 2017, according to university records. This number is not an unduplicated count and could represent students counted several times. 
PRSA President Yolimar Varayalde said her organization is glad to be doing this again for students.
"We're so grateful that we've been able to exploit our potential in such a way at UCF," she said. "We just wanna give that back to students who weren't able to take advantage of [the Hurricane Maria waiver]."
Varayalde also said PRSA wants to alleviate some of the stress from Puerto Rican students.
"The fact that another hurricane season is around the corner on top of worrying about the earthquakes, that's just too much for students," she said. "We just want to help them in that mental stage."
The process to get the Hurricane Maria waiver extension approved took over a year, according to university records from Assistant Vice President of the Board of Trustees Chad Binette.
For the proposal,  PRSA will have to present their waiver to the Finance and Facilities committee first, one of the many committees under the Board of Trustees, Binette said. Next, Binette said the head of that committee will then make a recommendation to the full board and they will the meet to vote on the waiver.
Varayalde said she receives five phone calls a day from students and parents asking about the opportunity. She also said she currently has 150 names of people who expressed interest.
Puerto Rican native Gabriela Vazquez said although she's happy PRSA is doing this again, she feels the university should be helping students who already attend UCF.
"Personally, I'm all for it," she said. "The only drawback that I can see is that as it is UCF doesn't really have a lot of resources available for the students from Puerto Rico that they already have."
Vazquez said she transferred to UCF a year after the Hurricane Maria so, she was not eligible to receive the waiver. She feels like UCF is being selective when it comes to how they are helping students.
"If you're gonna help some people you [might] as well help everyone that's been affected, you know," she said.
UCF has resources on campus for Puerto Rican students like the Puerto Rican Research Hub and the Counseling and Psychological Services.
Varayalde said they are working with options that helps students who are in Puerto Rico now and who were affected by the earthquakes. Whether it helps others students is out of the organization's hands, she said.
"It is not a decision we are able to make," she said. "That is under the consideration of the President of the Board."
Puerto Rican students interested in transferring to UCF can email PRSA at ucfprsa@gmail.com or contact Varayalde at 787-948-1525.
PRSA continues to gather up information for the proposal. The process could take some time, Varayalde said.