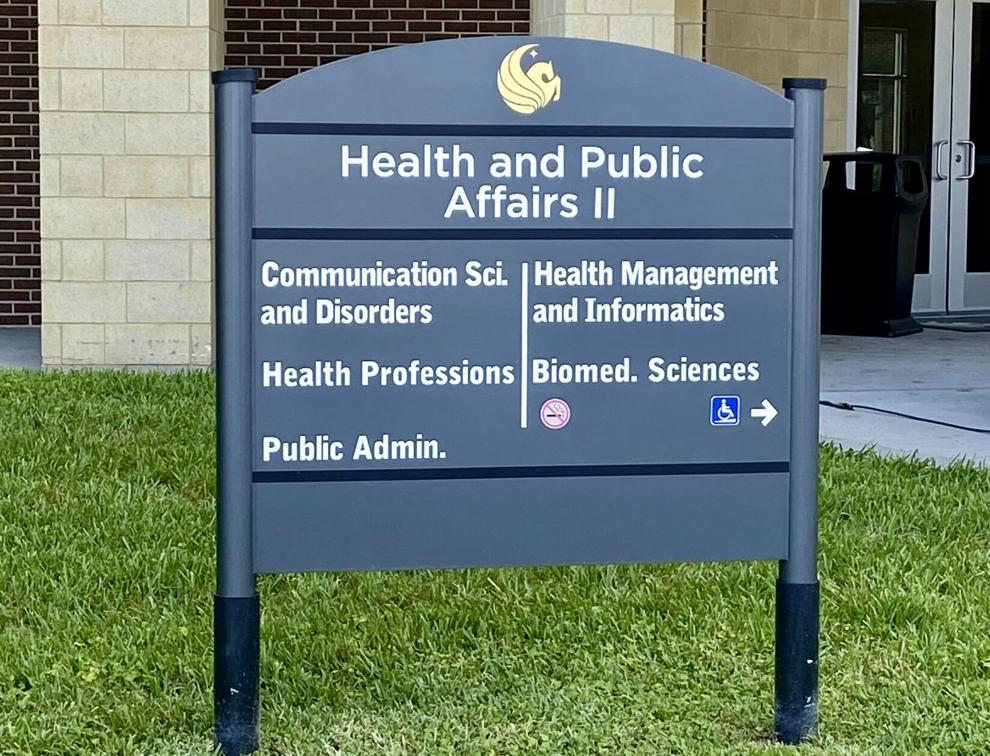 The Association of American Medical Colleges shows that Hispanic individuals make up less than 6% of medical doctors in the United States in 2020, according to a 2021 survey.
UCF currently has around 1,900 Hispanic students enrolled in the health science bachelors program and for Andrea Naranjo, a senior health science major and president of the Latin Medical Student Association at UCF, the low percentage of Hispanic doctors has to do with some Hispanics being first-generation students and fearing going big in their career.
Naranjo said that she noticed the low number of Hispanic medical doctors first from listening to the LMSA former president's medical school journey. 
"Our former president of LMSA is Colombian, and she got accepted into a medical school in Michigan, and she told me there are only two other Latino students out of the whole school," Naranjo said.
Naranjo said that generations that are able to get better opportunities and grow up in the U.S. see an increase in self-empowerment due to their access to economic resources.
The AAMC shows that Hispanics make up less than 3% of 2020-2021 applicants for U.S. medical schools.
Amanda Gonzalez, a junior health science major, said she believes the number of Hispanic doctors in the U.S. is low because some Hispanics are taught to settle when it comes to choosing a career. 
"It's not to say that we can't do it, but sometimes, more often than not, some Hispanics may not have the ability to go that far. Many Hispanics are faced with a lot of challenges. For some it really is a luxury to be able to go away to college," Gonzales said. 
Gonzalez said some Hispanics are put in situations to provide for their family and many do not have the ability to be a full time student and go to medical school.
Gonzalez said her grandmother is her inspiration to wanting to pursue her goal in becoming a medical doctor. 
Gonzalez hopes to become a plastic surgeon or a dermatologist after she graduates.
 "My grandmother came to America in order to escape communism in Cuba. When she first arrived she worked at a hair salon, that is all she could do, and she had no one to watch her kid," Gonzales said.