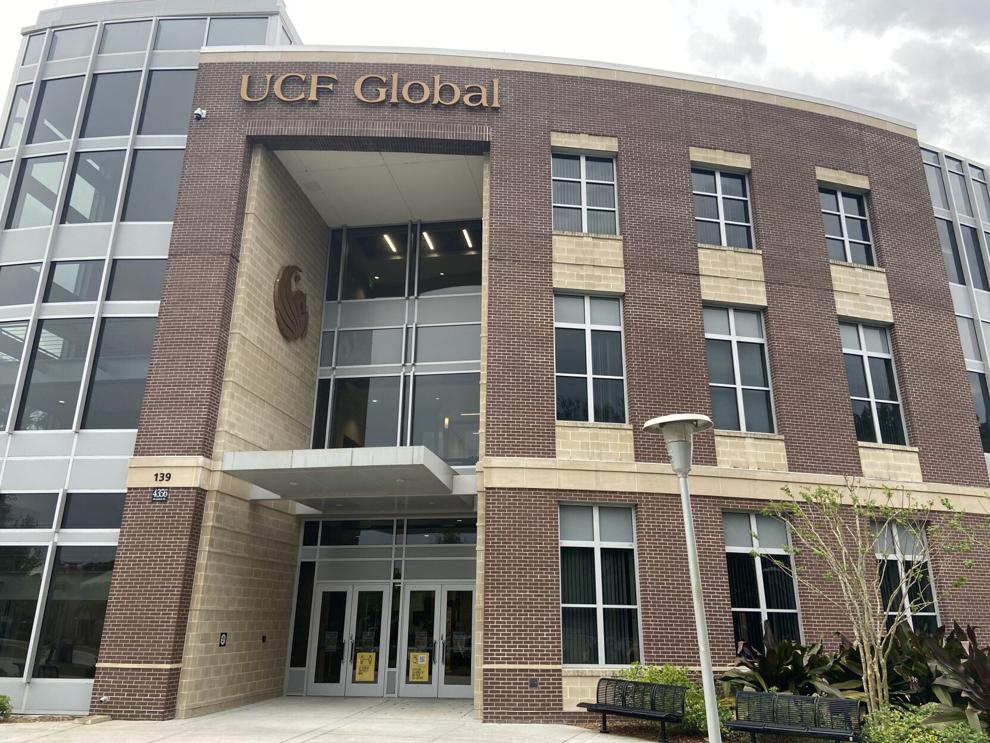 Latin America's economy is growing at a slower than average rate compared to the rest of the world. 
The International Monetary Fund shows that the world's economy will grow by 5.2% this year, while Latin America's economy will expand only by 3.6%.
UCF Associate Professor of History Yovanna Pineda said part of the reason why Latin America growth is slower than the U.S. is because the U.S. could afford to have inflation, since it is a large economy, since U.S. is allowed to print money.
"There is also a lot of restriction in Latin American countries. If they only have $1 billion, that is all they have, they can't go and print more money to make more," Pineda said. 
The IMF shows that Brazil, who has the largest economy in Latin America, had their economy decline by -5.8% in 2020. Brazil has the third highest cases of COVID-19 in the world according to John Hopkins University.
Marco Cardone, president of the Brazilian Student Association at UCF, believes part of the reason why Brazil is suffering is because there was very little information from the government about COVID-19.
"We had our own president that is was just like saying this is like the flu and it was going to go away," Cardone said. 
Pineda said that another reason why Brazil's economy is still struggling is because of social relation issues. Pineda emphasizes that those who are considered poor in Brazil are usually thought to be less than human.
"This attitude is a cold way of looking at capitalism, but if the government's goal is just to make money to keep the economy going, then they do not think about human loss," Pineda said. 
Mexico, who has the second largest economy in Latin America, according to the world bank is still suffering economic damage from COVID-19. The IMF shows Mexico's employment rate grew from 3.49%  in 2019 to 5.8% this year. 
"Certain towns in Mexico completely depend on tourism. They are hit really hard during this pandemic," Pineda said. 
The IMF forecast Latin America's economy will return to its pre-pandemic levels in 2023.