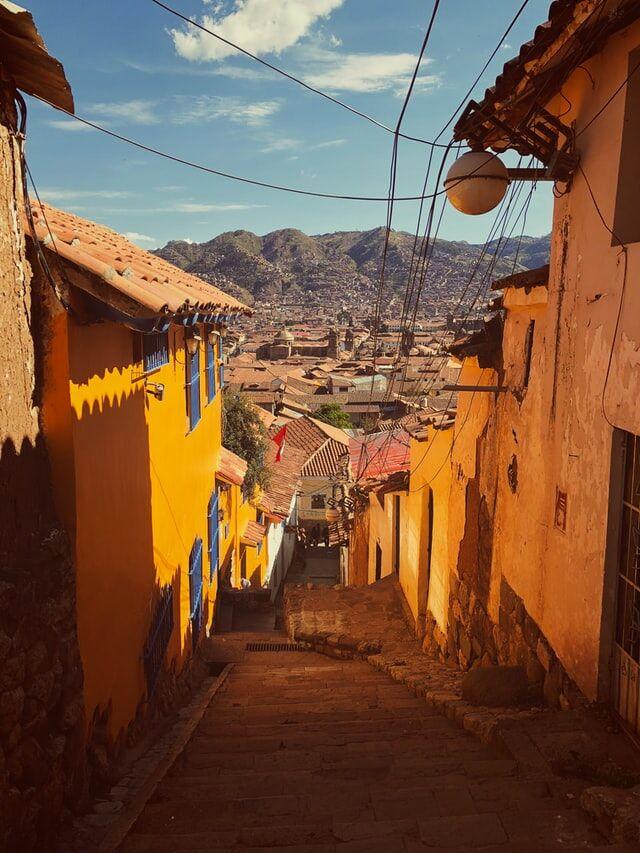 A new Broadway musical film about life within New York City's mostly Latino neighborhood, Washington Heights, is coming to theaters in June and for Latino students this representation is both comforting and a source of inspiration. 
Jon Chu the director of "Crazy Rich Asians," was chosen to transition The Broadway musical "In the Heights," to the big-screen. The film was originally a Broadway musical back in 2005 and centers around various characters dealing with issues of family, love and community.
For senior advertisement and public relations major Anna Castro, the film brings a much needed spotlight to the community in the film industry. 
The Comprehensive Annenberg Report on Diversity, reports that Latinos are among the least represented speaking roles in film and TV. Out of more than 11,000 speaking characters surveyed in film and TV, 5.8 percent were Hispanic or Latino, and yet still the least represented.
The story follows multiple characters, each of them having their own challenges within the film. 
Castro said that the character that she wants to pay attention to is Nina. 
Nina is a studious and ambitious young Latina who goes to Stanford University as the first person in her family to attend college, and everyone in the neighborhood admires her as the "one who made it out." 
"I'm not necessarily a first generation Hispanic, however I know how important it is for those first-generation students," Castro said. "How important it is for them to feel like they can accomplish anything they put their mind to…getting out the city you were born in or getting into a college or program that not a lot of Hispanics are in."
Castro also said that she loves seeing diversity in the film industry, since it's something different than the usual norm that everyone is accustomed to seeing. 
Senior film major Anthony Mayorga said he enjoys seeing the cultures that the film industry is bringing out, especially during these times. 
"I think its really good that they're using Latinos for a Latino musical as they kind embrace their culture, just cause you usually see a lot of films using white actors portraying a bunch of different characters," Mayorga said. "So it's good to see characters using the same nationality."
Mayorga said he hopes in the future more films based on the different types of culture will be showcased on the big screen for everyone to enjoy and embrace.