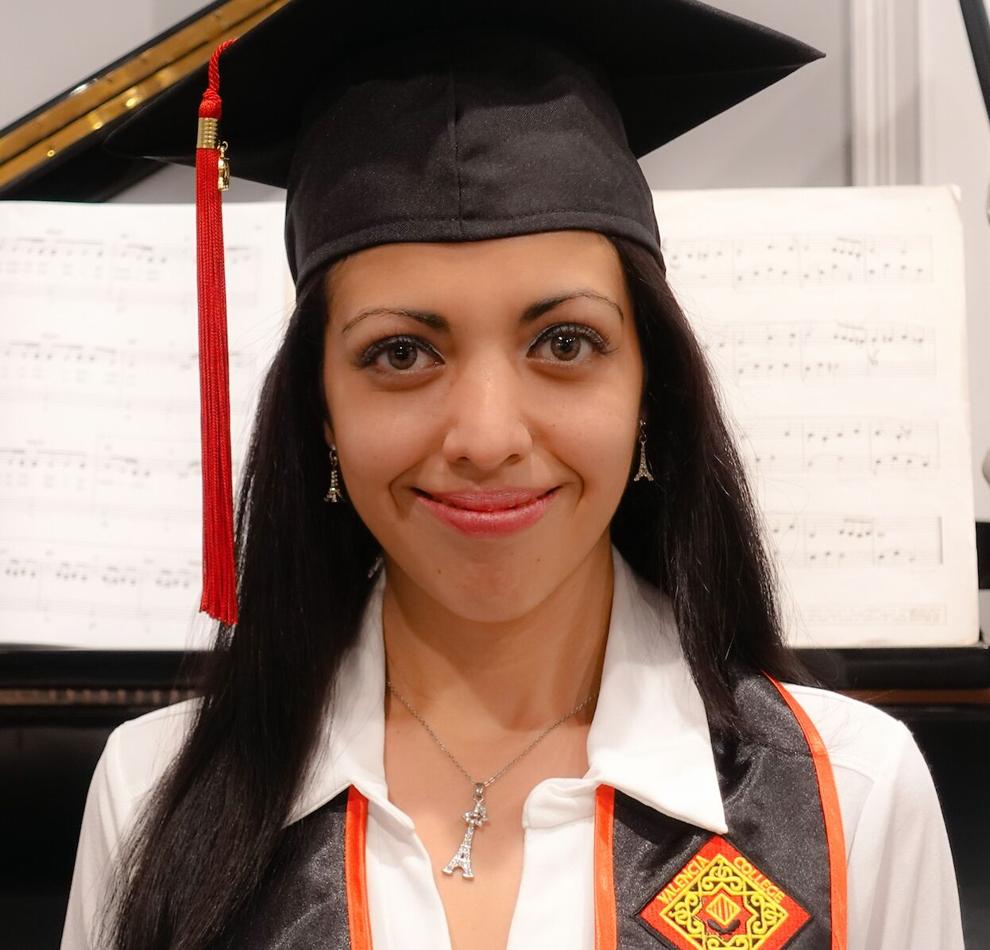 The Immigrant Justice Center at UCF's goal is to help students educate and assist immigrants around the UCF community.
Junior legal studies major Tanya Fernanda is the president and founder of the Immigrant Justice Center.
Fernanda is originally from Mexico City, Mexico. She moved to the U.S. when she was 16 with her mom and two sisters to escape violence. She said moving to the U.S. was a very difficult transition because of the long process it took for her to become a legal citizen. 
Fernanda said being undocumented meant she didn't have access to getting a drivers license or employment.
"I couldn't drive, I couldn't work, and I couldn't be a normal person because I didn't have a legal status. It inspired in me a desire to help people in this area," Fernanda said.
She said the organization's focus is monthly workshops. The next workshop will be on Feb. 25 and will give members a chance to share their stories about being an immigrant.
"Sharing stories as an immigrant with people around you so that they know not only the struggles that we face, but also the hope that we could bring to our community," Fernanda said.
The organization helps people fill out immigration paperwork under the supervision of attorneys and the services they provide are free. Most of the immigrants seeking help are Hispanic, said Fernanda. 
"The ones that are really underrepresented they don't have the resources are mostly people from Central America and you know they are refugees, asylum seekers," she said. 
Pew research shows 775,000 unauthorized immigrants lived in Florida in 2016. UCF political science professor Aubrey Jewett said the percentage of people who identify as Hispanic in Florida has grown dramatically over the last few decades.
"Some of it though is because our geographic location. We are in the southern part of the state we are the most southeastern state. We dip into the Caribbean and we have thus become a sort of a magnetic for many Hispanic immigrants," Jewett said.
Fernandez said the Immigrant Justice Center also participates in food drives and donation drives for people in the community who are homeless
"We basically just look for opportunity to be of service where we are, not only to immigrants, but to our entire community," Fernandez said.