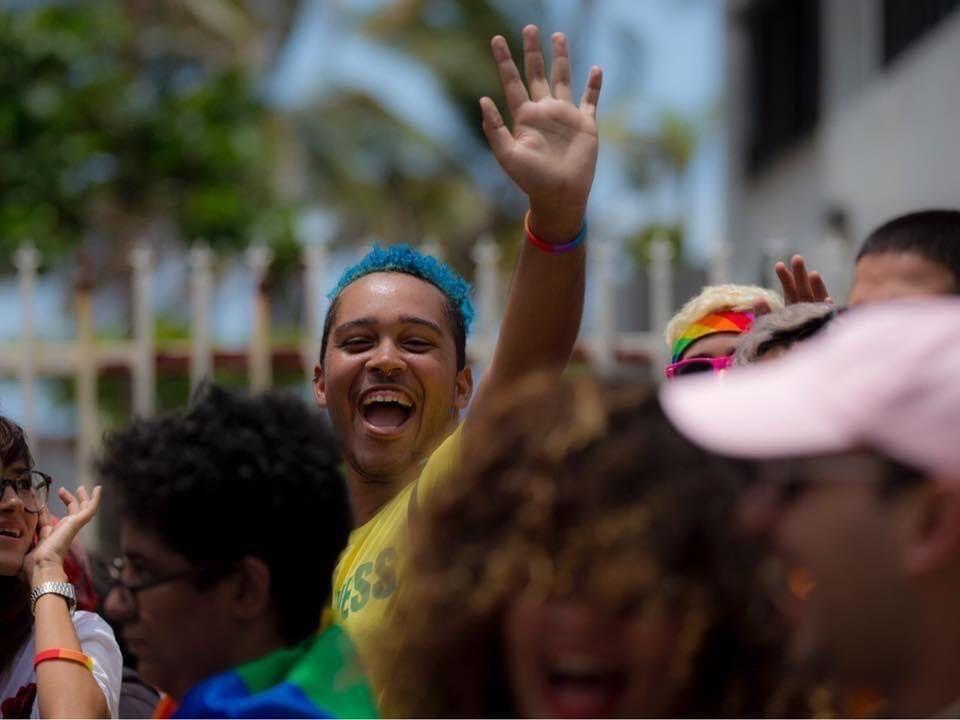 Raised in a Colombian household, freshman biology major Valeria Velasquez said coming out to her parents as gay was difficult at first. 
"Their doubt seeped in through to me because they've known me since the second I was born," Velasquez said. "They've raised me. They've been by my side for every part of me growing up.
"So if they don't think I am, then maybe some part of them is right."
According to the Trevor Project's 2021 National Survey on LGBTQ Youth Mental Health, 42% of LGBTQ+ youth seriously considered attempting suicide in the past year, and 18% of them identified as Hispanic. 
UCF students who are both Hispanic and part of the LGBTQ+ community said they are alarmed by these numbers. Velasquez said it can be a negative experience for children to be rejected by their families.
"If they reject you for being queer, that's really harmful because you identify as all these things they identify as yet they are shunning you," Velasquez said. 
She said she was hesitant to come out to her parents around the age of 15, and when she did, they didn't quite believe her at first. Velasquez said she came out a total of three times before her parents accepted her and gave her the reaction she wanted.
She said her relationship with her parents was rocky at first but was strengthened through many conversations after coming out the last time. As someone who had the ability to explore themselves in school, Velasquez said it is important kids continue to get that opportunity.
"Learning about history is really important, and being able to give kids a safe place in school to explore their identities is crucial," Velasquez said.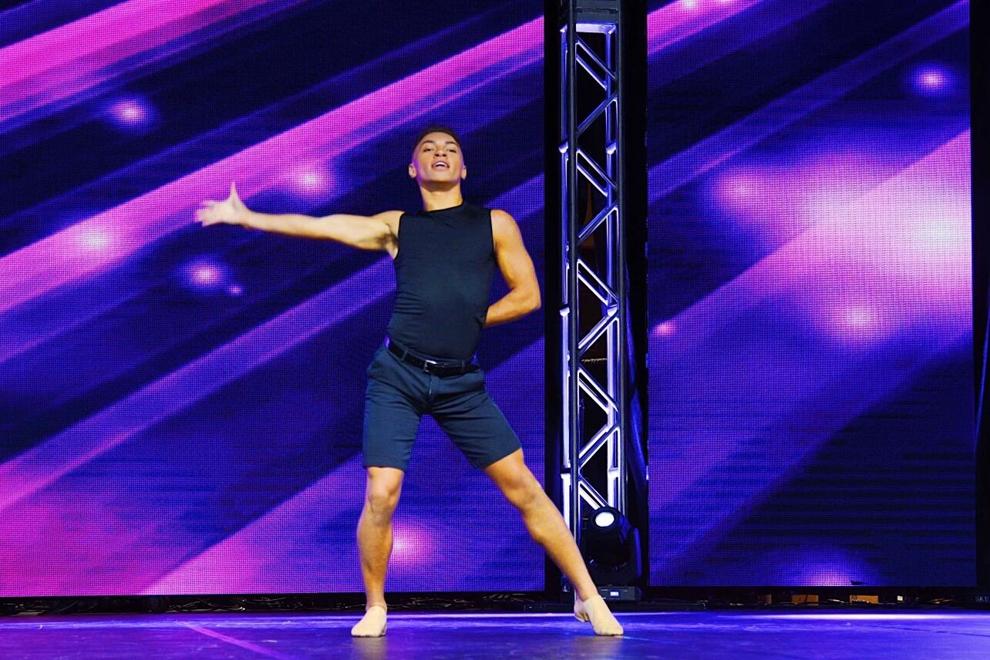 Victor Martínez, a graduate student studying interdisciplinary studies and queer studies, moved to Orlando from Puerto Rico in 2018 to attend UCF.  He created his very own LGBTQ+ safe space by founding Shifter Magazine, an all-inclusive visual and literary magazine catered to queer people.
Martínez started the magazine in March 2020 as an escapism project during the COVID-19 lockdown after acknowledging the need for LGBTQ+ safe spaces.
After seeing depressed people around him during the pandemic, he wanted to create a queer space on the internet. He said children are no exception to having these spaces. 
"Kids, ever since they're born, are curious, and to add some sort of dim to that light or curiosity can be very traumatic," Martínez said.
UCF students, such as Martinez, are concerned about the mental health and future of LGBTQ+ youth as the Parental Rights in Education bill heads to Gov. Ron DeSantis for signing. On March 8, the bill, also known as the "Don't Say Gay" bill, was passed by the Florida Senate.
This bill prohibits classroom discussion about sexual orientation and gender identity from grades kindergarten through third grade, according to the Florida House of Representatives.
Martínez said it does more harm than good to limit these types of conversations in the classroom. 
"It's sending a message that you can't be proud of your family roots," Martínez said. "I think it's setting a precedent for a longer and more dangerous rhetoric."
Junior psychology major Michael Winston said he experienced forms of homophobia as a child and in the church. Winston said he suppressed many emotions during his adolescence as a result of early childhood trauma. He said his coming-out journey was a confusing time after experiencing sexual assault.
"I wasn't sure of myself in those moments because it felt like what I had ownership of was stripped away from me," Winston said. 
He said the rates of depression and suicide in the community captured by the Trevor Project are concerning.
"The unfortunate reality is most people don't have tough skin, and they take their lives," Winston said. "When you feel like you can't do it anymore, it's easy to fall into those temptations."
Winston was raised in a non-Hispanic household until his father married a woman from Puerto Rico. He said her supportive nature was a big inspiration growing up because his father was not fully accepting at first. 
Winston said his love for dance got him through some of the most difficult times in his life and allowed him to find his confidence as a queer individual and advises LGBTQ+ youth to keep going even when they feel misunderstood.
"I wasn't hiding any more secrets like in the previous years," Winston said. "Once I left all my cards out on the table, it was very liberating."